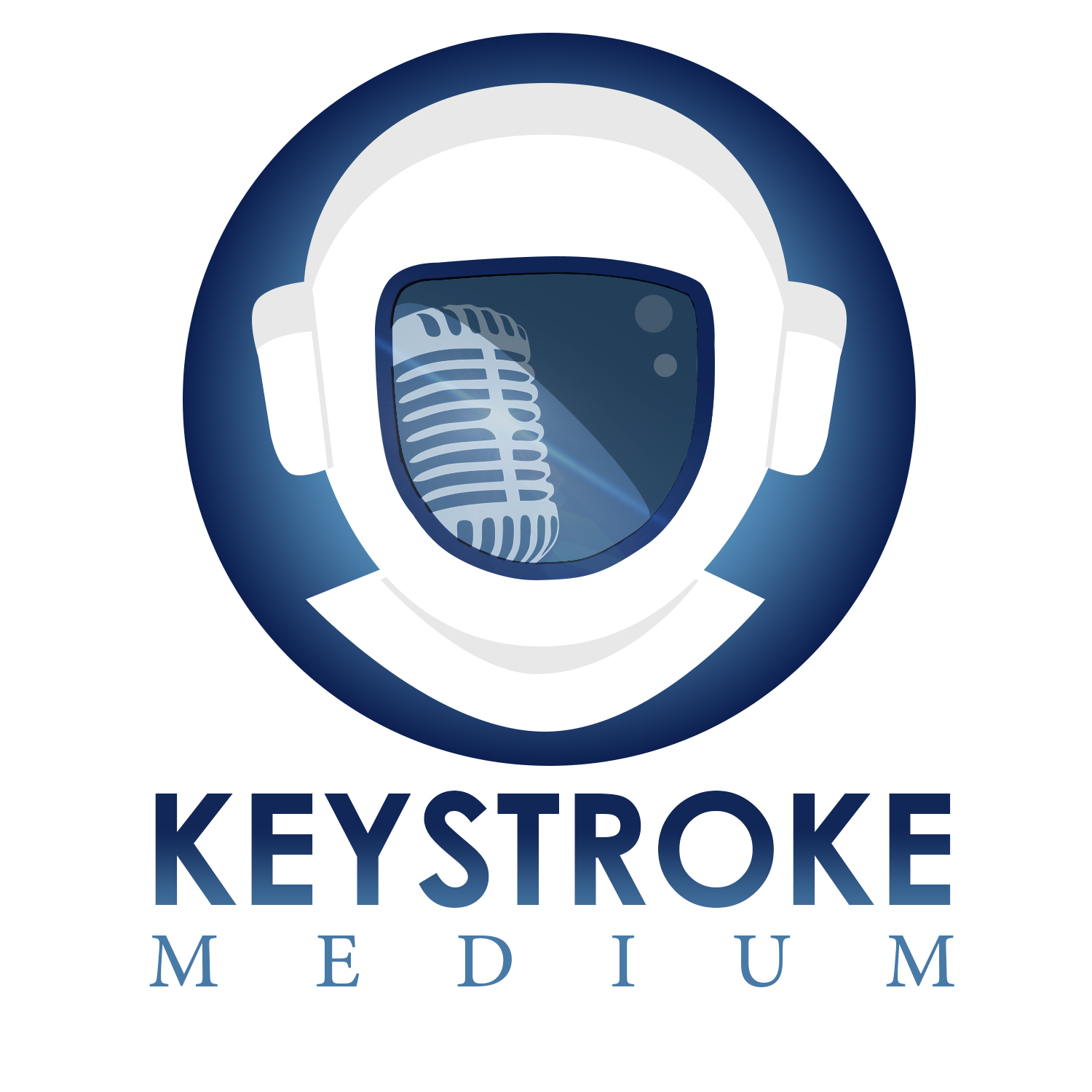 Today best-selling author of Brides on the Run series, Jami Albright joins the show. Jami has been writing and publishing since 2013 and launched her second book "Running with a Sweet Talker" into the top 700 on amazon on its first day and today she joins us to talk about her writing journey.
This episode of LIVE! Is sponsored by kDira's World by KR McClellan
Buy your copy here: https://www.amazon.com/kDiras-World-First-Book-ebook/dp/B074VCJ38F/
One hundred years after the end of the world...
Devastated by the blood-thirsty Karn tribe, the Blackhorn are all but extinct.  It is up to kDira and a small handful of warriors to regain their most sacred treasure from the Karn to rebuild their tribe and secure their future.
But the Karn are not her only enemy, and allies are not always what they seem.
If you enjoy this podcast, please leave us a review and rate the show!
Don't forget to catch the show live and get involved with the mayhem and shenanigans in the live chat! Subscribe to our YouTube channel and never miss a show again: http://www.youtube.com/c/keystrokemedium
If you have any thoughts or ideas for show topics or if you have authors you'd like to see on the show, let us know. Visit our Facebook page: https://www.facebook.com/KeystrokeMedium
Check out all of our past episodes on our website: http://www.keystrokemedium.com
Also, subscribe to Sci Fi Explorations for the best discounted and free books we come across through our contacts: http://www.scifiexplorations.com