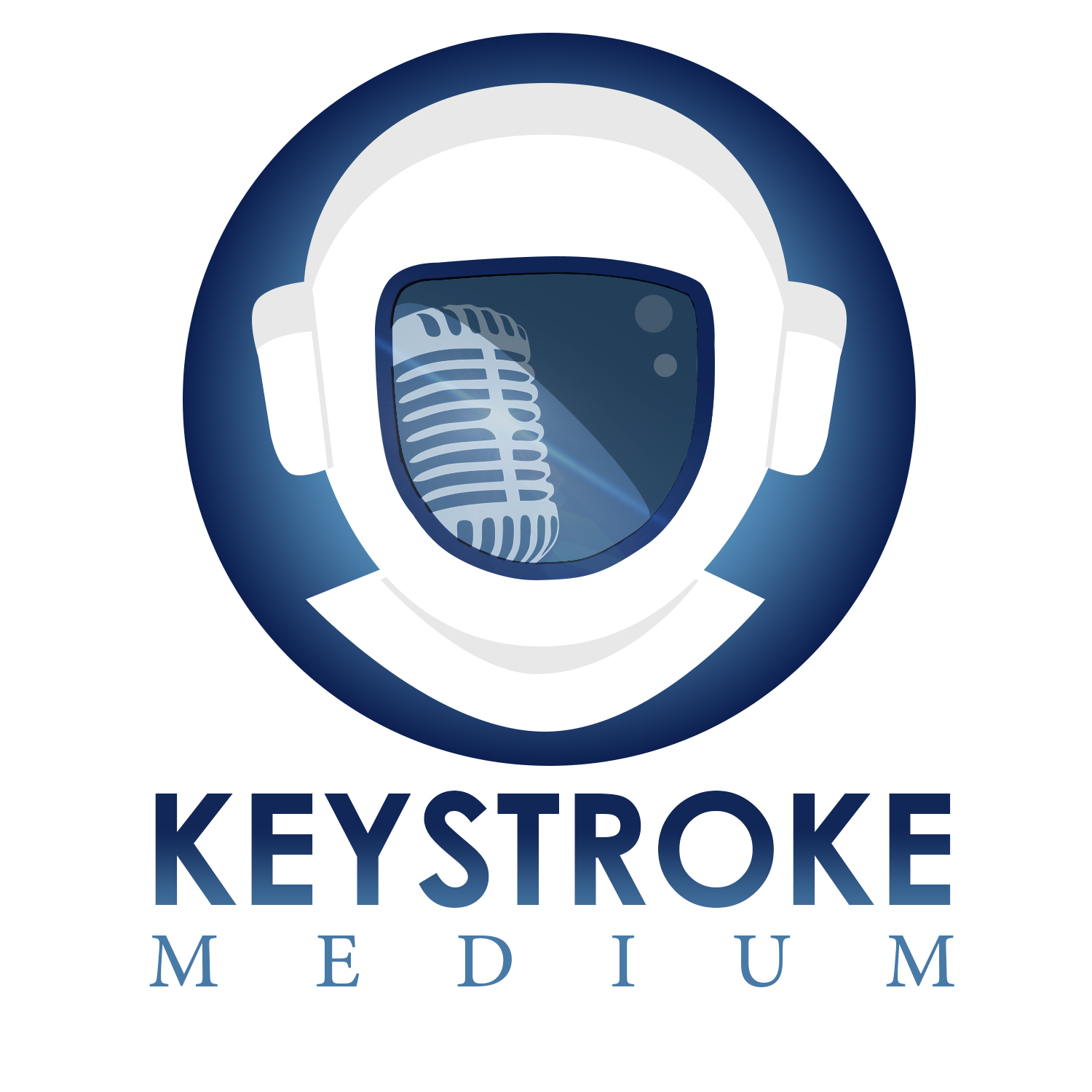 Today, young adult fantasy author Stephen Allan joins the show to talk about his own unique take on epic fantasy. From short stories, through pen names, to his rebranding under his own name, Stephen talks about his Kastori Chronicles and War of the Magi series and how he got started writing in several different genres. He's been writing and publishing since 2014 and today he joins us to talk about his writing journey.
Links:
Website: http://stephenaallan.com/
Amazon Author Page: https://www.amazon.com/Stephen-Allan/e/B00GXATAAW/
Today's episode is sponsored by DARKLANDING by Scott Moon and Craig Martelle
Outlaws: Assignment Darklanding #3
How does a train robber take down an automated supersonic bullet train? A frontier world. One Sheriff. And all the action one Spaceport can't hold. Unrefined ore is moved by a state of the art mono-rail from the mines to the spaceport. It's never gone off the tracks. Until now.
What kind of crew is crazy enough to mess with SagCon's investments? Who has the training and the tech to pull off this kind of heist? Unprocessed ore is difficult to remove from the planet, but maybe there's another reason for a crack unit to hit the train. Thad is on his own to figure out the crime and bring the perps to justice, even after a SagCon Special Investigator shows up. The SI has his own agenda, and it has nothing to do with the train robbery.
Where will the tendrils lead? Solving the crime may not bring peace and order back to Darklanding...
Fans of Firefly, Bonanza, and Tombstone will love this space opera / western and all the characters that make the story great. Join us on the latest journey through Darklanding.
A new episode every 18 days!
Links:
Outlaws: Darklanding 4: https://www.amazon.com/Outlaws-Assignment-Darklanding-Scott-Moon-ebook/dp/B0797BS9ZQ/
Darklanding Series page: https://www.amazon.com/gp/product/B0798QD746
Looking for an editor?
Check out BZ Hercules Editing Services and receive an exclusive 15% discount off all editing, proofing, triangulation services, and more, visit: http://www.keystrokemedium.com/bzhercules
Don't forget to catch the show live and get involved with the mayhem and shenanigans in the live chat! Subscribe to our YouTube channel and never miss a show again: http://www.youtube.com/c/keystrokemedium
If you have any thoughts or ideas for show topics or if you have authors you'd like to see on the show, let us know. Visit our Facebook page: https://www.facebook.com/KeystrokeMedium
Check out all of our past episodes on our website: http://www.keystrokemedium.com
Also, subscribe to Sci Fi Explorations for the best discounted and free books we come across through our contacts: http://www.scifiexplorations.com
If you enjoy this podcast, please leave us a review and rate the show!