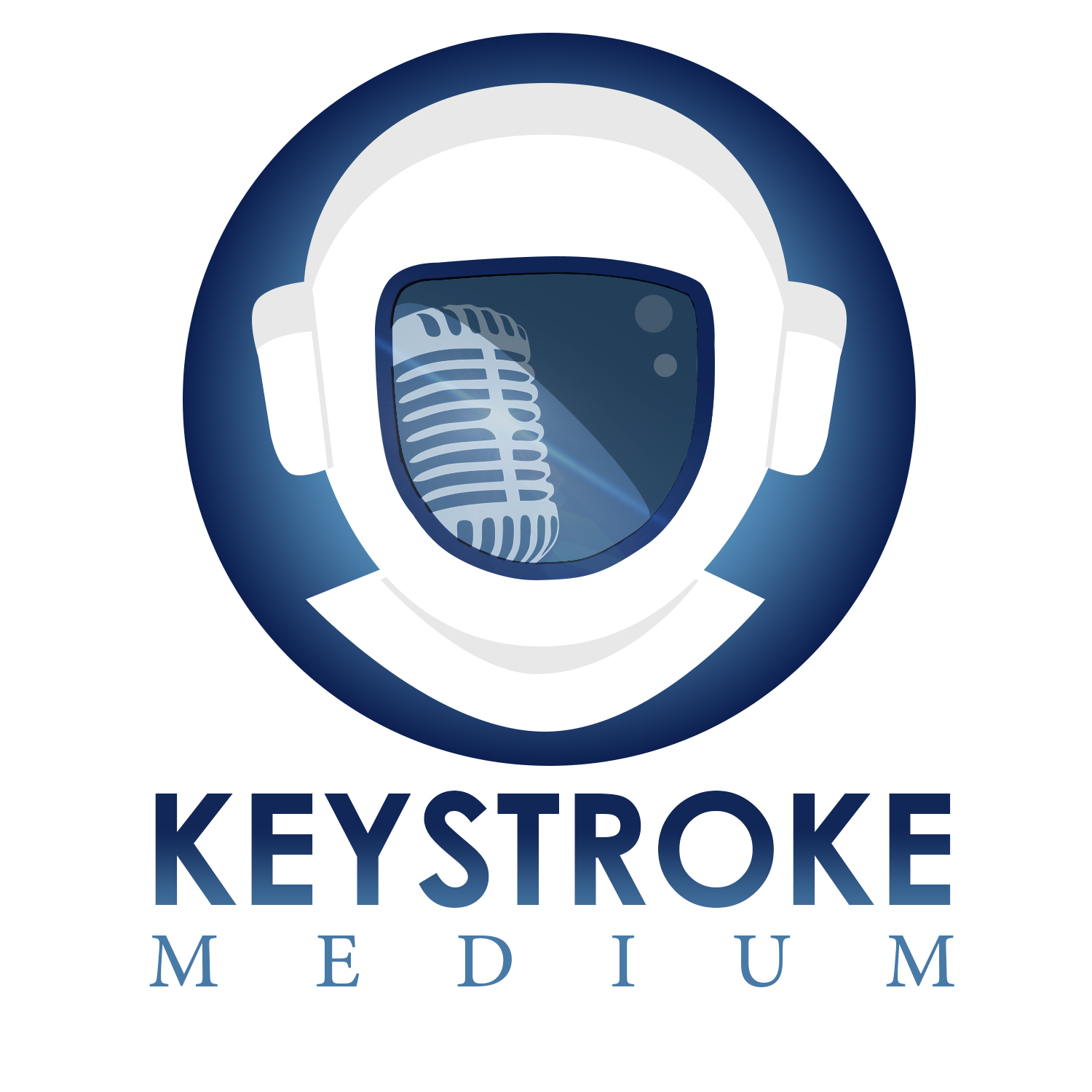 Josh and Scott take questions for the live audience and talk goals and process!
Our scheduled guest, Yudhanjaya Wijeratne had some internet issues this morning and was unable to make the show, we will be scheduling him for a later episode.
This episode of LIVE! Is brought to you by: Bloodlines by Richard Fox and Josh Hayes
Terra Nova broke free of the Ultari tyrants, but the colony's struggle to survive has just begun.
Governor Ken Hale and his expedition brought technology to the Canis Major galaxy that will change the balance of power forever, and the Ultari will stop at nothing to take it for themselves. The colony needs allies, and with no other options Hale sends Chief Kit Carson on a first contact mission that will either shield their vulnerable world or invite its swift destruction.
This fast-paced sequel to Terra Nova takes readers on an action packed thrill ride of discovery, mystery and strange new worlds.
Book link:
http://www.amazon.com/Bloodlines-Terra-Nova-Chronicles-Book-ebook/dp/B079NY7ZYK/
Looking for an editor?
Check out BZ Hercules Editing Services and receive an exclusive 15% discount off all editing, proofing, triangulation services, and more, visit: http://www.keystrokemedium.com/bzhercules
Don't forget to catch the show live and get involved with the mayhem and shenanigans in the live chat! Subscribe to our YouTube channel and never miss a show again: http://www.youtube.com/c/keystrokemedium
If you have any thoughts or ideas for show topics or if you have authors you'd like to see on the show, let us know. Visit our Facebook page: https://www.facebook.com/KeystrokeMedium
Check out all of our past episodes on our website: http://www.keystrokemedium.com
Also, subscribe to Sci Fi Explorations for the best discounted and free books we come across through our contacts: http://www.scifiexplorations.com
If you enjoy this podcast, please leave us a review and rate the show!