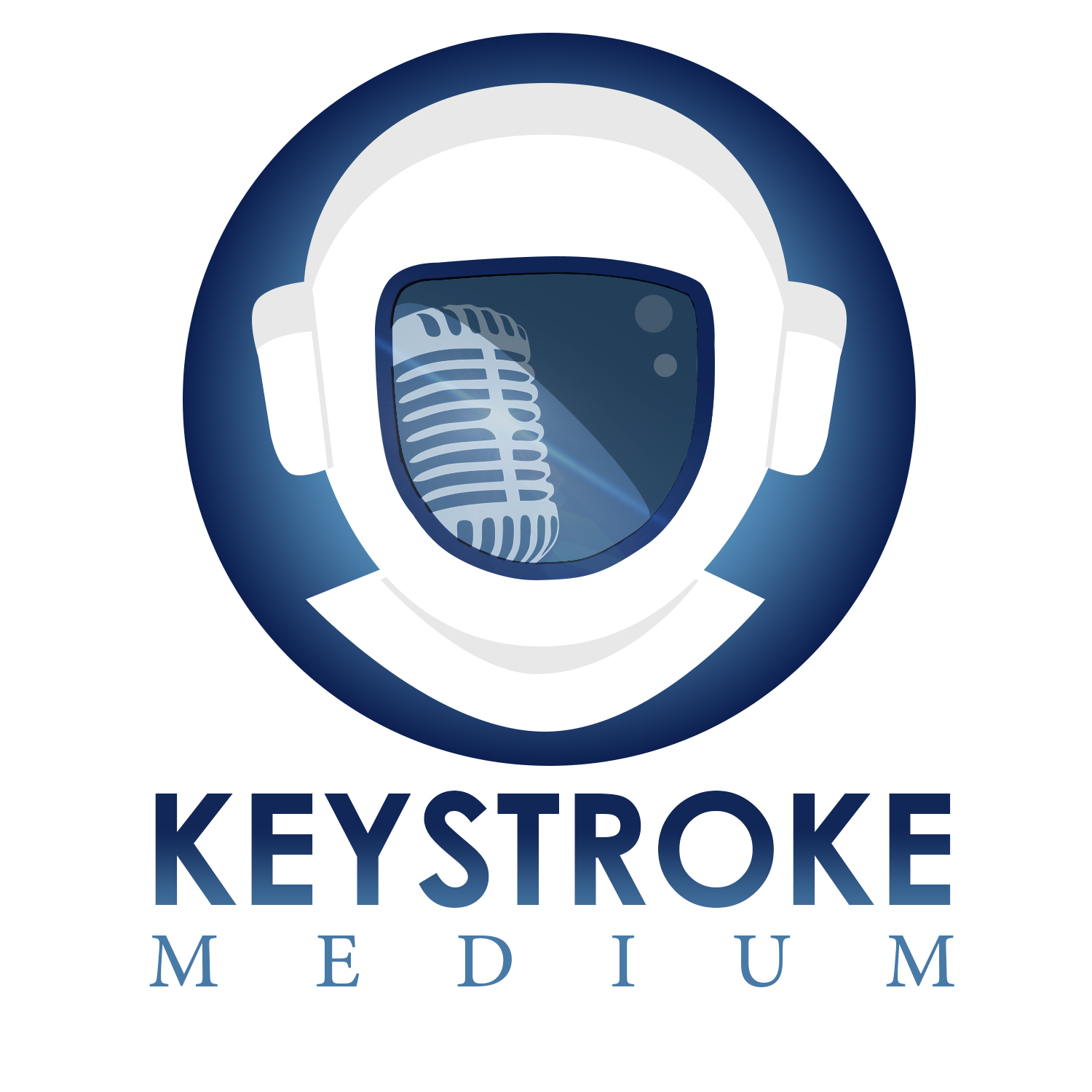 Best-selling military science fiction author Richard Fox returns to the show to talk about his 2018 Reader survey results, updates on his upcoming series and new special projects!
This episode of LIVE! Is brought to you by Terra Nova Publisher's Pack (Audiobook Edition) Books 1&2 by Richard Fox and Josh Hayes
Terra Nova, Book 1
Terra Nova. The promised world is humanity's new home, safe from the threats of a dangerous galaxy, where veterans of a long war could live in peace. The promise was a lie.
Chief Katherine "Kit" Carson, of the elite Pathfinder Corps, joins the mission as a last-minute replacement, hoping to put a spotty past behind her and build a new life on a brave new world. The expedition arrives on Terra Nova, expecting to join the first wave of colonists, instead they find abandoned cities and are soon faced with a new, terrifying enemy humanity has never encountered before.
For the colony to survive, Carson must unravel the mystery of her new home and learn the fate of the first mission to settle the planet....
Bloodlines, Book 2
Terra Nova broke free of the Ultari tyrants, but the colony's struggle to survive has just begun.
Governor Ken Hale and his expedition brought technology to the Canis Major galaxy that will change the balance of power forever, and the Ultari will stop at nothing to take it for themselves. The colony needs allies, and with no other options, Hale sends Chief Kit Carson on a first contact mission that will either shield their vulnerable world or invite its swift destruction.
Link: http://www.audible.com/pd/Sci-Fi-Fantasy/Terra-Nova-Chronicles-Publishers-Pack-Audiobook/B07DQR8N6S
Looking for an editor?
Check out BZ Hercules Editing Services and receive an exclusive 15% discount on all editing, proofing, triangulation services, and more, visit: http://www.keystrokemedium.com/bzhercules
Don't forget to catch the show live and get involved with the mayhem and shenanigans in the live chat! Subscribe to our YouTube channel and never miss a show again: http://www.youtube.com/c/keystrokemedium
If you have any thoughts or ideas for show topics or if you have authors you'd like to see on the show, let us know. Visit our Facebook page: https://www.facebook.com/KeystrokeMedium
Check out all of our past episodes on our website: http://www.keystrokemedium.com
Also, subscribe to Sci Fi Explorations for the best discounted and free books we come across through our contacts: http://www.scifiexplorations.com
If you enjoy this podcast, please leave us a review and rate the show!