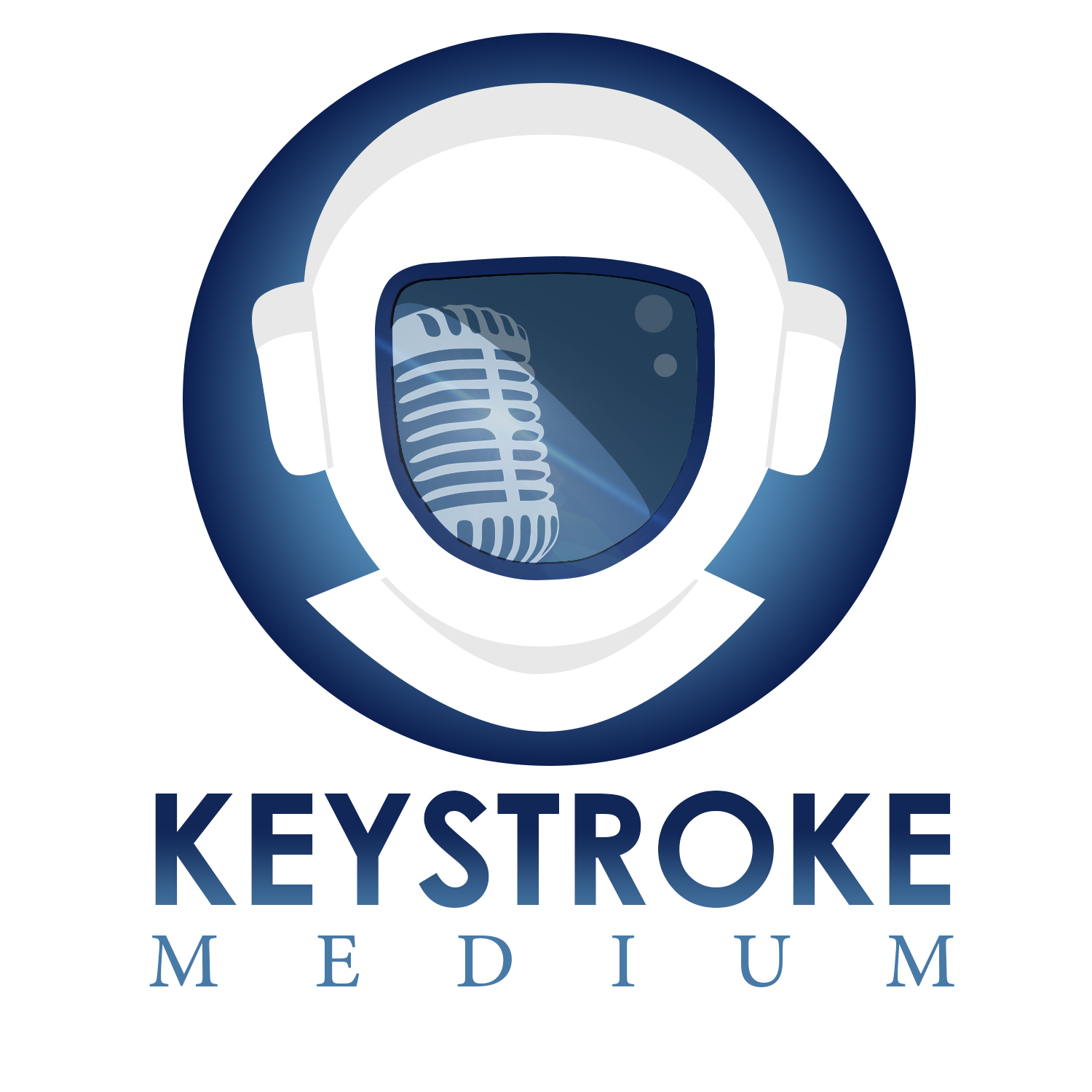 Devon C Ford is a post apocalyptic and dystopian fiction writer. His debut series After It Happened throws a different spin on the collapse of society being set in the UK.
Other works include a futuristic dystopian setting in the Defiance series, WW3 post-apocalyptic in The Fall and 1980's genre Zombie apocalypse in Toy Soldiers.
Upcoming projects include New Earth: ARC; a sci-fi/post apoc crossover.
Devon spent a career in public services undertaking many roles until he took up writing and publishing full time in 2016.
Author Links
Webpage: http://devoncford.com/
Amazon Author Page: http://www.amazon.co.uk/Devon-C-Ford/e/B01MR1ZI49/
This episode of LIVE! Is brought to you by: Toy Soldiers 1: Apocalypse by Devon C Ford
In 1989, Peter's young life is an unfair and miserable existence, even before events unfold far beyond his isolated, rural corner of the world. He is left alone to fend for himself and to survive in impossible circumstances.
In the dying throes of the Cold War, testing of experimental bioweapons goes wrong in the worst kind of way. As the media coverage of disorder and chaos in London spreads, so too does the disease that makes the hosts it invades exist with just one goal: to find more living flesh to infect. Pockets of survivors, meanwhile, struggle to comprehend the nature of this new enemy.
Cut off from information and senior leadership, one squadron of armoured troops finds itself forced to operate independently, until the remnants of military and government command re-establish themselves safely at sea in the English Channel.
The dead, however, have a different agenda, and begin to exhibit behaviour that could eradicate the human race from the world.
Looking for an editor?
Check out BZ Hercules Editing Services and receive an exclusive 15% discount off all editing, proofing, triangulation services, and more, visit: http://www.keystrokemedium.com/bzhercules
Don't forget to catch the show live and get involved with the mayhem and shenanigans in the live chat! Subscribe to our YouTube channel and never miss a show again: http://www.youtube.com/c/keystrokemedium
If you have any thoughts or ideas for show topics or if you have authors you'd like to see on the show, let us know. Visit our Facebook page: https://www.facebook.com/KeystrokeMedium
Check out all of our past episodes on our website: http://www.keystrokemedium.com
Also, subscribe to Sci Fi Explorations for the best discounted and free books we come across through our contacts: http://www.scifiexplorations.com
If you enjoy this podcast, please leave us a review and rate the show!