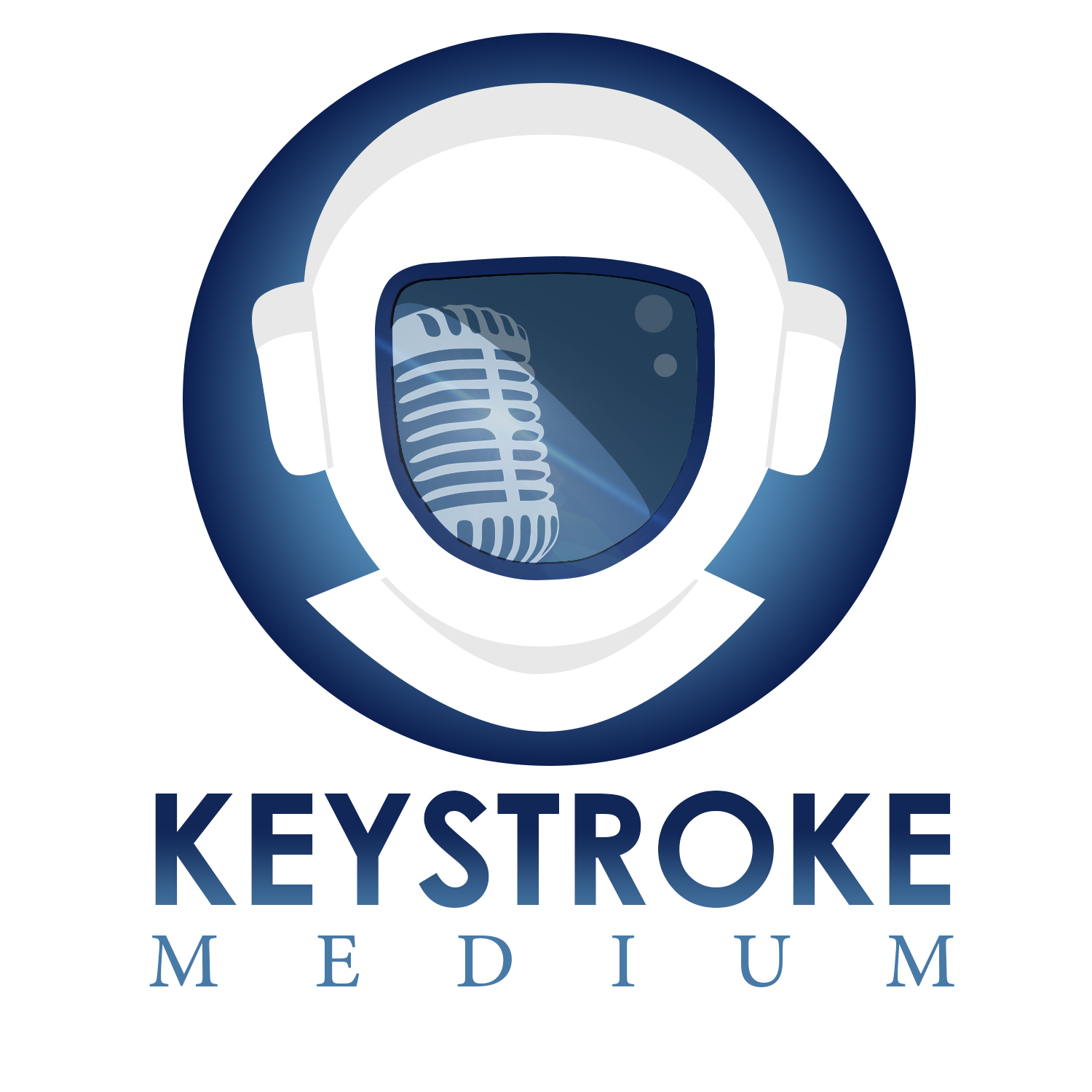 This episode of LIVE! is brought to you by: Master of Hounds by Chuck Manley
Clint Mercer is about to get a crash course in magic.
After he barely survives an attack on the hospital where he works, Clint is quickly recruited by the brilliant but often unstable wizard, Arlo Dandridge.
Working on behalf of the mysterious Pickman Institute, the two men soon find themselves in a race to recover an ancient relic of deadly power before a centuries old warlock and his cult of militant followers can beat them to it.
With the lives of an entire city on the line, failure is not an option.
Master of Hounds is the first book in the Pickman Files series, a dark urban fantasy filled with magic, monsters, secret societies, and dark conspiracies.
Get yours now and keep the hounds at bay!
Book Link: http://www.amazon.com/Master-Hounds-Pickman-Files-Book-ebook/dp/B07CVPY2MB/
Looking for an editor?
Check out BZ Hercules Editing Services and receive an exclusive 15% discount on all editing, proofing, triangulation services, and more, visit: http://www.keystrokemedium.com/bzhercules
Don't forget to catch the show live and get involved with the mayhem and shenanigans in the live chat! Subscribe to our YouTube channel and never miss a show again: http://www.youtube.com/c/keystrokemedium
If you have any thoughts or ideas for show topics or if you have authors you'd like to see on the show, let us know. Visit our Facebook page: https://www.facebook.com/KeystrokeMedium
Check out all of our past episodes on our website: http://www.keystrokemedium.com
Also, subscribe to Sci Fi Explorations for the best discounted and free books we come across through our contacts: http://www.scifiexplorations.com
If you enjoy this podcast, please leave us a review and rate the show!