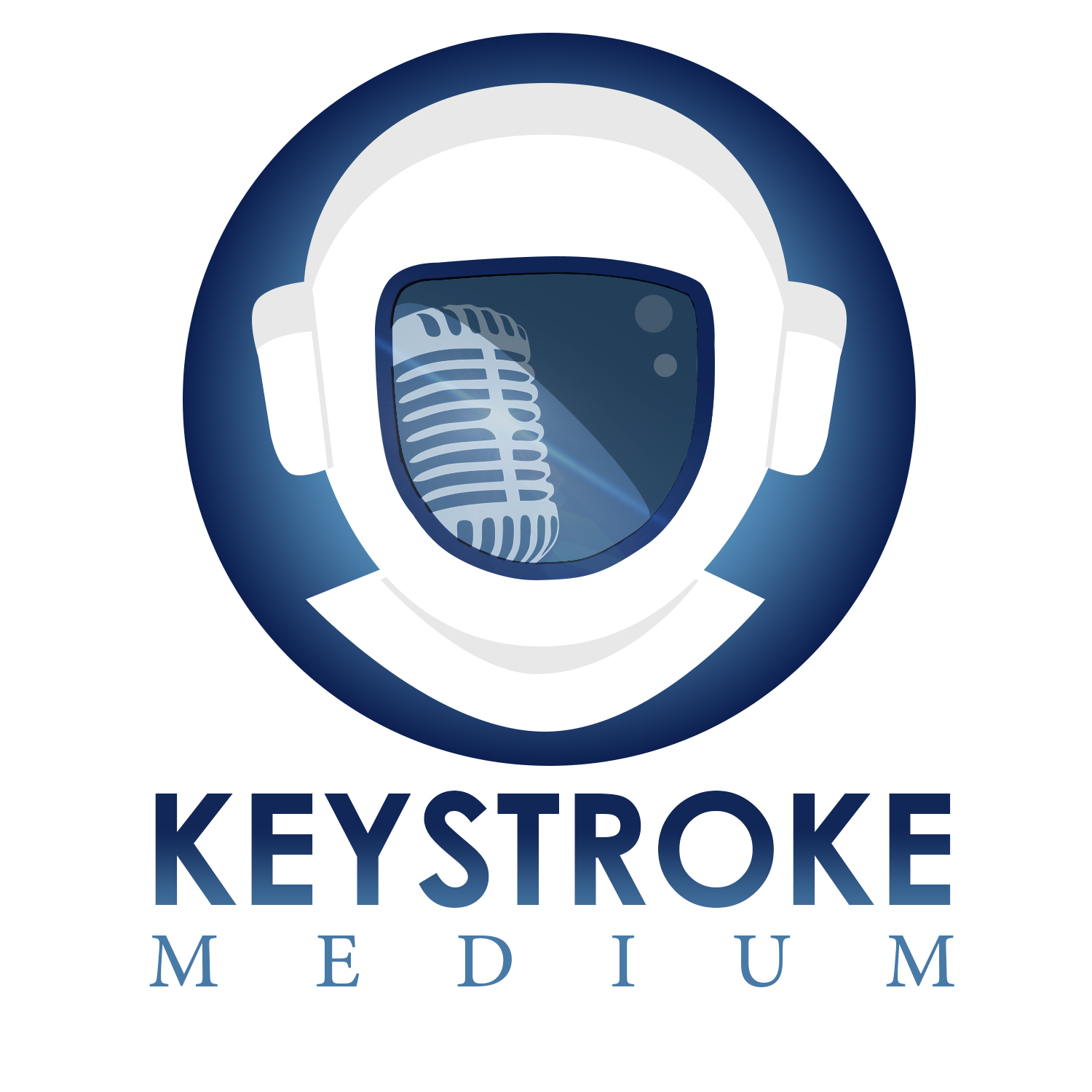 Josh and Scott talk with Shannon Mayer tonight on Keystroke Medium LIVE!
Author Website: https://www.shannonmayer.com/
Amazon Author Page: https://www.amazon.com/Shannon-Mayer/e/B005L43124/
This episode of LIVE! is brought to you by: Start Marketing Your Book by Ella Barnard
Have you always wanted to be a writer?
Are you excited by the possibility of self-publishing, but nervous about the idea of marketing?
This book is designed for writers who are just starting their self-publishing journey. It's also for those who have been focused on putting books out there, but haven't given much attention to their marketing.
In this book, you'll learn fundamental marketing principles that will stand the test of time.
These strategies won't become irrelevant or obsolete when algorithms change. PLUS you'll get simple, actionable steps you can take right now.
You'll learn
* How to market so you don't feel sleazy
* How to interact with your potential readers even if you're an introvert
* How to identify your ideal readers and where to find them
* How helping other authors actually benefits you
* How to build your author brand
* The number one marketing tool and how to utilize it most effectively
* What to post on social media to get engagement from your ideal readers
If you want to know the marketing strategies that successful indie authors use to quit their day job and write full-time, get this book.
Looking for an editor?
Check out BZ Hercules Editing Services and receive an exclusive 15% discount on all editing, proofing, triangulation services, and more, visit: http://www.keystrokemedium.com/bzhercules
Don't forget to catch the show live and get involved with the mayhem and shenanigans in the live chat! Subscribe to our YouTube channel and never miss a show again: http://www.youtube.com/c/keystrokemedium
If you have any thoughts or ideas for show topics or if you have authors you'd like to see on the show, let us know. Visit our Facebook page: https://www.facebook.com/KeystrokeMedium
Check out all of our past episodes on our website: http://www.keystrokemedium.com
Also, subscribe to Sci Fi Explorations for the best discounted and free books we come across through our contacts: http://www.scifiexplorations.com
If you enjoy this podcast, please leave us a review and rate the show!