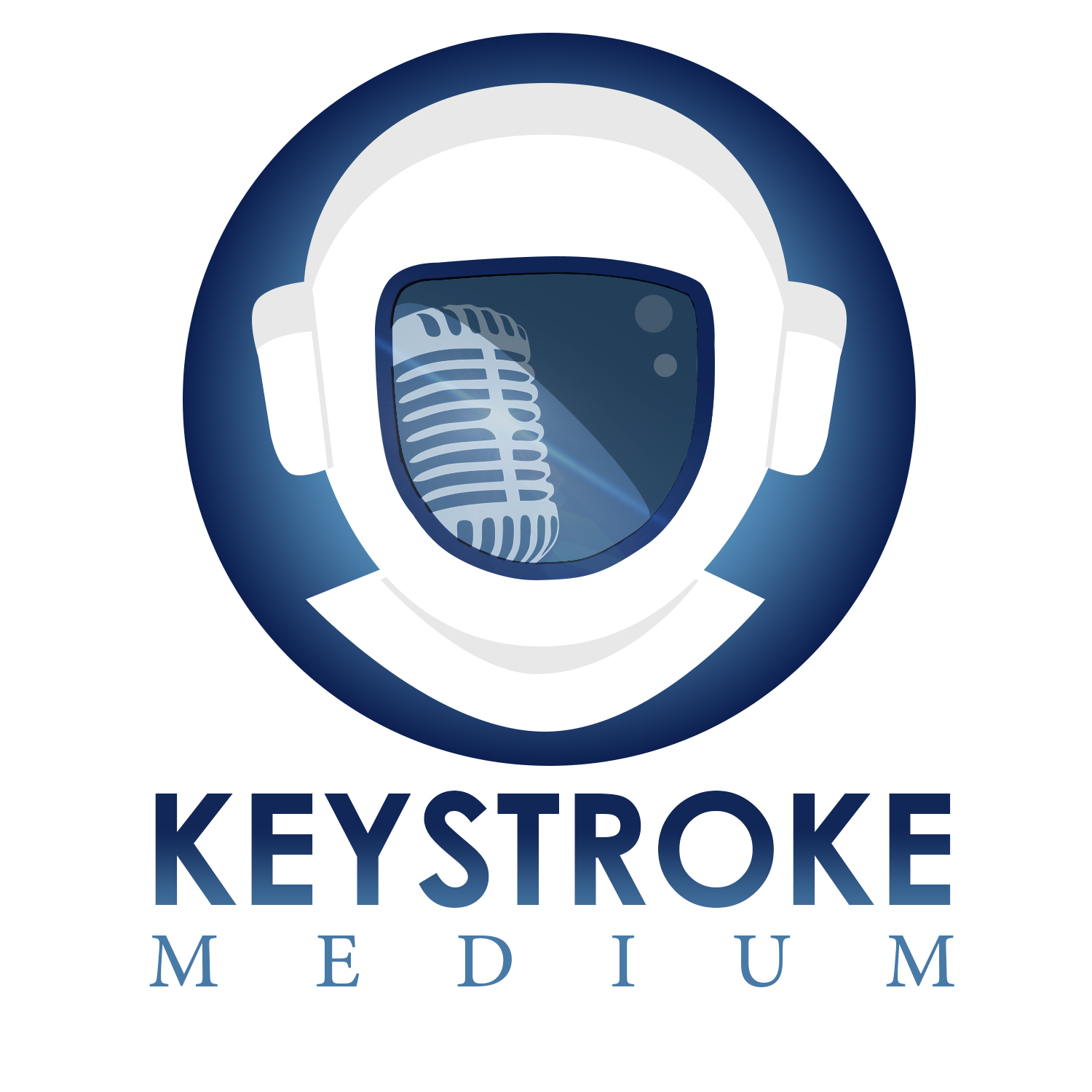 Josh and Scott interview Chris Pourteau and David Bruns on tonights Monday Night LIVE! David shares his story going from the corporate trenches to becoming a full-time writer. It involves a supportive spouse, lots of dedication, working solo and with collaborators, and now a hybrid author deal. Chris introduces his journey in self-publishing. Nick Cole and other authors convinced him that indie publishing wasn't just a vanity publishing thing, but a legitimate way that disciplined authors could get their well-crafted books out there.
Author Website: chrispourteau.com   davidbruns.com
This episode of LIVE! is brought to you by: THE LAZARUS PROTOCOL by Chris Porteau and David Bruns
Four lives collide as Earth stands on the brink of mass extinction…
Mother Nature is mad as hell. Monster hurricanes … freak sandstorms … roasting wildfires. Species disappear every day. Is humanity next?
 Though some believe our future lies among the stars, the American President funds the Lazarus Protocol—a last-ditch attempt to reverse Earth's climate crisis through geoengineering. But the New Earth Order—a mysterious league of reactionary activists with sleeper agents around the world—pursues another outcome: the subjugation of mankind to nature itself.
 A brilliant billionaire who wants to save the world. A lunar engineer called home to bury her father. A disgraced veteran haunted by yesterday's mistakes. A US Army colonel, desperate to save as many people as possible.
 Four lives. One planet. And one last chance to save it…
 Brought to you by the best-selling writing team of Bruns & Pourteau, The Lazarus Protocol is the first installment in The SynCorp Saga, a new series of dark sci-fi thrillers about the corporate takeover of our solar system.
 Pick up The Lazarus Protocol to discover this exciting new series today!
Book Link:
https://www.amazon.com/Lazarus-Protocol-Corporate-Technothriller-SynCorp-ebook/dp/B07H9LKVCF/
Looking for an editor?
Check out BZ Hercules Editing Services and receive an exclusive 15% discount on all editing, proofing, triangulation services, and more, visit: http://www.keystrokemedium.com/bzhercules
Don't forget to catch the show live and get involved with the mayhem and shenanigans in the live chat! Subscribe to our YouTube channel and never miss a show again: http://www.youtube.com/c/keystrokemedium
If you have any thoughts or ideas for show topics or if you have authors you'd like to see on the show, let us know. Visit our Facebook page: https://www.facebook.com/KeystrokeMedium
Check out all of our past episodes on our website: http://www.keystrokemedium.com
Also, subscribe to Sci Fi Explorations for the best discounted and free books we come across through our contacts: http://www.scifiexplorations.com
If you enjoy this podcast, please leave us a review and rate the show!