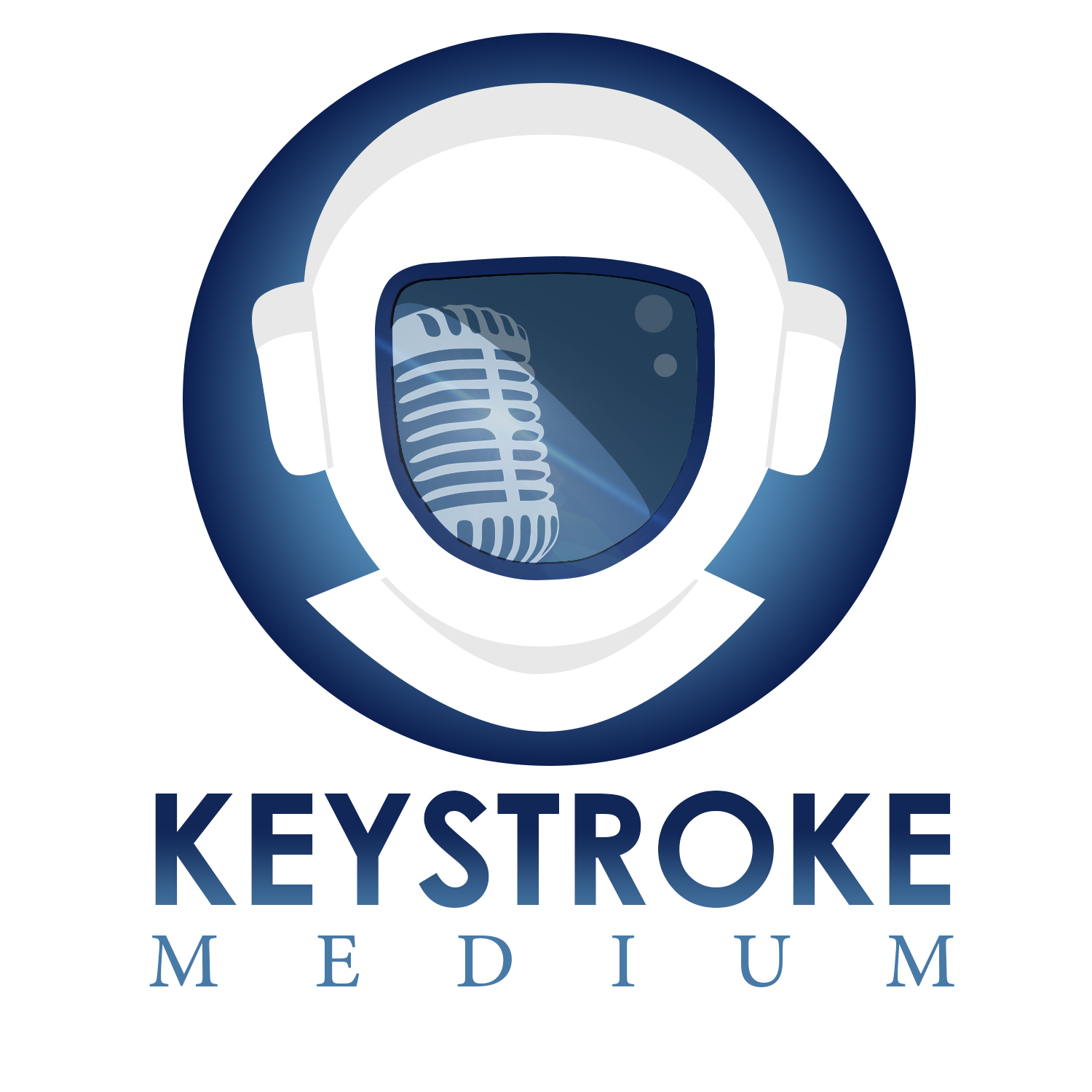 Tonight on Live! we have Josh, Scott, Ralph, Lauren and Steve talking all things writing process and how to get those first words and the next words down. (Ignore Josh saying it's Ep 49, it is truly Ep 50!)
This episode of LIVE! Is brought to you by: The Emissary by Terrance Mulloy
THE WAR FOR MANKIND'S FUTURE WILL BE FOUGHT NOW
Perfect for fans of hard-edged military sci-fi, alien invasion, and time travel thrillers.
Arriving home after a harrowing tour of duty on a hostile alien world, USC Sergeant Matt Reeves has just learned the enemy - an insidious species of humanoid known as the Wraith - may be preparing to attack Earth again. A widower with a nine-year-old daughter, Matt doesn't need any reminding of what's at stake. With much of Earth still in ruins, and its military forces stretched beyond capacity fighting an interstellar war, there is no way mankind could survive another invasion. Teetering on the brink of defeat, the United Space Command is desperate to find some form of leverage.
Enter The Emissary Program.
Matt learns the USC have been secretly experimenting with time travel to alter the outcome of the war - and they want him to be their next guinea pig - sending him back to Washington DC, forty-eight years before the invasion. His mission: help a small team of scientists locate a brilliant virologist, whose work may hold the key to eradicating the Wraith from existence.
Can Matt and his team successfully change the future and save mankind? Or will they learn the Wraith have already altered the past and won the war?
In the thrilling sci-fi traditions of The Terminator, Aliens, and 12 Monkeys, The Emissary is the explosive first installment in The Earth Epsilon Wars. Pick up your copy today!
Book link: https://www.amazon.com/dp/B07JHTCJ2Q
Looking for an editor?
Check out BZ Hercules Editing Services and receive an exclusive 15% discount on all editing, proofing, triangulation services, and more, visit: http://www.keystrokemedium.com/bzhercules
Don't forget to catch the show live and get involved with the mayhem and shenanigans in the live chat! Subscribe to our YouTube channel and never miss a show again: http://www.youtube.com/c/keystrokemedium
If you have any thoughts or ideas for show topics or if you have authors you'd like to see on the show, let us know. Visit our Facebook page: https://www.facebook.com/KeystrokeMedium
Check out all of our past episodes on our website: http://www.keystrokemedium.com
Also, subscribe to Sci Fi Explorations for the best discounted and free books we come across through our contacts: http://www.scifiexplorations.com
If you enjoy this podcast, please leave us a review and rate the show!