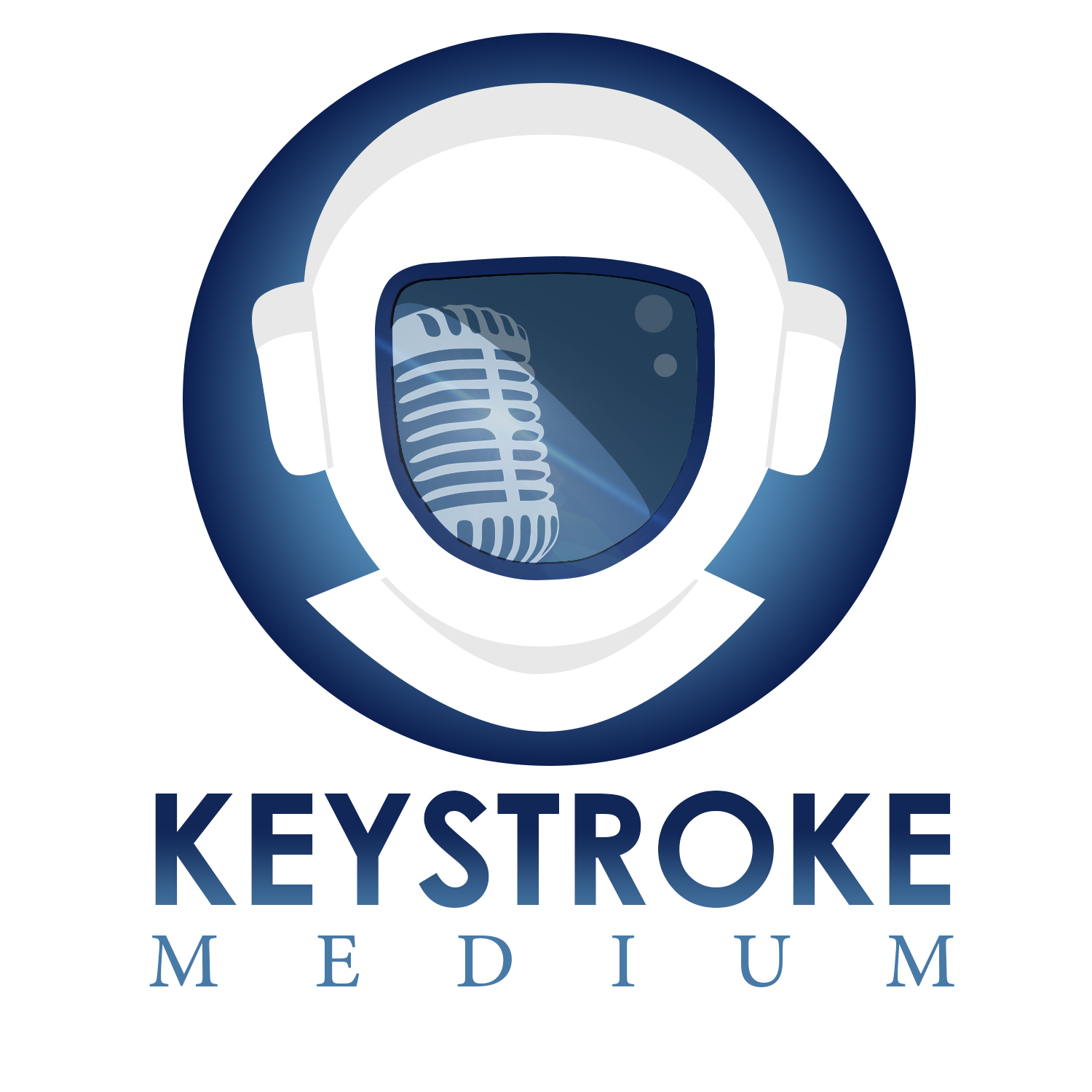 Tonight on LIVE! Josh, Scott, Chuck, Steve, and Kalene are wrapping up Season 3!
---
This episode of LIVE! Is brought to you by: Make Me No Grave by Hayley Stone
Marshal Apostle Richardson faces off against bloodthirsty outlaws, flesh witches, ruthless vigilantes, and more in this gritty, magical re-imagining of the Old West.
Almena Guillory, better known as the Grizzly Queen of the West, has done plenty to warrant the noose, but US Marshal Apostle Richardson enforces the law, he doesn't decide it. When a posse tries to lynch Almena ahead of her trial, Apostle refuses their form of expedited justice - and receives a bullet for his trouble. Almena spares him through the use of dangerous flesh magic but escapes soon after saving him.   
Weeks later, Apostle fears the outlaw queen has returned to her old ways when she's spotted terrorizing Kansas with a new gang in tow. When cornered, however, Almena makes a convincing case for her innocence and proposes a plan to take the real bandits down. Working with a known killer opens Apostle up to all sorts of trouble, not the least being his own growing attraction toward the roguish woman. Turning Almena away from vengeance may be out of the question, but if he doesn't try, she'll wind up right where the law wants her: at the end of a rope.
And if Apostle isn't careful, he'll end up joining her.   
If you like Red Dead Redemption and Lila Bowen's Wake of Vultures, you'll love this gun-blazing weird Western.
"A marvelously written tale, with a unique voice, strong characters, and a well-structured plot that paid off in spades in the end." (Joe Nassise, New York Times best-selling author of the Templar Chronicles) 
Book link: https://www.amazon.com/gp/product/B07JNDHH4L
---
Looking for an editor?
Check out BZ Hercules Editing Services and receive an exclusive 15% discount on all editing, proofing, triangulation services, and more, visit: http://www.keystrokemedium.com/bzhercules
Don't forget to catch the show live and get involved with the mayhem and shenanigans in the live chat! Subscribe to our YouTube channel and never miss a show again: http://www.youtube.com/c/keystrokemedium
If you have any thoughts or ideas for show topics or if you have authors you'd like to see on the show, let us know. Visit our Facebook page: https://www.facebook.com/KeystrokeMedium
Check out all of our past episodes on our website: http://www.keystrokemedium.com
Also, subscribe to Sci Fi Explorations for the best discounted and free books we come across through our contacts: http://www.scifiexplorations.com
If you enjoy this podcast, please leave us a review and rate the show!