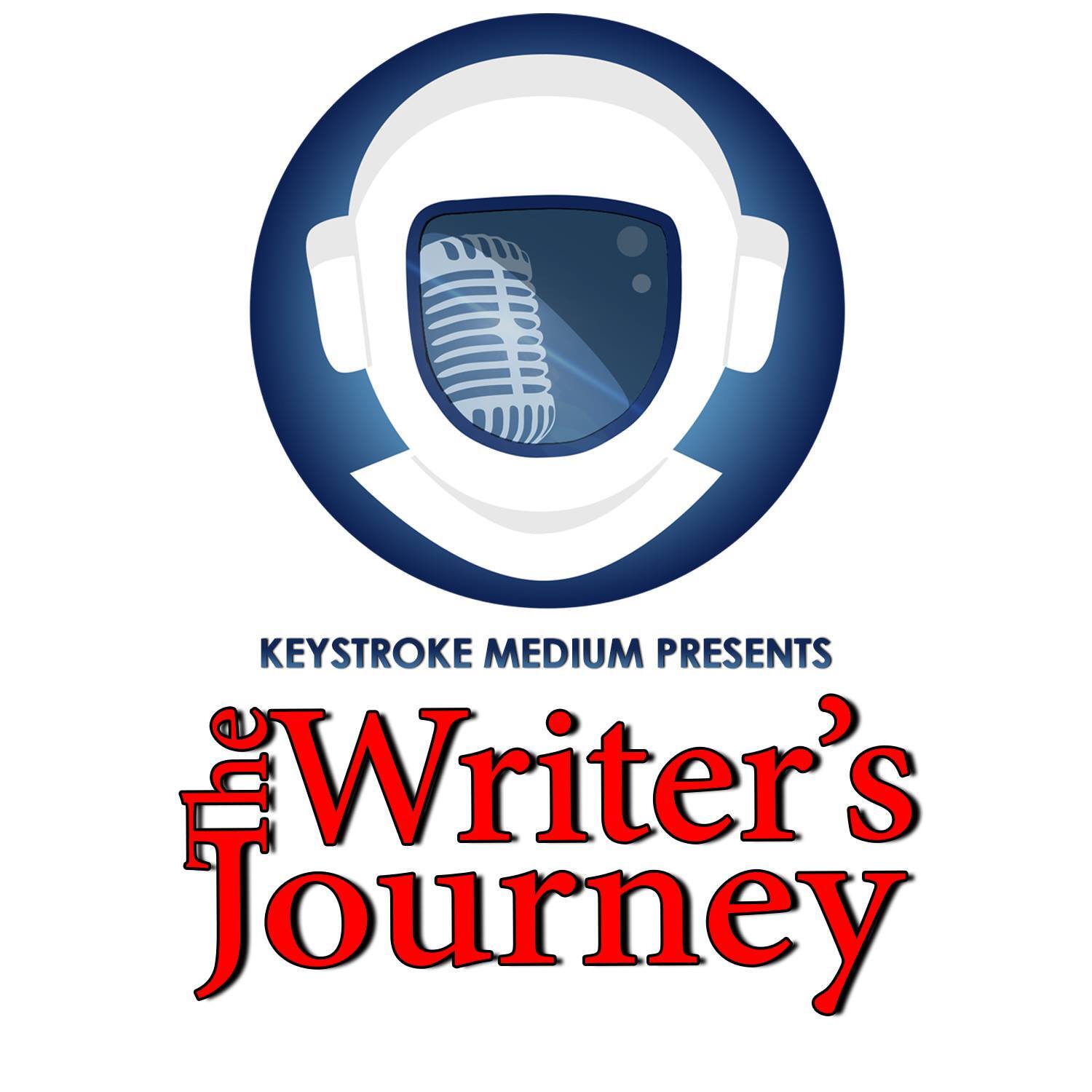 Welcome to the very first episode of The Writer's Journey! Scott, Kalene, and Lauren embark on a journey to improve their craft as writers. Each week, a surprise guest will help them explore a new topic. Interested in coming along? Join us LIVE at 9 PM EST/7 PM MST on Thursday nights. See you in chat!
 ---
Looking for an editor?
Check out BZ Hercules Editing Services and receive an exclusive 15% discount on all editing, proofing, triangulation services, and more, visit: http://www.keystrokemedium.com/bzhercules
Don't forget to catch the show live and get involved with the mayhem and shenanigans in the live chat! Subscribe to our YouTube channel and never miss a show again: http://www.youtube.com/c/keystrokemedium
If you have any thoughts or ideas for show topics or if you have authors you'd like to see on the show, let us know. Visit our Facebook page: https://www.facebook.com/KeystrokeMedium
Check out all of our past episodes on our website: http://www.keystrokemedium.com
Also, subscribe to Sci Fi Explorations for the best discounted and free books we come across through our contacts: http://www.scifiexplorations.com
Kingdoms of Iron and Stone - A Keystroke Medium Anthology: https://amzn.to/2GjbE6I 
If you enjoy this podcast, please leave us a review and rate the show!