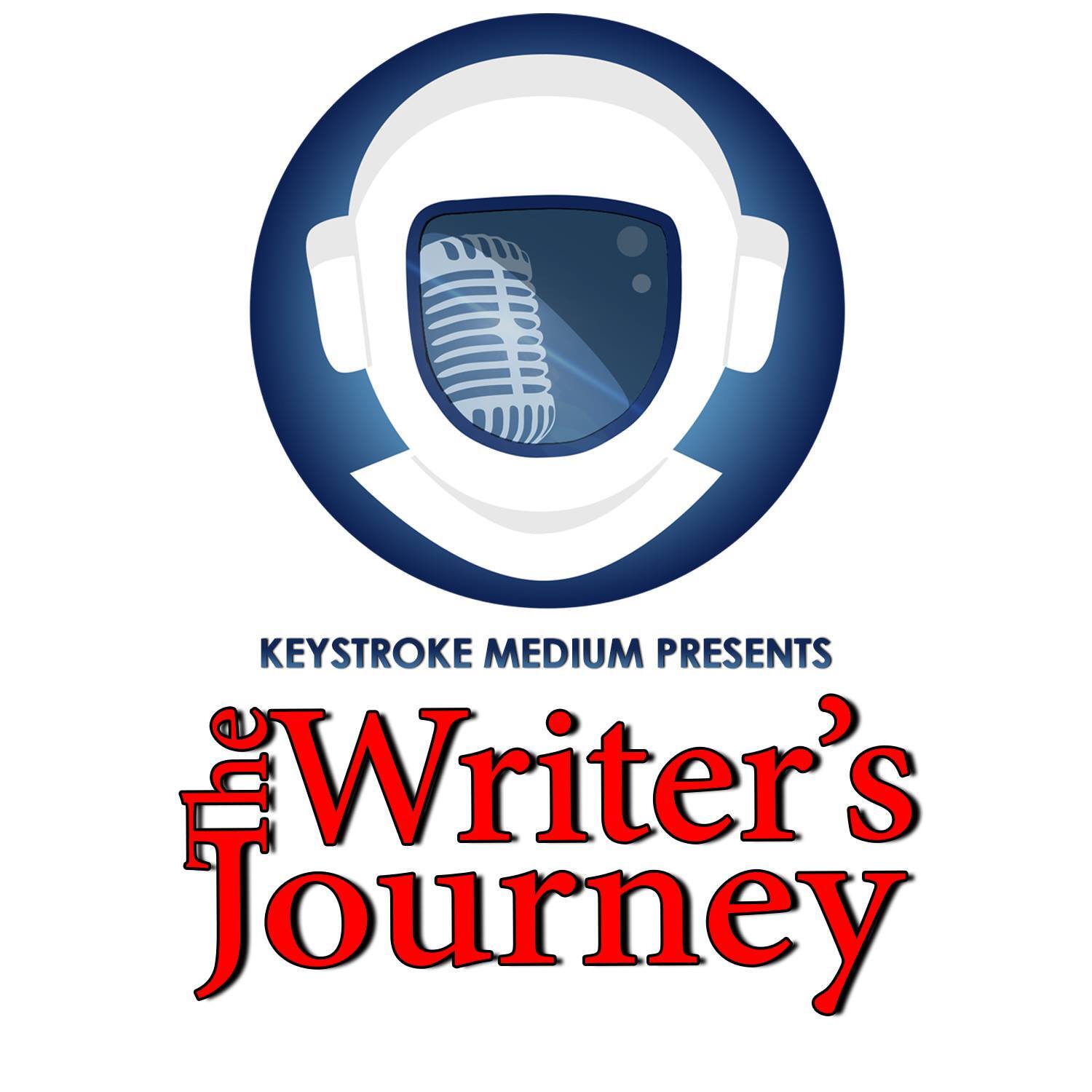 So you know the basics of story structure, and now you're ready to apply it to a novel. In this episode of TWJ, we dig deep into novel structure with guest host Clark Chamberlain, editor and writing coach. We cover how to evaluate your plot's strengths and weakness, create plot twists and seed in clues, and craft that "surprising but inevitable" ending.
You can find more of Clark's videos at:
The Book Editor Show - https://www.youtube.com/channel/UCtyhbkFPPYF30HuTICTITEw 
"Punch Them in the Gut: Writing Fiction With Emotional Impact" Course - https://www.udemy.com/user/clark24/
---
This episode of The Writer's Journey is brought to you by: Minds of Men by Kacey Ezell
2018 Dragon Award Finalist--Best Alternate History Novel
Evelyn Adamsen grew up knowing she had to hide her psychic abilities, lest she be labeled a witch. However, when the U.S. Army Air Corps came calling in 1943, looking for psychic women to help their beleaguered bomber force, Evelyn answered, hoping to use her powers to integrate the bomber crews and save American lives.
She was extremely successful at it…until her aircraft got shot down.
Now, Evelyn is on the run in Occupied Europe, with a special unit of German Fallschirmjager and an enemy psychic on her heels. Worse, Evelyn learns that using her psychic powers functions as a strobe that highlights her to the enemy.
As the enemy psychic closes in, Evelyn is faced with a dilemma in her struggle to escape—how can she make it back to England when the only talent she has will expose her if she uses it?
Book link: https://amzn.to/2VVltMR 
---
Become a Medium today! https://keystrokemedium.com/mediums/
Don't forget Subscribe and get involved with the mayhem and shenanigans in the live chat! http://www.youtube.com/c/keystrokemedium
If you have any thoughts or ideas for show topics or if you have authors you'd like to see on the show, let us know. Visit our Facebook page: https://www.facebook.com/KeystrokeMedium
For all the latest and greatest KSM Gear, check out our store at: https://keystrokemedium.com/ksm-store/
Also, subscribe to Sci Fi Explorations for the best discounted and free books we come across through our contacts: http://www.scifiexplorations.com
Kingdoms of Iron and Stone - A Keystroke Medium Anthology: https://amzn.to/2GjbE6I 
If you enjoy this podcast, please leave us a review and rate the show on iTunes, Podbean, Stitcher, or where ever else you found us!