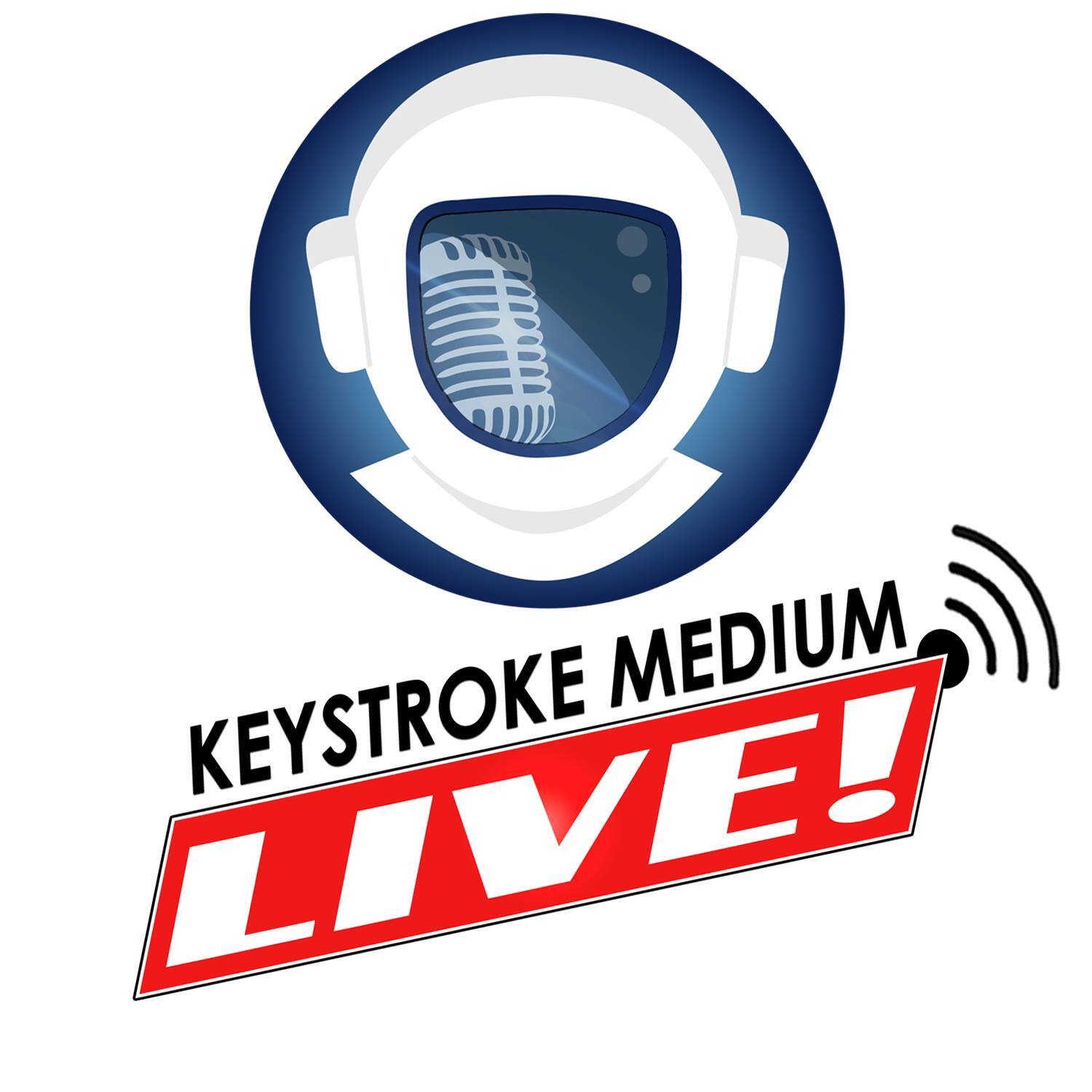 Tonight's roundtable is focused on choosing a POV and character voice for your story.
---
This episode of Keystroke Medium is brought to you by: Jordie In Charge (A Castre World Novel Book 1) by E.A. Shanniak
Happily ever after was within her grasp.
Instead, she took a chance on love.
Princess Jordie defied conventionality to chance true love, only to have her world come crashing down.
In a land where women aren't expected to have opinions, she dares to rule her own destiny with her wit and sarcasm. Because she'll learn to not only survive but to thrive.
Now, the King dares to re-enter her life and forces her to choose between giving up her freedom or her life. Can she have a second shot at love?
You'll laugh, cry and feel frustration with Jordie as she discovers more of who she is and love she is capable of in the first book in the Castre World Series. For fans of historical romance, and the proud and determined women found in Eliza Knight's Stolen Bride Series and Philippa Gregory's The Plantagenet and Tudor Novels.
Book Link: https://amzn.to/2I9XfLR
---
Become a Medium today! https://keystrokemedium.com/mediums/
Don't forget to Subscribe and get involved with the mayhem and shenanigans in the live chat! http://www.youtube.com/c/keystrokemedium
If you have any thoughts or ideas for show topics or if you have authors you'd like to see on the show, let us know. Visit our Facebook page: https://www.facebook.com/KeystrokeMedium
For all the latest and greatest KSM Gear, check out our store at: https://keystrokemedium.com/ksm-store/
Also, subscribe to Sci Fi Explorations for the best discounted and free books we come across through our contacts: http://www.scifiexplorations.com
Kingdoms of Iron and Stone - A Keystroke Medium Anthology: https://amzn.to/2GjbE6I 
If you enjoy this podcast, please leave us a review and rate the show on iTunes, Podbean, Stitcher, or where ever else you found us!