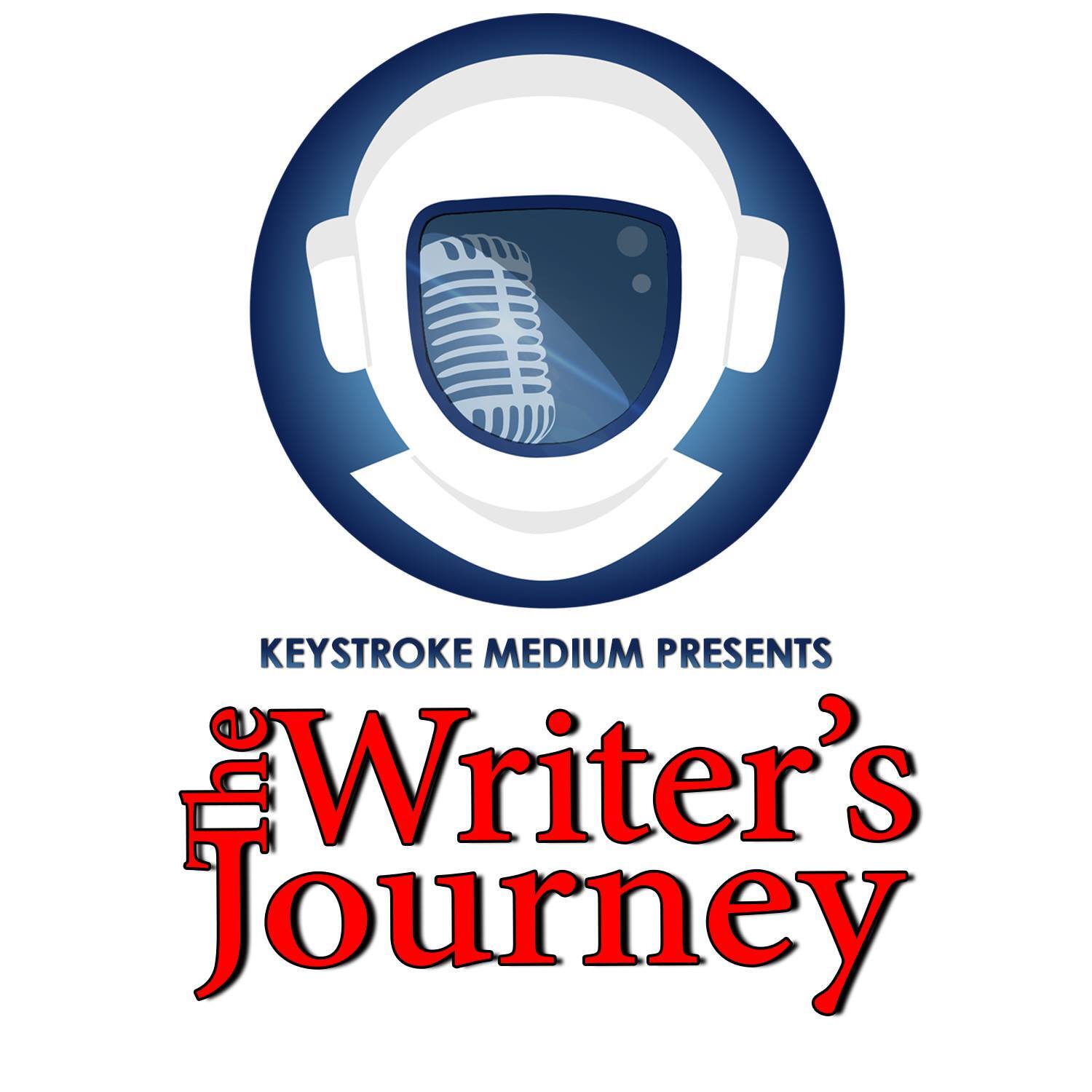 You've written your book (yay, you!) and you're ready to launch it into the world, but how do you make sure it finds the right readers? It's all about identifying your target audience and using all the tools at your disposal to reach them. Marketing expert Jynafer Rose Yanez shares her tips on leveraging social media and crafting catchy taglines, compelling blurbs, and hot covers to find your next superfan.
---
This episode of The Writer's Journey is brought to you by: The Ember War Saga, By Richard Fox.
From Book 1: The countdown to the invasion of Earth has begun.
A merciless alien race bent on human extermination has pointed its armada towards Earth. The countdown to their arrival begins.
A mysterious intelligence warns only a young scientist, Marc Ibarra, of our impending doom. Together, the two create a plan for humanity to survive the invasion. Even with the aid of advanced new technology, Marc is faced with a major problem. The plan—if it works—can only save a fraction of us.
Who survives? Who dies? How can humanity win the battle against almost certain annihilation?
With what will only be an ember of humanity left, will it be enough to rekindle our chance for survival and strike back at the Xaros?
The Ember War is the first novel in an epic military sci-fi series. If you like The Legacy Fleet by Nick Webb or Omega Force by Joshua Dalzelle, then you'll love this explosive adventure with nail-biting sci-fi battles across the stars. Read this now!
Book Link: https://amzn.to/2EjhkLV  
---
Become a Medium today! https://keystrokemedium.com/mediums/
Don't forget Subscribe and get involved with the mayhem and shenanigans in the live chat! http://www.youtube.com/c/keystrokemedium
If you have any thoughts or ideas for show topics or if you have authors you'd like to see on the show, let us know. Visit our Facebook page: https://www.facebook.com/KeystrokeMedium
For all the latest and greatest KSM Gear, check out our store at: https://keystrokemedium.com/ksm-store/
Also, subscribe to Sci Fi Explorations for the best discounted and free books we come across through our contacts: http://www.scifiexplorations.com
Kingdoms of Iron and Stone - A Keystroke Medium Anthology: https://amzn.to/2GjbE6I 
If you enjoy this podcast, please leave us a review and rate the show on iTunes, Podbean, Stitcher, or where ever else you found us!