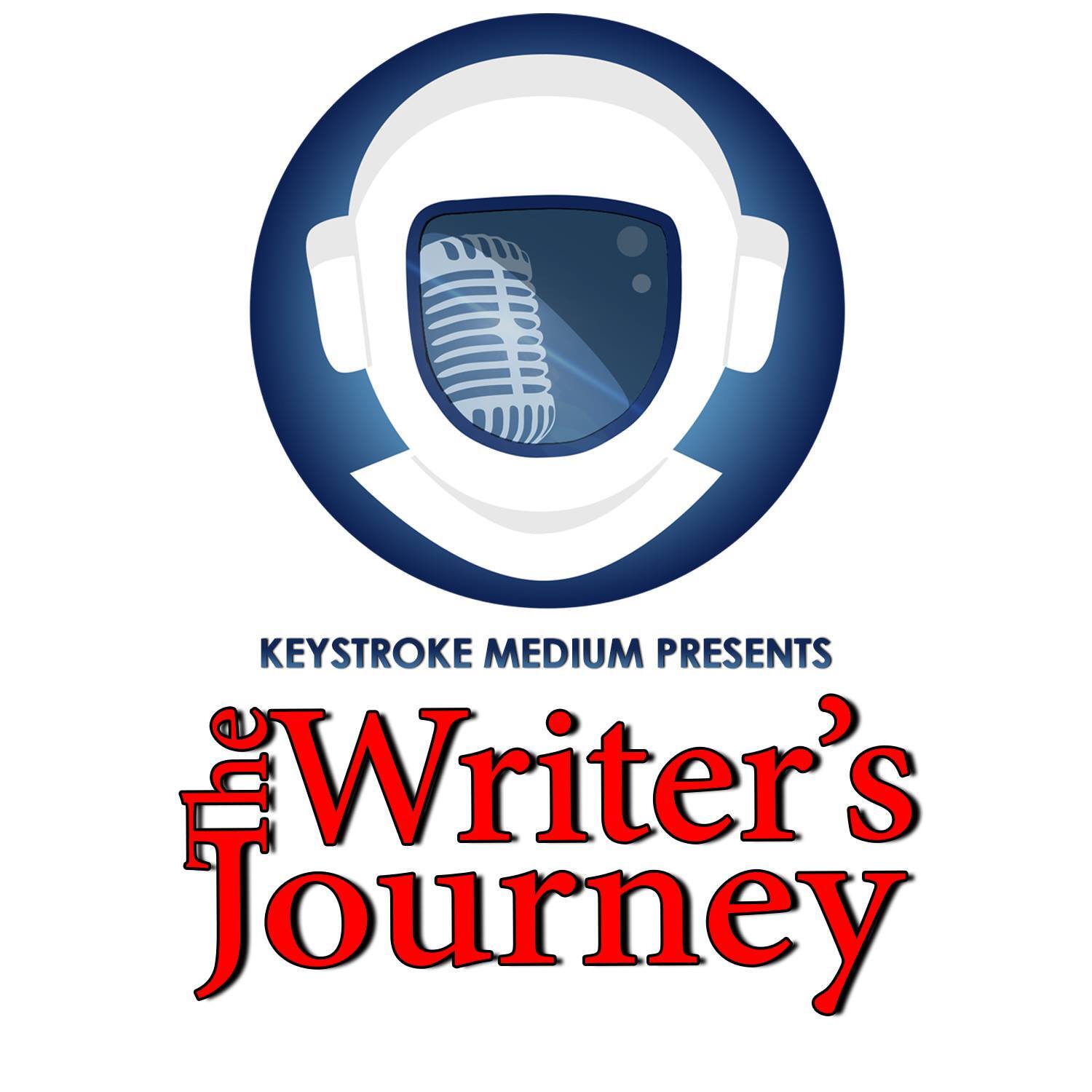 Considering setting up a website for you as a creative entrepreneur? What are the pros and cons? Is that move right for you? Veteran web designer Rob McClellan joins us to answer these questions, and share his best tips for easily setting up a beautiful website that accomplishes all your goals. We chat branding, audience reach, Wordpress plugins, and more.
---
This episode is brought to you by Alabaster Noon (The Omega War Book 12) By Chris Kennedy and Mark Wandrey
The invasion of Earth is a broken dream, a victim of Peepo's ability to play the long game better than anyone thought possible.
With Alexis Cromwell shot in the back by her XO and the fleet in ruins, the Humans have run back to New Warsaw to lick their wounds, but the Merc Guild now knows the location of their hidden base, and they are in hot pursuit. Led by the New Era, a dreadnought built for the sole purpose of destroying humanity, they are an unstoppable force.
But the Golden Horde has been fortifying the system for a decade, though, and it won't fall easily. The question, though, is whether the Humans can summon the will to defend it. With Alexis gone, the Winged Hussars are in turmoil, and their morale is at an all-time low. Humanity's space fleet is in shambles, and Sansar Enkh realizes her dream of being unable to stop the dreadnought is about to come true, despite her best efforts.
The final battle is at hand, with the survival of mankind at stake. The sun is at its zenith as the forces take the field—will the Humans crush the Merc Guild forces and take their place in a new hierarchy, or will the sun forever set on humanity?
BOOK LINK: https://amzn.to/2FGdpcm 
AND ALSO brought to you by Rob McClellan, our wonderful guest tonight. He is the wizard behind ModFarm Design, a boutique website design and management service that caters specifically to the needs of professional authors and editors. He is in the process of redoing Ellen Campbell's website, check it out to see the fabulous work he can do for you. ellencampbelledits.com
---
Become a Medium today! https://keystrokemedium.com/mediums/
Don't forget to Subscribe and get involved with the mayhem and shenanigans in the live chat! http://www.youtube.com/c/keystrokemedium
If you have any thoughts or ideas for show topics or if you have authors you'd like to see on the show, let us know. Visit our Facebook page: https://www.facebook.com/KeystrokeMedium
For all the latest and greatest KSM Gear, check out our store at: https://keystrokemedium.com/ksm-store/
Also, subscribe to Sci Fi Explorations for the best discounted and free books we come across through our contacts: http://www.scifiexplorations.com
Kingdoms of Iron and Stone - A Keystroke Medium Anthology: https://amzn.to/2GjbE6I 
If you enjoy this podcast, please leave us a review and rate the show on iTunes, Podbean, Stitcher, or where ever else you found us!