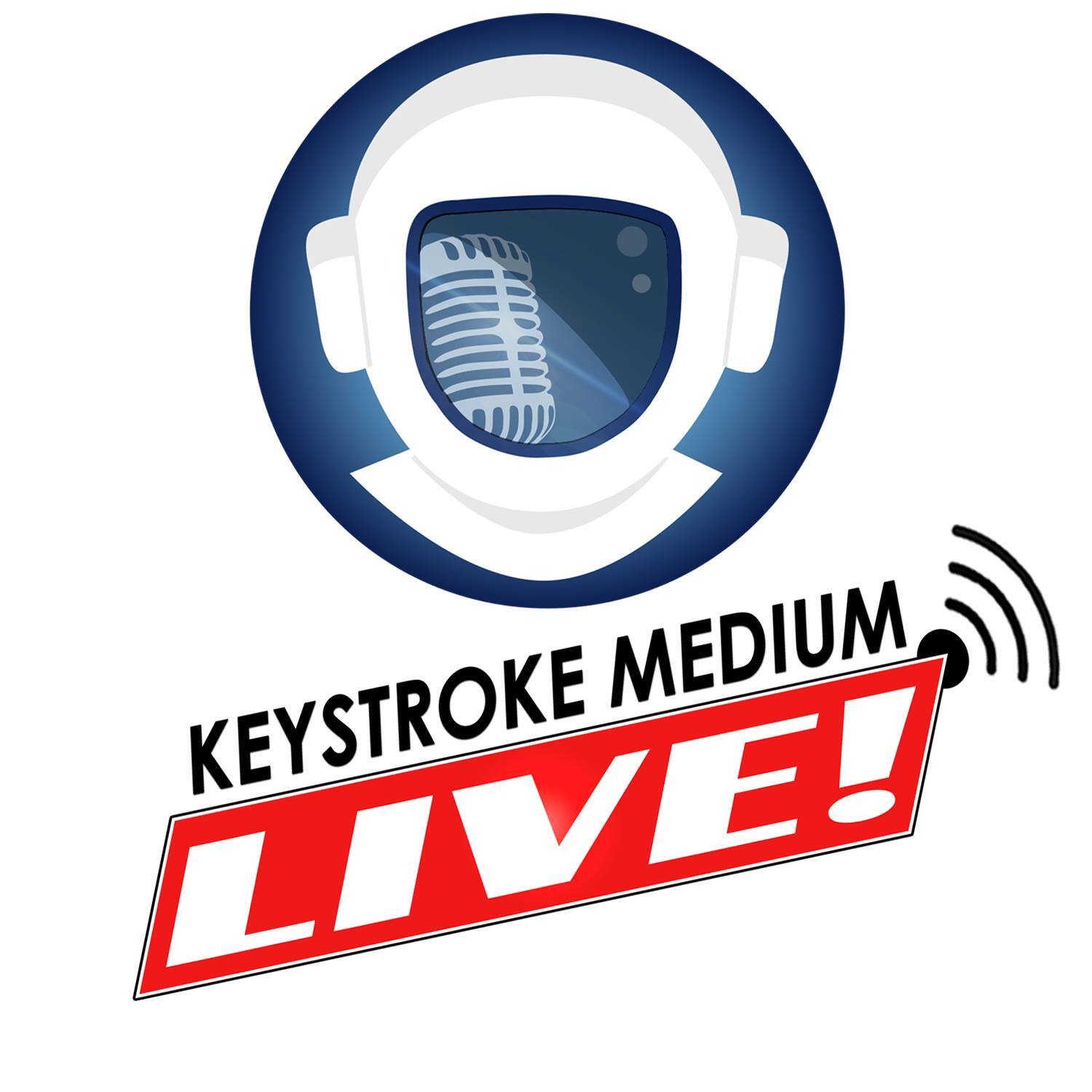 Tonight on LIVE! Josh, Scott and Chuck chat with Marc Alan Edelheit and Quincy J Allen and their coming collaborative project. 
---
This episode is brought to you by - Ruins of the Galaxy: A Military Scifi Epic by J.N. Chaney and Christopher Hopper
The mission is simple. Escort an emissary to an intergalactic peace summit. Try not to get in the way.
Lt. Magnus and his 79th Recon Team have certainly handled worse, after all.
But when an explosion rocks the tower and sends everyone into a panic, Magnus and his asset find themselves cut off from the rest of the team.
Worse still, a dying alien chieftain gives them a priceless drive of intel, marking them for death.
The mission has officially changed.
With enemies on all sides, Magnus must do everything in his power to protect the emissary and escape the tower. There is no back up. There is no chance for failure.
The fate of the entire galaxy now lies in the hands of a Republic Marine and a diplomat.
All they have to do is survive.
Experience the beginning of this sprawling galactic tale in this first entry to the Ruins of the Galaxy series. If you're a fan of Star Wars, Galaxy's Edge, or Battlestar Galactica, you'll love this military scifi epic.
BOOK LINK - https://www.amazon.com/Ruins-Galaxy-Military-Scifi-Epic-ebook/dp/B07VR72LB2
---
Become a Medium today! https://keystrokemedium.com/mediums/
Don't forget to Subscribe and get involved with the mayhem and shenanigans in the live chat! http://www.youtube.com/c/keystrokemedium
If you have any thoughts or ideas for show topics or if you have authors you'd like to see on the show, let us know. Visit our Facebook page: https://www.facebook.com/KeystrokeMedium
For all the latest and greatest KSM Gear, check out our store at: https://keystrokemedium.com/ksm-store/
Also, subscribe to Sci Fi Explorations for the best discounted and free books we come across through our contacts: http://www.scifiexplorations.com
Keystroke Medium Anthologies
     Kingdoms of Iron and Stone - https://amzn.to/2GjbE6I 
     Horizons Beyond - https://amzn.to/2SrJ6uX
If you enjoy this podcast, please leave us a review and rate the show on iTunes, Podbean, Stitcher, or where ever else you found us!