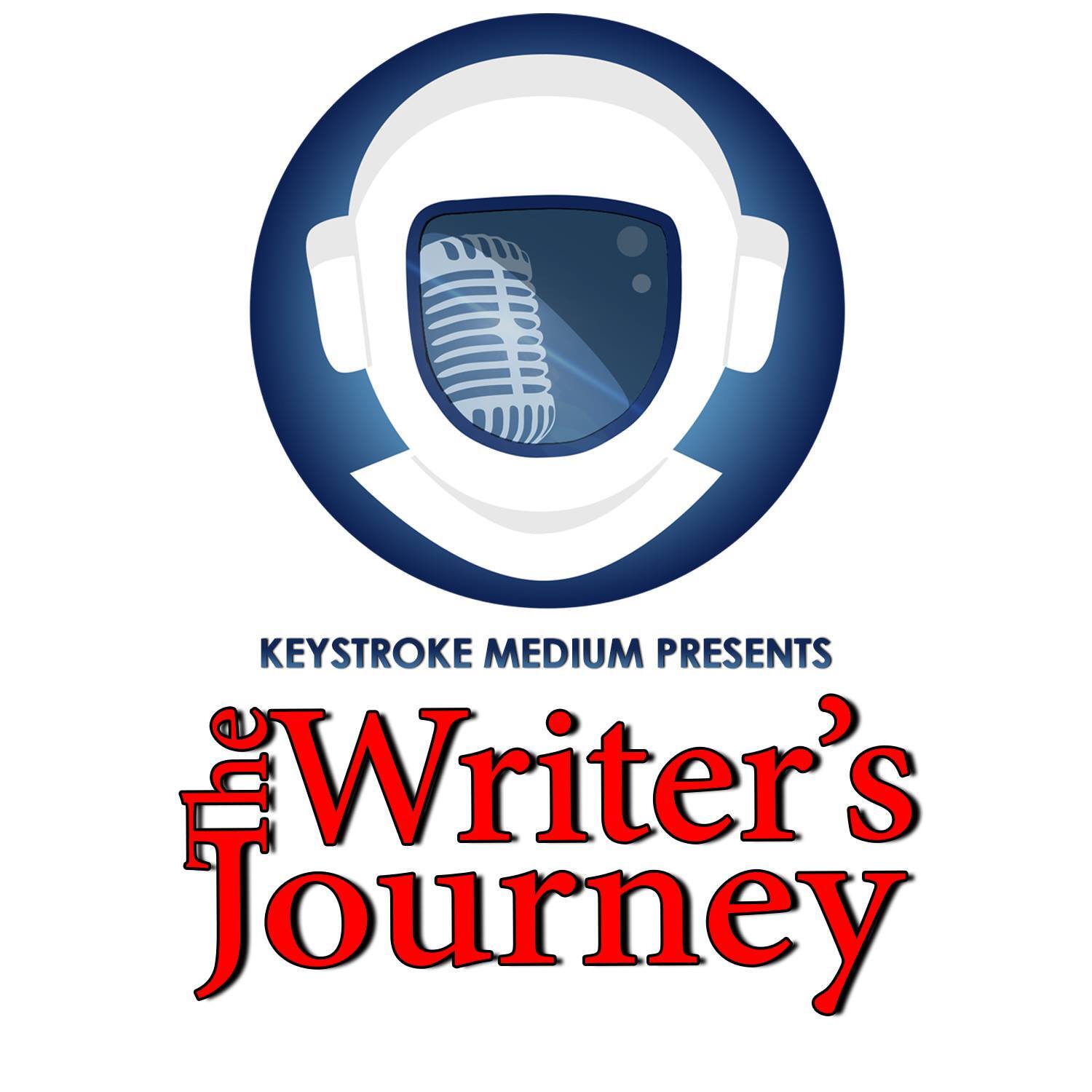 All of us go through difficult times at some point or other, but how do we see it through to the other side as authors? When life gets hard, how can we keep up with our writing--and should we even try? Our guest, Washington Post columnist turned Amazon bestselling author, Martha Carr, helps us wade through these questions and more on tonight's episode.
---
This episode is brought to you by The Lost Starship: The Complete Saga by Joshua James
Save the cure. Kill the crew.
That was the dying order of the captain of the starship Elixr. The ship followed the order. Then it lost its mind.
Two decades later, the last chance to save billions of souls rests with the dead starship's only occupants: a pair of boys raised by a deranged robot. When Elixr crashes on a barren world, they join forces with an impoverished girl living on the edge of society to search for answers.
Who are they? Why have they survived? And what could Elixr possibly do to save a world on the precipice of collapse?
The more they learn, the greater the stakes become. Soon they are running for their lives from secret societies, deadly creatures, and powerful warlords. As enemies multiply, it seems the secrets of the lost starship may never be discovered.
But Elixr is hiding more than secrets. Much more.
THE LOST STARSHIP box set includes:
Fans of fun, action-packed sci-fi will have a blast with The Lost Starship series!
BOOK LINK: https://amzn.to/2HjmI2y
---
Become a Medium today! https://keystrokemedium.com/mediums/
Don't forget to Subscribe and get involved with the mayhem and shenanigans in the live chat! http://www.youtube.com/c/keystrokemedium
If you have any thoughts or ideas for show topics or if you have authors you'd like to see on the show, let us know. Visit our Facebook page: https://www.facebook.com/KeystrokeMedium
For all the latest and greatest KSM Gear, check out our store at: https://keystrokemedium.com/ksm-store/
Also, subscribe to Sci Fi Explorations for the best discounted and free books we come across through our contacts: http://www.scifiexplorations.com
Keystroke Medium Anthologies
     Kingdoms of Iron and Stone - https://amzn.to/2GjbE6I 
     Horizons Beyond - https://amzn.to/2SrJ6uX
If you enjoy this podcast, please leave us a review and rate the show on iTunes, Podbean, Stitcher, or where ever else you found us!