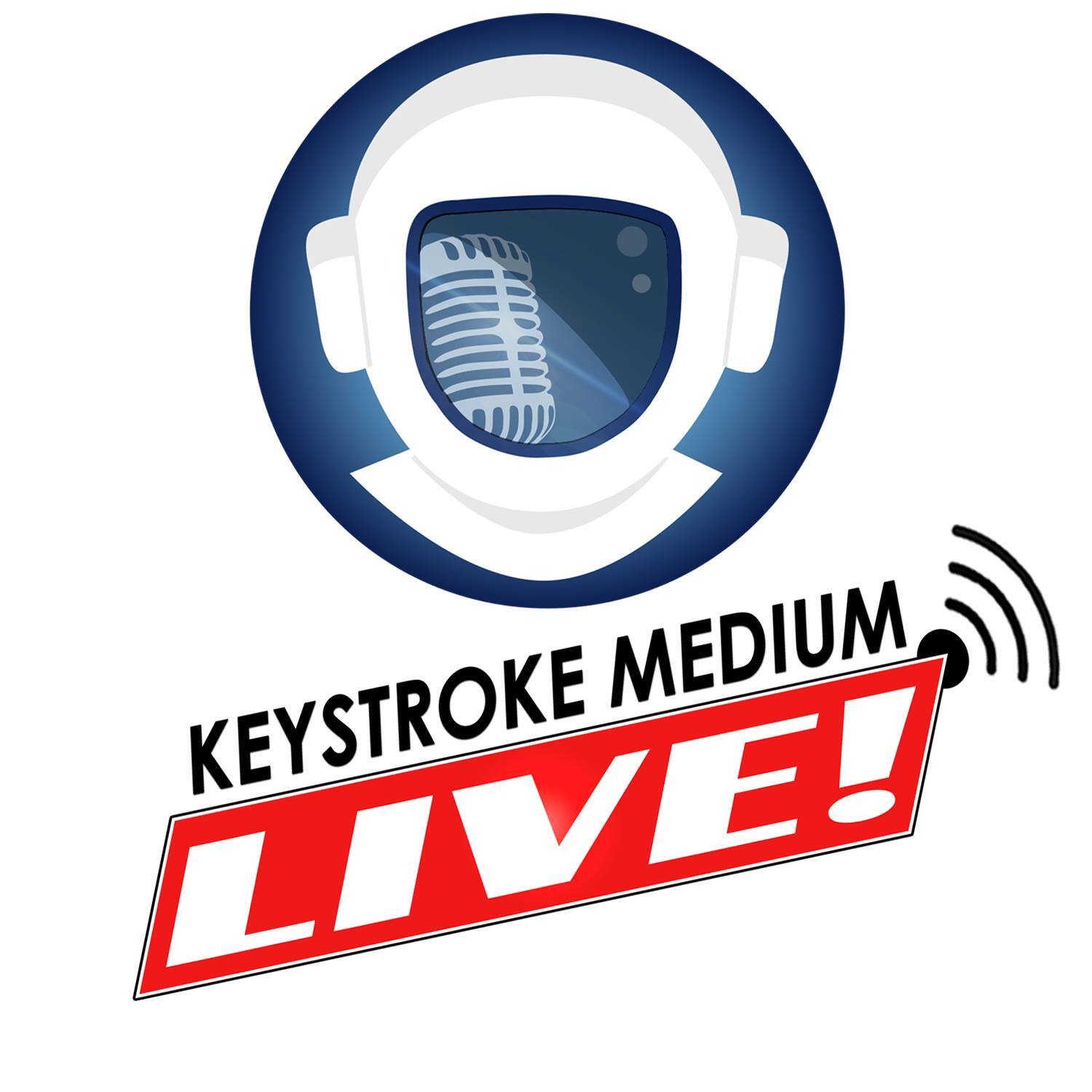 Josh, Scott, and Chuck discuss developing unique sounding characters through dialogue.
---
*Links coming soon
Developing Characters Through Dialogue
Hosts: Josh Hayes, Scott Moon, C. Steven Manley
[00:00] Opening remarks
[04:25] Sponsor: TS Hottle's GoFundMe [link]
[04:45] Weekly update
Scott: 'Reaper 9 'complete, working 'Reaper 10'; chiropracting and recreational violence
Chuck: Attempts at using Excel, breaking the 'chain', and accountability
Josh: Secret story project, 'Enemy of Valor' progress
[15:25] KeyStroWriMo update!
[19:30] Main Event: Dialogue!
-Can you write a character that's a pile of crap (actual, not figurative or morally bankrupt)? – yes, through non-verbal means or through a means of translation.
-Character voice through background, societal level, and personality; idiosyncracies and phrases Example: In Military Science Fiction, a corporal vs. a general will speak quite differently because of their position and level within the hierarchy
-Character voice similarity – word choice, actions, inner dialogue, words vs. actions, characters notice different things.
-Example: Hayley Stone's 'Make Me No Grave' - Apostle vs. Alameda in dialogue and narrative devices [link]
-Dialogue and accent: NO (exception: it works in audiobooks). Sprinkle reminders that a character is not a native speaker (missing words or native words/phrases used in place of common English)
-'The Expanse' series example, contrasting Christjen Avasarala and Alex Kamal [link]
-Example: 'Galaxy's Edge''s Lo Pac character [link]
-Example: 'Firefly's unique dialogue and phrases owned by characters (Kaylee vs. Wash) [link]
-Different types of humor – dry, literal, sardonic, gallows, humorless
-Excited utterances – What a character says under stress often brings out the truth of the character.
-Example: Sandor Clegane in 'Game of Thrones' [link]
-Example: Malcolm Reynolds leadership quality in 'Firefly' [link]
-Example: The Last Airbender series [link]
-Lengthy, dialogue is fine, but it must serve the needs of the character and the story.
-Action beats and dialogue tags.
-Plot vs. Dialogue and avoiding infodumps. Storytelling by characters or mission briefs of how things should go vs. what goes down.
-Example: John Scalzi's FTL in 'The Collapsing Empire' series [link]
-Example: 'So there I was' in infinite military stories
-Example: Sanderson's use of unique dialogue for each character in his books. Rock vs. Kaladin in The Stormlight Archive [link]
-Example: 'Galaxy's Edge' Ford vs. Keel [link]
-Josh's Fangirling over Sanderson.
-Sanderson's 2020 course [link]
[1:00:40] Closing remarks
-Fish Fact Finding.
-Dialogue is the easiest thing to mess up.
-Joshua Gayou's interview with Georg Rockall-Schmidt [link]
 ---
Become a Medium today! https://keystrokemedium.com/mediums/
Don't forget to Like and Subscribe and get involved with the mayhem and shenanigans in the live chat! http://www.youtube.com/c/keystrokemedium
If you have any thoughts or ideas for show topics or if you have authors you'd like to see on the show, let us know. Visit our Facebook page: https://www.facebook.com/KeystrokeMedium
For all the latest and greatest KSM Gear, check out our store at: https://keystrokemedium.com/ksm-store/
Also, subscribe to Sci Fi Explorations for the best discounted and free books we come across through our contacts: http://www.scifiexplorations.com
Keystroke Medium Anthologies
     Kingdoms of Iron and Stone - https://amzn.to/2GjbE6I 
     Horizons Beyond - https://amzn.to/2SrJ6uX
     Farthest Reach – [new link]
If you enjoy this podcast, please leave us a review and rate the show on iTunes, Podbean, Stitcher, or wherever else you found us!