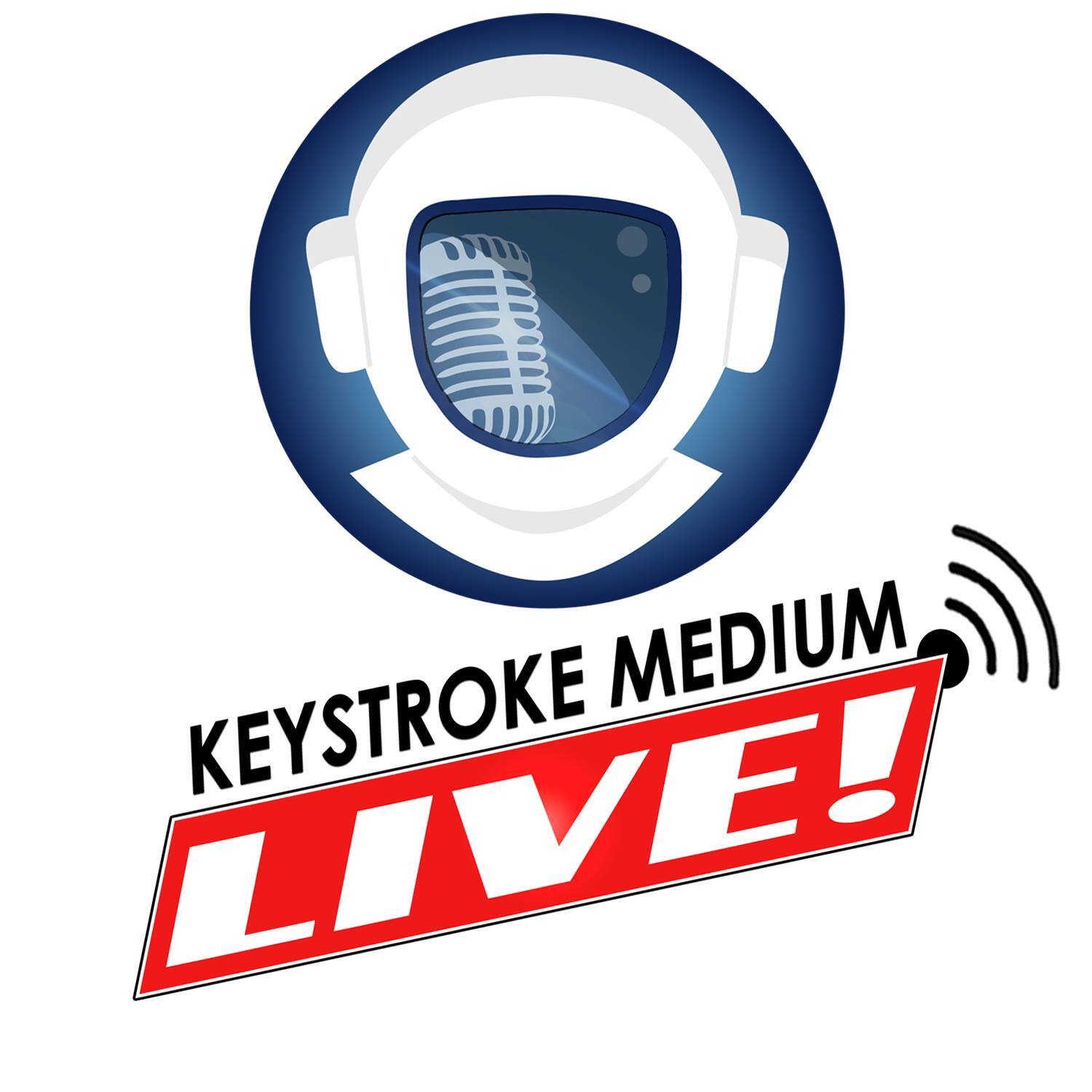 You've typed THE END, now what?
The process of writing a book doesn't end when you type "The End." In fact, most of the time, that is just the beginning. Now the real work begins. Scott and Chuck breakdown their processes on working on their manuscripts after their story is finished.
Hosts: Lauren Moore, Scott Moon, C. Steven Manley
---
[00:00] Opening remarks
[01:40] Weekly update
Scott: Working on a post-apocalyptic story. About 43,000 words into the last Reaper book.
Lauren: Went to the Superstar Writer Conference and excited to write.
Chuck: Still plugging away at Dark Devices. Outlines ready for the next project.
 [06:20] Main Event: What to do after you finish your manuscript?
-Scott likes to get a novel off to an editor OR trunk the novel
-Chuck leaves the manuscript and celebrates. He will leave the ms alone and think about the next book and leaves the book alone for a day or two. He continues to write to prevent the grumps.
-Chuck runs it through another light edit to correct superficial errors before passing to his editor.
-Having problems working on sequels. Any advice to write second novels in a series?
Example: Jim Butcher's The Dresden Files [link]
Summarize in a few sentences of each book and the overarching plot for the entire series. Know where the series is going as a whole.
Example: Scott Moon's and JN Chaney's Reaper Series [link]
References: Shawn Coyne's The Story Grid [link]
-Returning to topic, Scott starts to revise before the book is finished.
-The importance of proofreading.
-Lack of objectivity and let someone trusted read your book.
-The importance of readthrough of your own work.
-Cutting scenes, killing your darlings.
[30:14] Sponsor: Larry Brooks' Great Stories Don't Write Themselves [link]
Also Story Engineering and Story Physics [links]
[34:35] Main Event: What to do after you finish your manuscript, Continued!
-Using writing groups: good or bad? Value of writers group depends on the level of knowledge and work ethic and personalities of the writers.
Example: KSM!
-Face-to-face groups vs. online groups.
-Reciprocation is key: the group should be small enough to assist one another.
-Bringing your best and worst material to a group.
Example: Critters
Example: Destructive Readers on Reddit
Example: Writers Cafe
-Paying for proofreaders is a two-way street.
-Proofreading is POST EDIT; this is the fine polish.
-Pay your editors!
-Dr. Moon Segue.
-Time is money for writers and for editors.
-Do as much self-editing as you can.
-Some writers are flexible with edits, some writers only want copy edits.
-Types of edits: Structural/developmental (character voice, plot, story structure, continuity), line edit (tone, scene balance of dialogue vs. description), copy edit (line-by-line edit).
-What to do when the manuscript is at the editor? Write something else, write the sequel, write another genre.
-Writing and editing in parallel.
-Book launching strategies (that's a whole other show!)
[1:02:49] Closing remarks
---
Become a Medium today! https://keystrokemedium.com/mediums/
Don't forget to Subscribe and get involved with the mayhem and shenanigans in the live chat! http://www.youtube.com/c/keystrokemedium
If you have any thoughts or ideas for show topics or if you have authors you'd like to see on the show, let us know. Visit our Facebook page: https://www.facebook.com/KeystrokeMedium
For all the latest and greatest KSM Gear, check out our store at: https://keystrokemedium.com/ksm-store/
Also, subscribe to Sci Fi Explorations for the best discounted and free books we come across through our contacts: http://www.scifiexplorations.com
Keystroke Medium Anthologies
     Kingdoms of Iron and Stone - https://amzn.to/2GjbE6I 
     Horizons Beyond - https://amzn.to/2SrJ6uX
If you enjoy this podcast, please leave us a review and rate the show on iTunes, Podbean, Stitcher, or where ever else you found us!