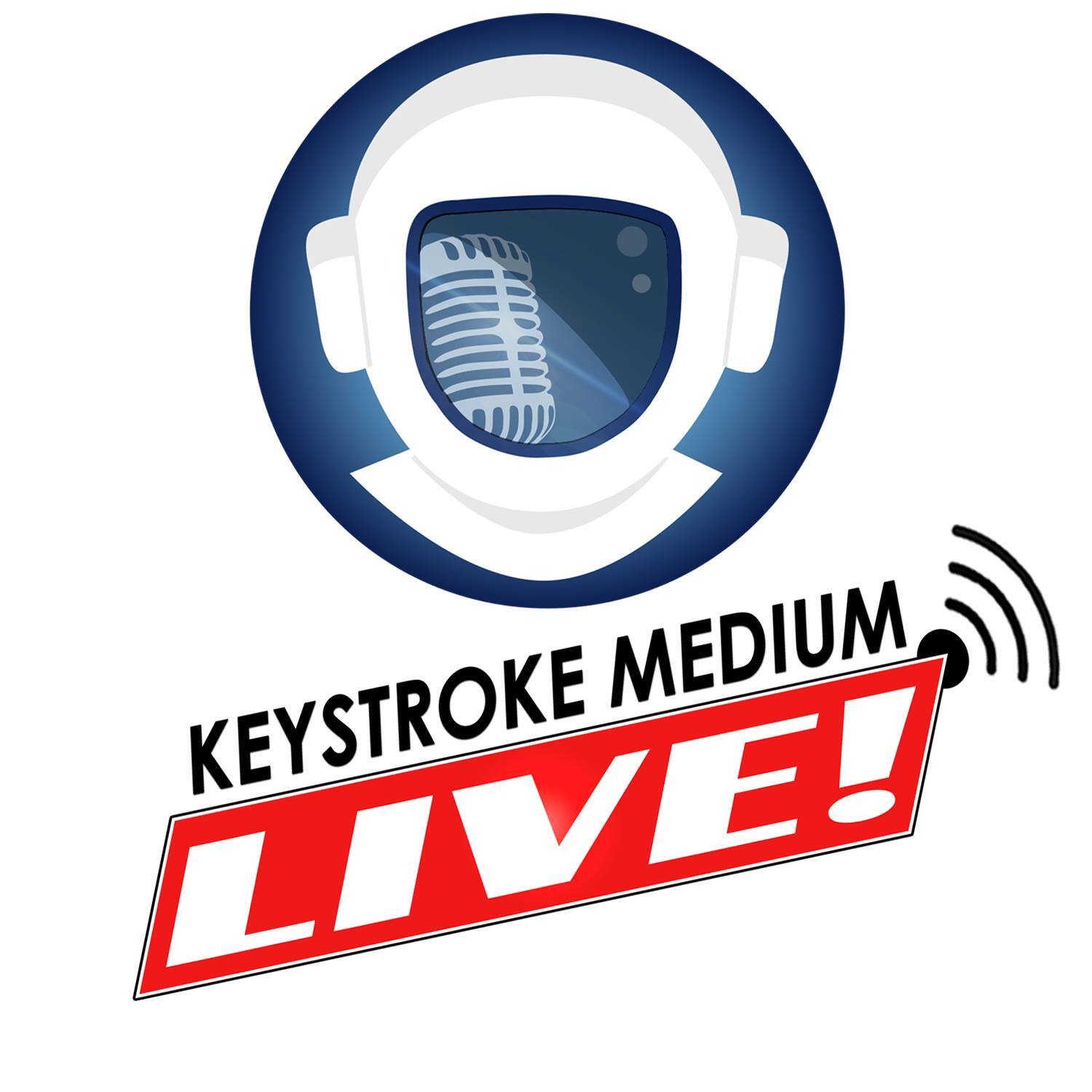 No script, no plan. Just coffee and getting psyched for an awesome week of writing! Come hangout!
***
Hosts: Josh Hayes, Scott Moon, C. Steven Manley
[00:00] Opening remarks—Dragon Award Nominations are open!
[05:45] Weekly update, "Smooth Jazz and Air Force Beret" Edition
Josh: Developed an appreciation for instrumental jazz. Segue into discussing writing music (with and without lyrics, mood music, no music, etc.). Couldn't stop writing with Tron: Legacy music. Finished the developmental edit of Valor #3. Working on resolution chapters for the story. Read-through on another author's work and doing some story development beat work. Playing with dolls.
Scott: Scott listens to a lot of Pacific Rim, Call of Duty, and lots of Hans Zimmer. Did some dictation, so working on a new process with dictation following his beats. Publishing Invasion Day.
Chuck: Finished Galactic Murder Clowns 3. Back to working on Jack Dark Book 2 and Brace Cordova on the backburner. FBI trilogy concept in the works.
[26:00] Main Event: Motivation Monday!
-Starting off with jumping right into David Baldacci's Memory Man
-Scott is staying positive because of this damn book.
-Getting back into a good headspace for writing.
-Listening to audiobooks getting you back into writing.
-Enthralled with Before They Are Hanged by Joe Abercrombie
-Falling out the habit or groove that makes writing possible.
-Character POV jumping criticism in The Priory of the Orange Tree by Samantha Shannon
-Getting inspiration from other works and reading as motivation.
-Scott and Chuck love Mr. Mercedes (The Bill Hodges Book 1) by Stephen King
-Reading old pulp novels for enjoyment and how stories were told decades ago because of the era they were written in—Conan, Gor, Doc Savage, etc.
-Waxing upon the difference between bad characters and bad authors
-The controversy over Amélie Wen Zhao's Blood Heir
-Epistolary novels like World War Z by Max Brooks
-Wanting to read Splinter of the Mind's Eye by Alan Dean Foster
-Wanting to read The Last Wish: Introducing the Witcher (The Witcher Saga Book 1) by Andrzej Sapkowski
-Looking forward to writing a different genre as a refreshing shift.
-The importance of reading cross genre reading for inspiration and breadth of experience.
-Avoiding romance?
-Slow burn romance of Han and Leia over three movies of OT vs. how to write it.
-Complaints of the Disney five-minute romance.
-Learning from Nicholas Sparks (ex. The Notebook)
-Chuck schools Josh on how to find novel breakdowns without doing it himself.
-Jamie Albright's romance books.
-Lindsay Buroker's science fiction romance books.
-Hallmark Romances are Fantasy?
-The importance of dialogue and next week's guest (Damon Suede's Verbalize: bring stories to life & life to stories).
[1:00:00] Closing remarks
Become a Medium today! https://keystrokemedium.com/mediums/
Don't forget to Like and Subscribe and get involved with the mayhem and shenanigans in the live chat! http://www.youtube.com/c/keystrokemedium
If you have any thoughts or ideas for show topics or if you have authors you'd like to see on the show, let us know. Visit our Facebook page: https://www.facebook.com/KeystrokeMedium
For all the latest and greatest KSM Gear, check out our store at: https://keystrokemedium.com/ksm-store/
Also, subscribe to Sci Fi Explorations for the best discounted and free books we come across through our contacts: http://www.scifiexplorations.com
Keystroke Medium Anthologies
     Kingdoms of Iron and Stone - https://amzn.to/2GjbE6I 
     Horizons Beyond - https://amzn.to/2SrJ6uX
     Farthest Reach – https://amzn.to/2UZINeo
The Writing Dream – and How to Make it to Happily Ever After – Keystroke Medium's first non-fiction book. https://amzn.to/2UZINeo
If you enjoy this podcast, please leave us a review and rate the show on iTunes, Podbean, Stitcher, or wherever else you found us!