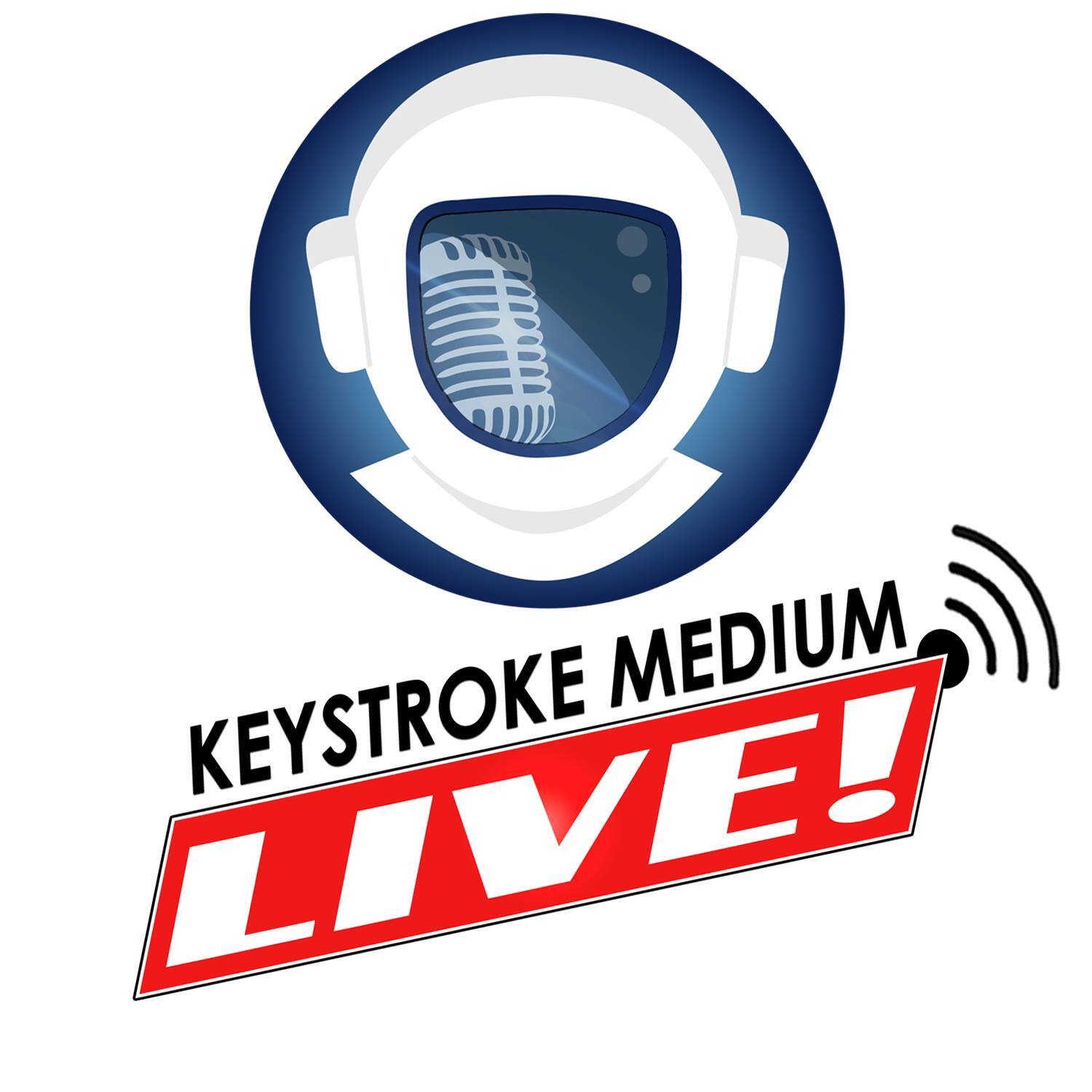 Anything and everything is on the table today! Come hang out with us and join the conversation!
***
Hosts: Josh Hayes, Scott Moon, C. Stephen Manley
[00:00] Opening remarks—Dragon Award Nominations are open!
[03:55] Weekly update, Coyote Roundup Edition
Josh: Working a new trilogy called Tranquility with Devon Ford. Working to have the first two novels done by end of summer. First book planned out, connecting novellas being planned. Follow-up novels planned.
Chuck: Dad Stuff™
Scott: Invasion Day launched! Lots of personal stuff and reading some Patricia Briggs. Moon Called (Mercy Thompson #1) Coyote shifters! [link] Wrote some urban fantasy.
[20:04] Main Event: June Roundtable!
-Schedule vs. no schedule.
-Project focus.
[21:42] Scott shows off is spreadsheet
-Life by spreadsheet.
-Achieving 50k words a day.
-Josh's development and writing work on the first novel coauthored.
-Everything coauthored is in Google Docs.
-Indiana Jones and the Backscroll of Doom.
-Focus on why we write and express ourselves.
-How to protect  your creative mindset?
-Avoiding facebook and social distractions. Spend time in some quiet space.
-It also depends on the things pulling at your attention (what you can and cannot control).
-Weaponized apathy.
[40:35] Sponsor: Scott Moon's Invasion Day: They Came for Blood
[42:55] Main Event: June Roundtable, Continued!
-Setting time aside to write and protecting it for creative work.
-Ability to turn writing mode on/off takes practice.
-Don't be a twig in the river.
-You have to put in the work.
-Going down memory lane (Scott and Josh pursuing the dream)
-Making intentional choices for your life.
-If you don't like the process, then you need to evaluate writing itself.
-Keystroke Medium Puppet Show
[56:23] Closing remarks
Become a Medium today! https://keystrokemedium.com/mediums/
Don't forget to Like and Subscribe and get involved with the mayhem and shenanigans in the live chat! http://www.youtube.com/c/keystrokemedium
If you have any thoughts or ideas for show topics or if you have authors you'd like to see on the show, let us know. Visit our Facebook page: https://www.facebook.com/KeystrokeMedium
For all the latest and greatest KSM Gear, check out our store at: https://keystrokemedium.com/ksm-store/
Also, subscribe to Sci Fi Explorations for the best discounted and free books we come across through our contacts: http://www.scifiexplorations.com
Keystroke Medium Anthologies
     Kingdoms of Iron and Stone - https://amzn.to/2GjbE6I 
     Horizons Beyond - https://amzn.to/2SrJ6uX
     Farthest Reach – https://amzn.to/2UZINeo
The Writing Dream – and How to Make it to Happily Ever After – Keystroke Medium's first non-fiction book. https://amzn.to/2UZINeo
If you enjoy this podcast, please leave us a review and rate the show on iTunes, Podbean, Stitcher, or wherever else you found us!