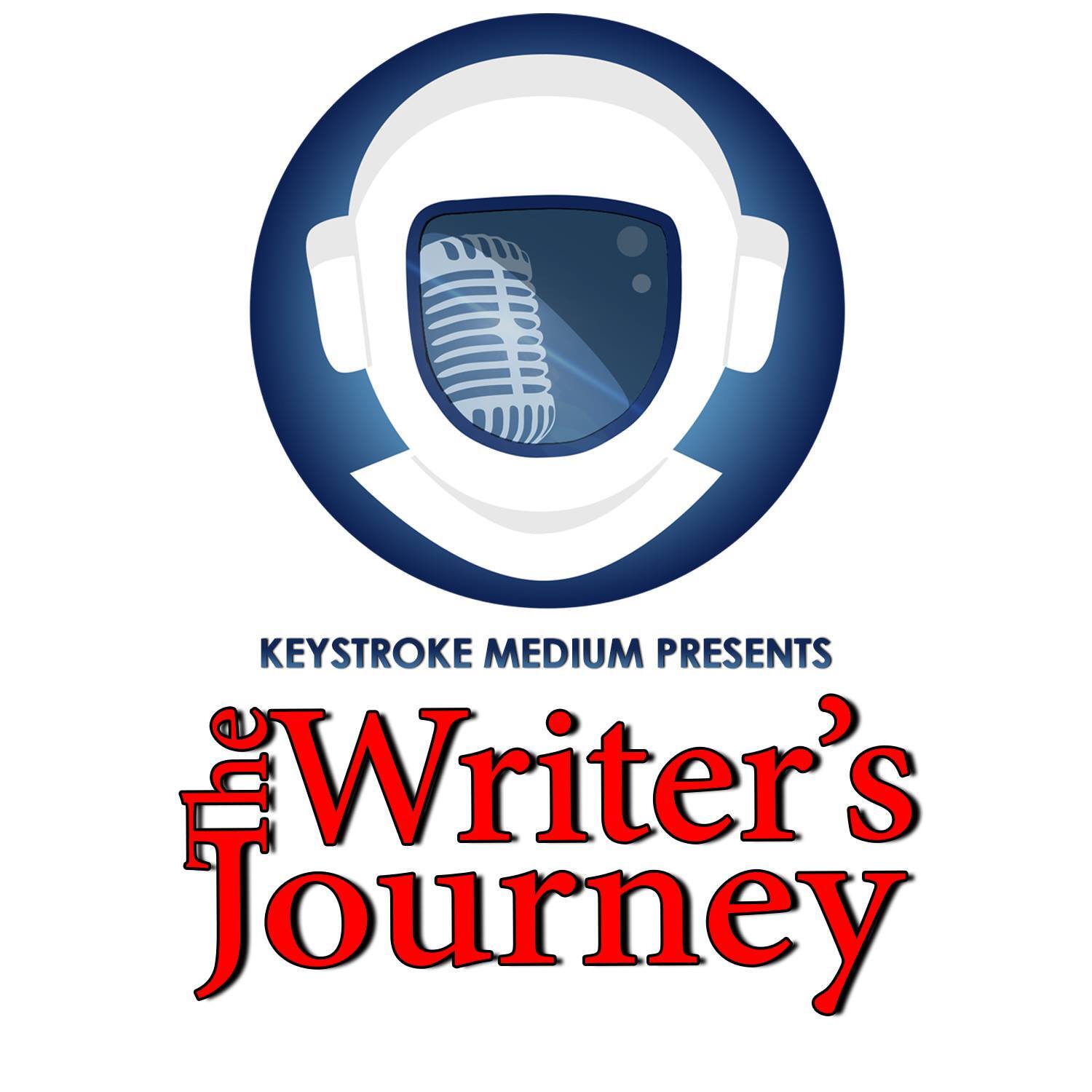 Christopher Paolini, wordsmith and dragon-tamer, is back with his science fiction debut, To Sleep in a Sea of Stars. He's kindly agreed to return from his imaginative worlds to answer all of your questions, dear viewer. So make 'em good!
***
Today's spotlight is on To Sleep in a Sea of Stars by Christopher Paolini
Kira Navárez dreamed of life on new worlds. Now she's awakened a nightmare.
While Kira faces her own horrors, Earth and its colonies stand upon the brink of annihilation. Now, Kira might be humanity's greatest and final hope . . .
GET YOUR COPY TODAY: https://amzn.to/37U0qT6