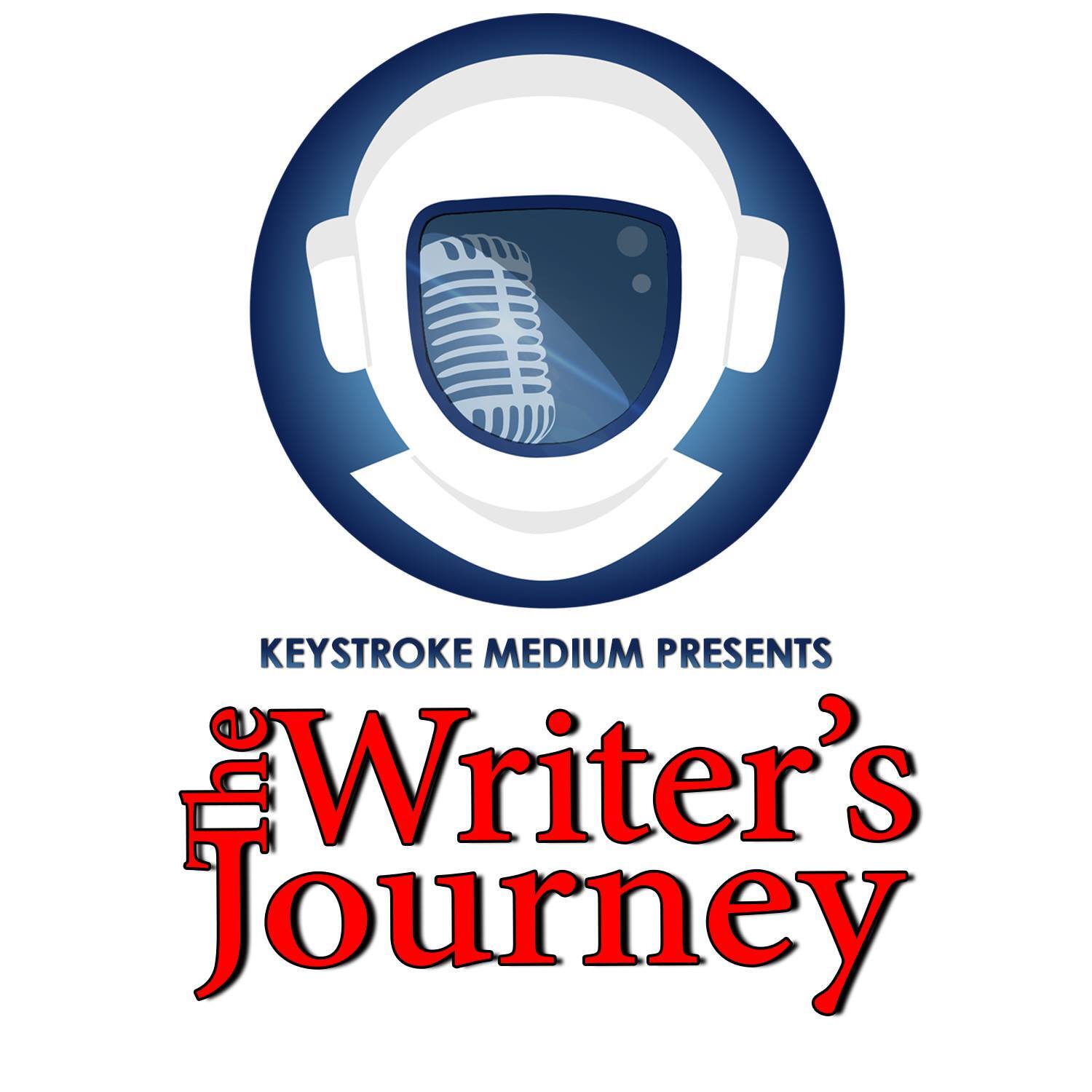 New York Times best-selling fantasy author R.A. Salvatore joins us to answer all of your burning questions. We cover his tips on writing tense action scenes, beloved long-series characters, and interacting with the fans. Get comfy, because we've got questions and he's got stories to tell.
Check out R.A. Salvatore's latest title, RELENTLESS: https://amzn.to/34wiXBV
Many thanks to our hosts, authors Kalene Williams, Lauren Moore, and Jaime Castle (The Buried Goddess Saga), and special guest, R.A. Salvatore.