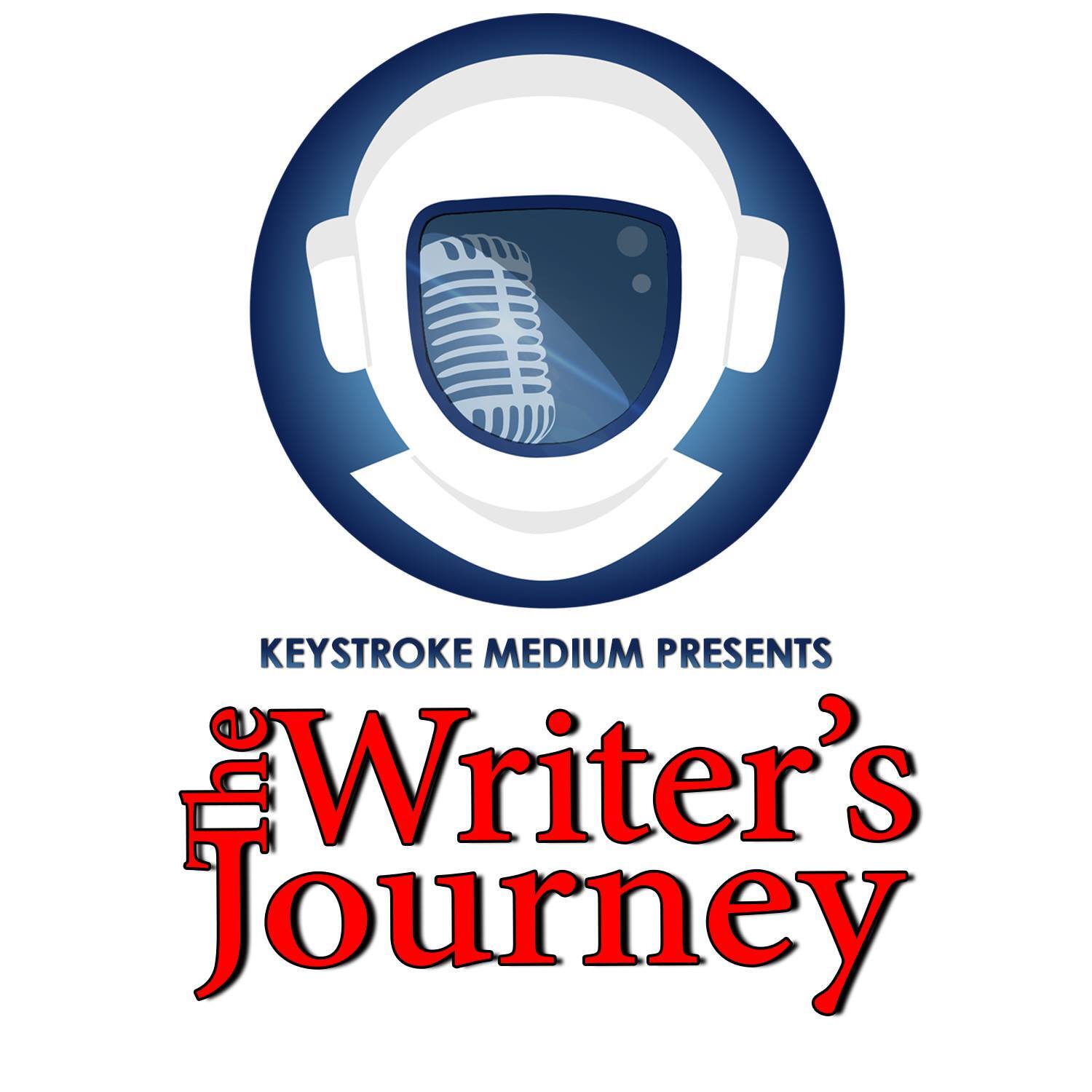 What does it take to make it as a writer? Mindset, process, adaptability, and marketing are key. We'll cover these topics and more on tonight's episode of The Writer's Journey.
***
Today's spotlight is on Two Steps to Writing Great Short Stories by Ryan M. Danks
If you are a short story or serial fiction author, this is worth your time.
GET YOUR COPY TODAY: https://amzn.to/3tbd2xt