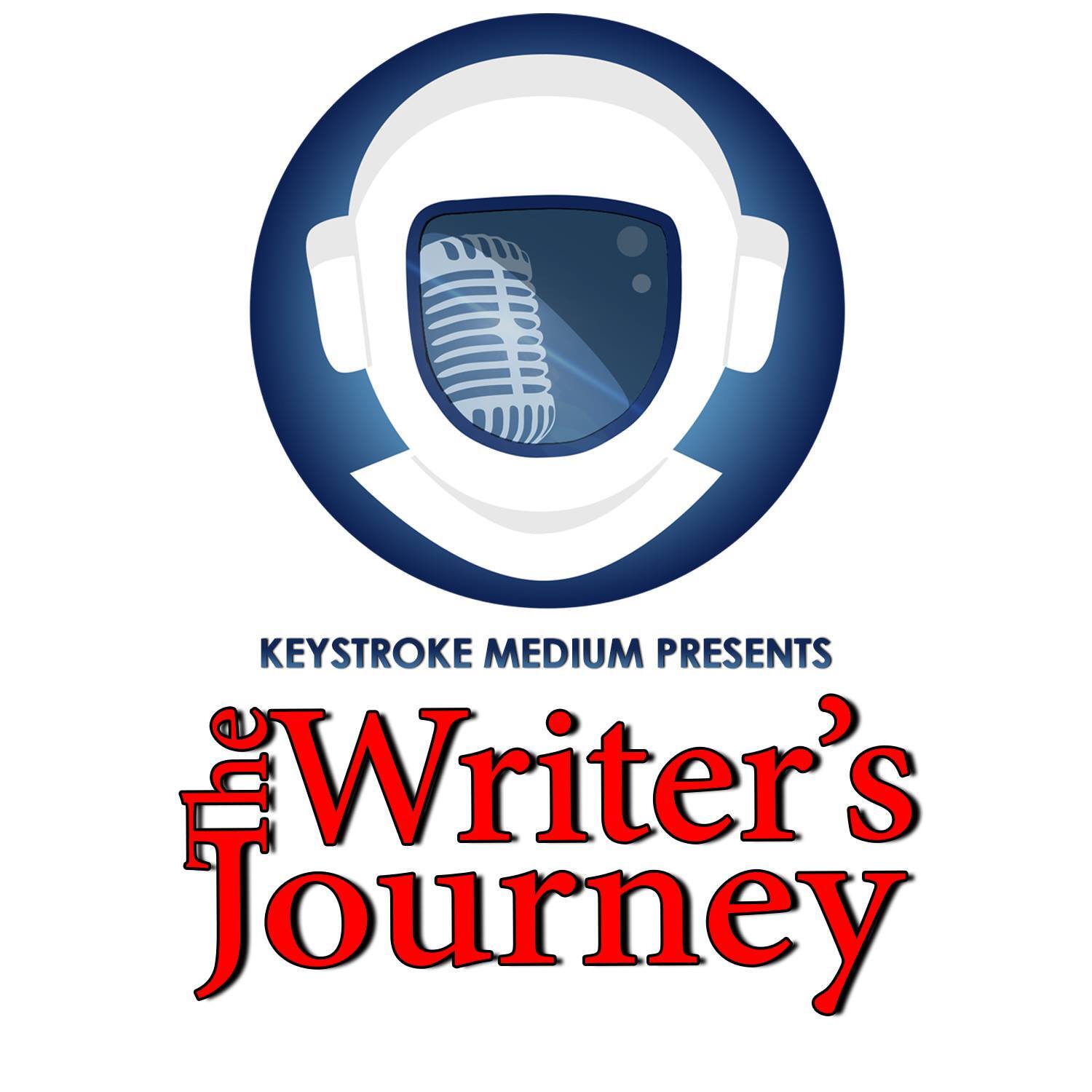 Recently, a decades-old online forum for science fiction fans, Baen's Bar, got removed from the internet as users' comments were investigated.
What happened and why?
Long-time Baen author Eric Flint joins us on this episode of The Writer's Journey.
***
Today's spotlight is on 1632 (Ring of Fire Series Book 1) by Eric Flint
At that moment Freedom and Justice, American-style, are introduced to the middle of The Thirty Years War.
GET YOUR COPY TODAY: https://amzn.to/3sBZlXr