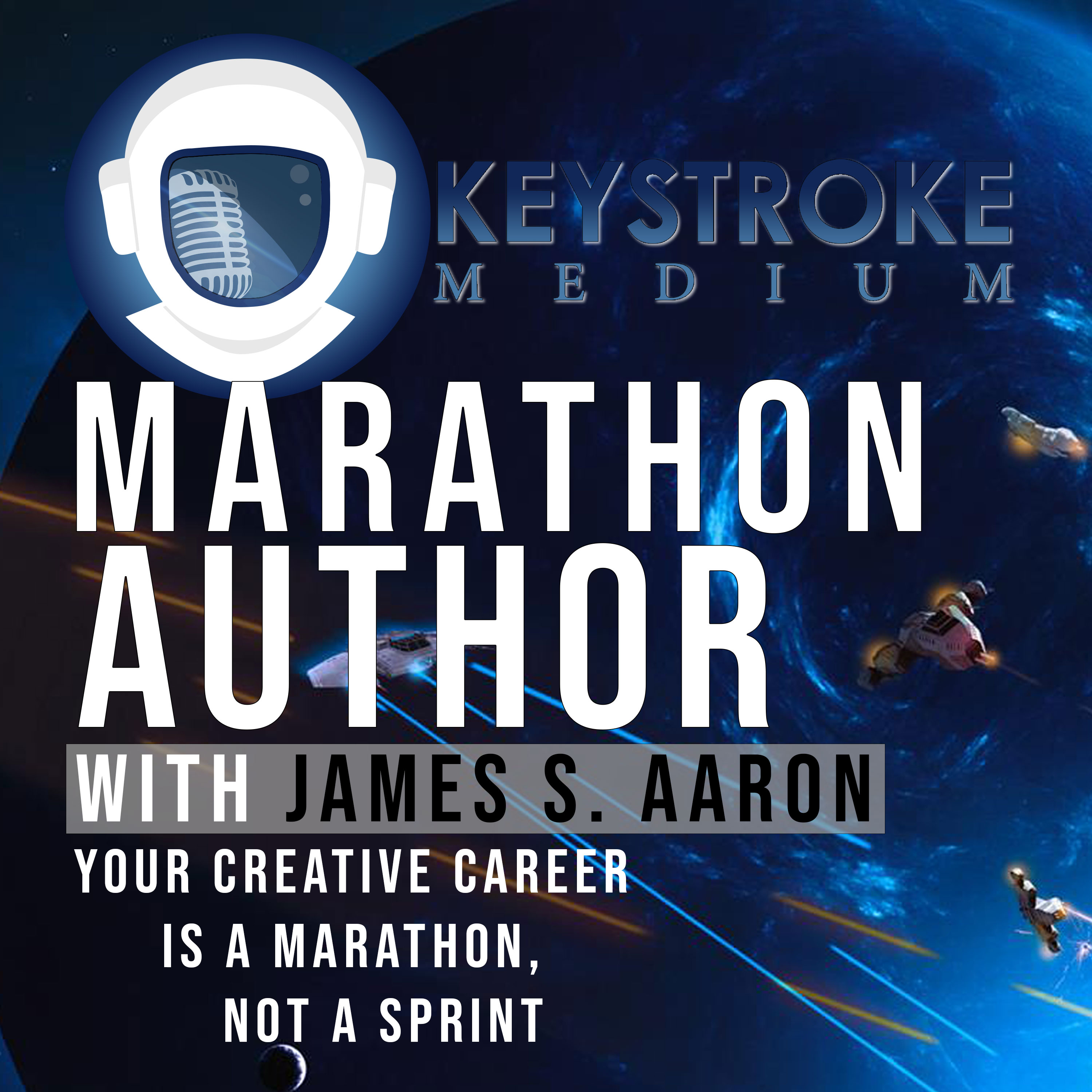 People plan and God laughs.
This is an episode about long-range planning, and I think it's hard to look ahead to 2026 without looking back to 2016.
So if you don't know what's going to happen in five years, what can you do to help make sure you're prepared when the changes inevitably come?
That's what I'm thinking about this episode.
Thanks for listening,
James