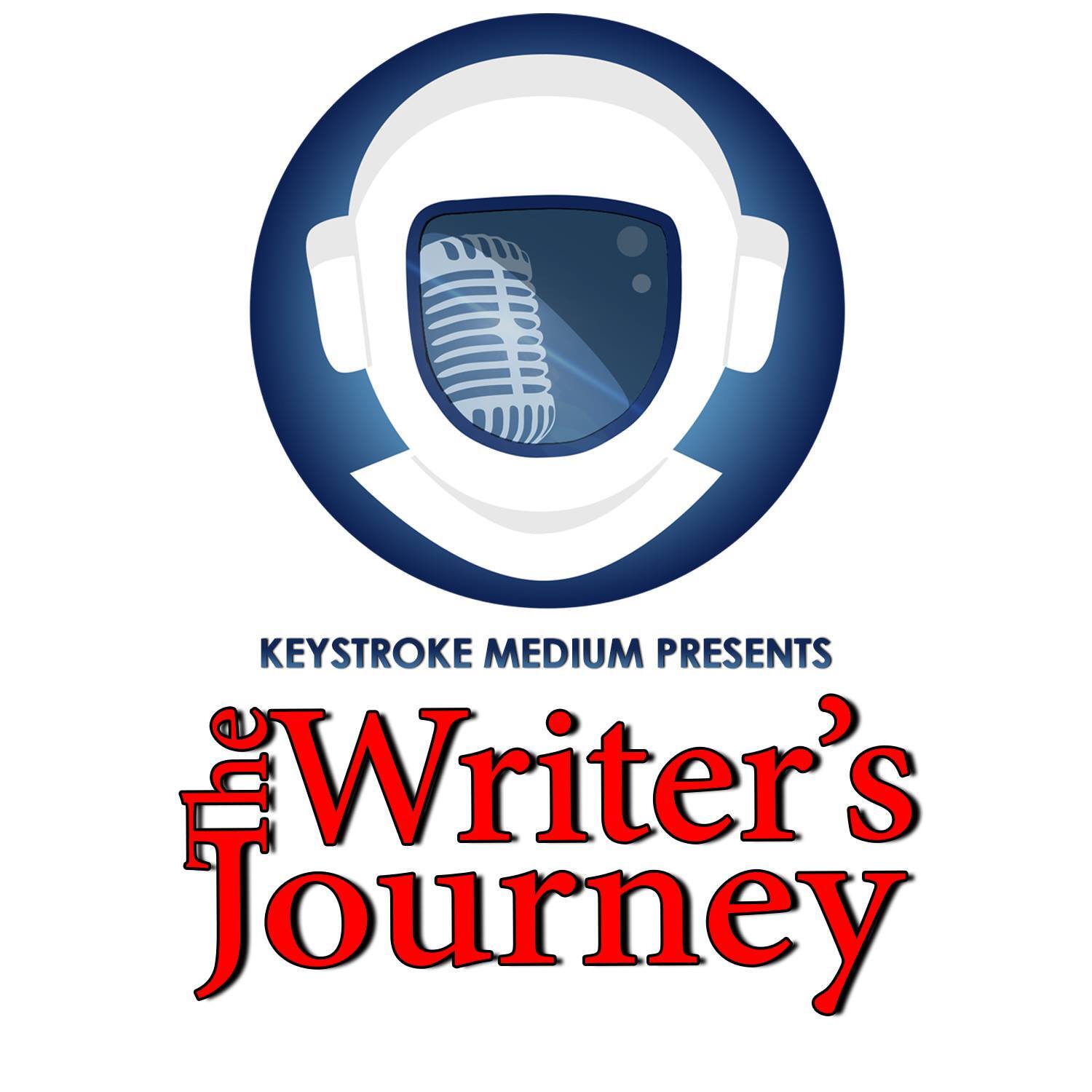 Title says it all. See ya on the flip side!
***
Today's spotlight is on The Writing Dream: and How to Make it to Happily Ever After by Lauren Moore, Josh Hayes, and Scott Moon.
Whether you can't find the time to write, you don't have a clue how to market, or you just need to fine tune your process, there's something for you in this book.
GET YOUR COPY TODAY: https://amzn.to/2PB2oRC