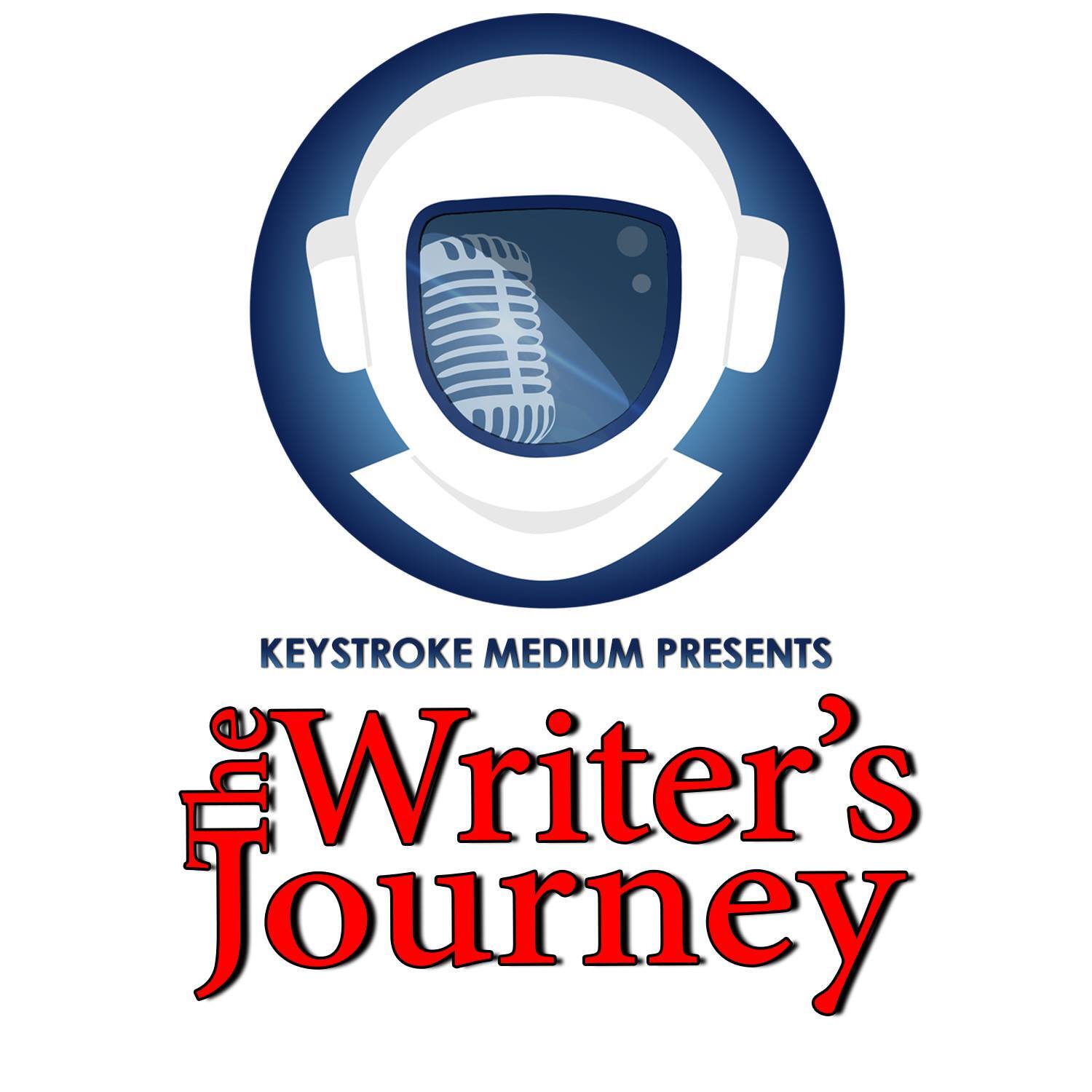 The Terrible Book Club is a podcast dedicated to good work of tossing rotten tomatoes at the well-deserving on Amazon. ( *grabs book and ducks*) Can you judge a book by its hideous cover, bad title, or weird synopsis?
They're on a mission to find out, and on Friday, we're going to ask them what they've discovered. https://terriblebookclub.com/
***
Hosts: Lauren Moore, Kalene Williams Special Guests: Paris and Chris of the Terrible Book Club
00:00 Opening remarks and introductions
-Discord server is up! https://discord.com/invite/t96CVRD
-Keystroke Coffee is live! https://keystrokemedium.com/product/keystroke-coffee/
-Use Plottr! https://plottr.com?ref=190
06:00 Main Event – A The Terrible Book Club Reviews the Good, Bad, and the Ugly
-Ellen 'The Cutter' is the patron saint of this podcast along with El Terriblo.
-Most books chosen are from their Patreon now. -Recently reviewed 'Midnight Sun'.
-The idea behind TTBC. -Things that make a book better. -The importance of objectivity.
-Checking your ego at the door when you read critiques. -Thoughts on chapter and book cliffhangers.
-The best worst book: The Eclipse of Darkness by Robert Arden Szanyi
-The worst best book: The Haunted Vagina by Carlton Mellick III
-Books with bad covers that turn out to be great. Ex. Bear by Marian Engel https://amzn.to/3ig9hSA
-How much characters pull you in. -Can you judge a book by its cover? -Warrior Cats vs. Red Wall!
-Top Three tips for an indie author.
1:00:00 Closing remarks
***
Try out Rob McClellan's Mod Farm for your website building needs. Use the link for a KSM discount! https://modfarmdesign.com/keystroke/
Coffee and Concepts https://www.youtube.com/watch?v=kRuoHj6opw0
Keystroke Medium Live! https://www.youtube.com/watch?v=o1qSwdjsN9Q
Storytelling https://www.youtube.com/watch?v=vYRzwuQeK9Q
Become a Medium today! https://keystrokemedium.com/mediums/
Don't forget to Like and Subscribe and get involved with the mayhem and shenanigans in the live chat! http://www.youtube.com/c/keystrokemedium
If you have any thoughts or ideas for show topics or if you have authors you'd like to see on the show, let us know.
Visit our Facebook page: https://www.facebook.com/KeystrokeMedium
For all the latest and greatest KSM Gear, check out our store at: https://keystrokemedium.com/ksm-store/
Also, subscribe to Sci Fi Explorations for the best discounted and free books we come across through our contacts: http://www.scifiexplorations.com
***
Keystroke Medium Anthologies
Kingdoms of Iron and Stone - https://amzn.to/2GjbE6I
Horizons Beyond - https://amzn.to/2SrJ6uX
Farthest Reach – https://amzn.to/2UZINeo
The Writing Dream – and How to Make it to Happily Ever After – Keystroke Medium's first non-fiction book. https://amzn.to/2UZINeo
If you enjoy this podcast, please leave us a review and rate the show on iTunes, Podbean, Stitcher, or wherever else you found us!