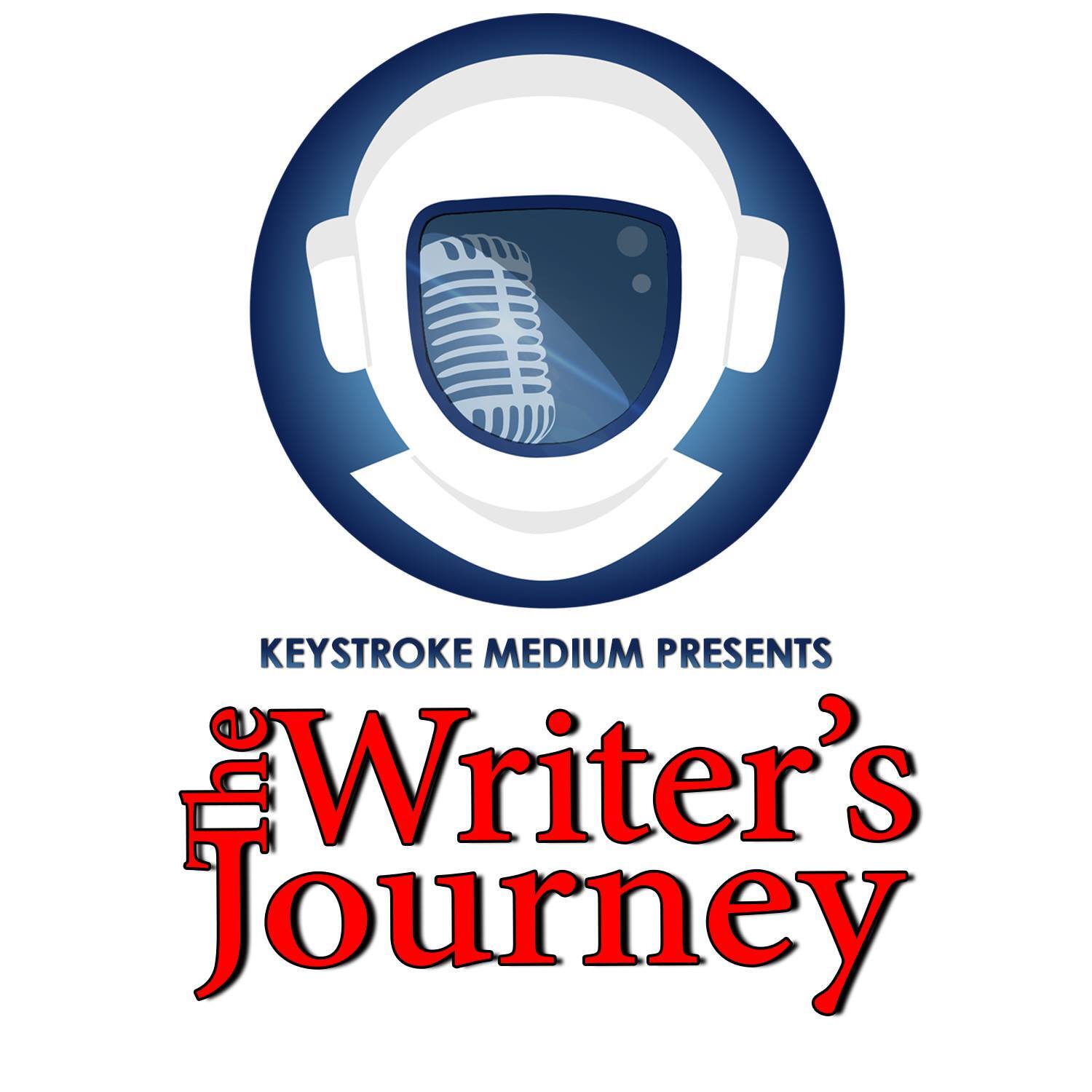 Tonight on The Writer's Journey, we dig into how to make Kickstarter work for you with guest Jon Del Arroz! Have a listen.
---
This episode is brought to you by Flight of the Reaper: An Intergalactic Space Opera Adventure (The Last Reaper Book 5) by Scott Moon and J.N. Chaney
The fight has just begun.
When Halek Cain and his wildly talented crew of runaways, rogue scientists, and rebel commandos arrive in system to save a ship of political refugees, they quickly realize things are not as they seem.
The system is full of derelict ships from ancient battles. It's a gold mine of history, resources, and old technology.
But where did these ships come from? And what exactly caused such a battlefield in the first place?
Cain must search for answers while evading and combating his enemies, all while protecting those who are closest to him.
As the Last Reaper will soon discover, sometimes you need to risk everything to survive.
BOOK LINK: https://amzn.to/2PJKsn1
---
Become a Medium today! https://keystrokemedium.com/mediums/
Don't forget to Subscribe and get involved with the mayhem and shenanigans in the live chat! http://www.youtube.com/c/keystrokemedium
If you have any thoughts or ideas for show topics or if you have authors you'd like to see on the show, let us know. Visit our Facebook page: https://www.facebook.com/KeystrokeMedium
For all the latest and greatest KSM Gear, check out our store at: https://keystrokemedium.com/ksm-store/
Also, subscribe to Sci Fi Explorations for the best discounted and free books we come across through our contacts: http://www.scifiexplorations.com
Keystroke Medium Anthologies
     Kingdoms of Iron and Stone - https://amzn.to/2GjbE6I 
     Horizons Beyond - https://amzn.to/2SrJ6uX
If you enjoy this podcast, please leave us a review and rate the show on iTunes, Podbean, Stitcher, or where ever else you found us!