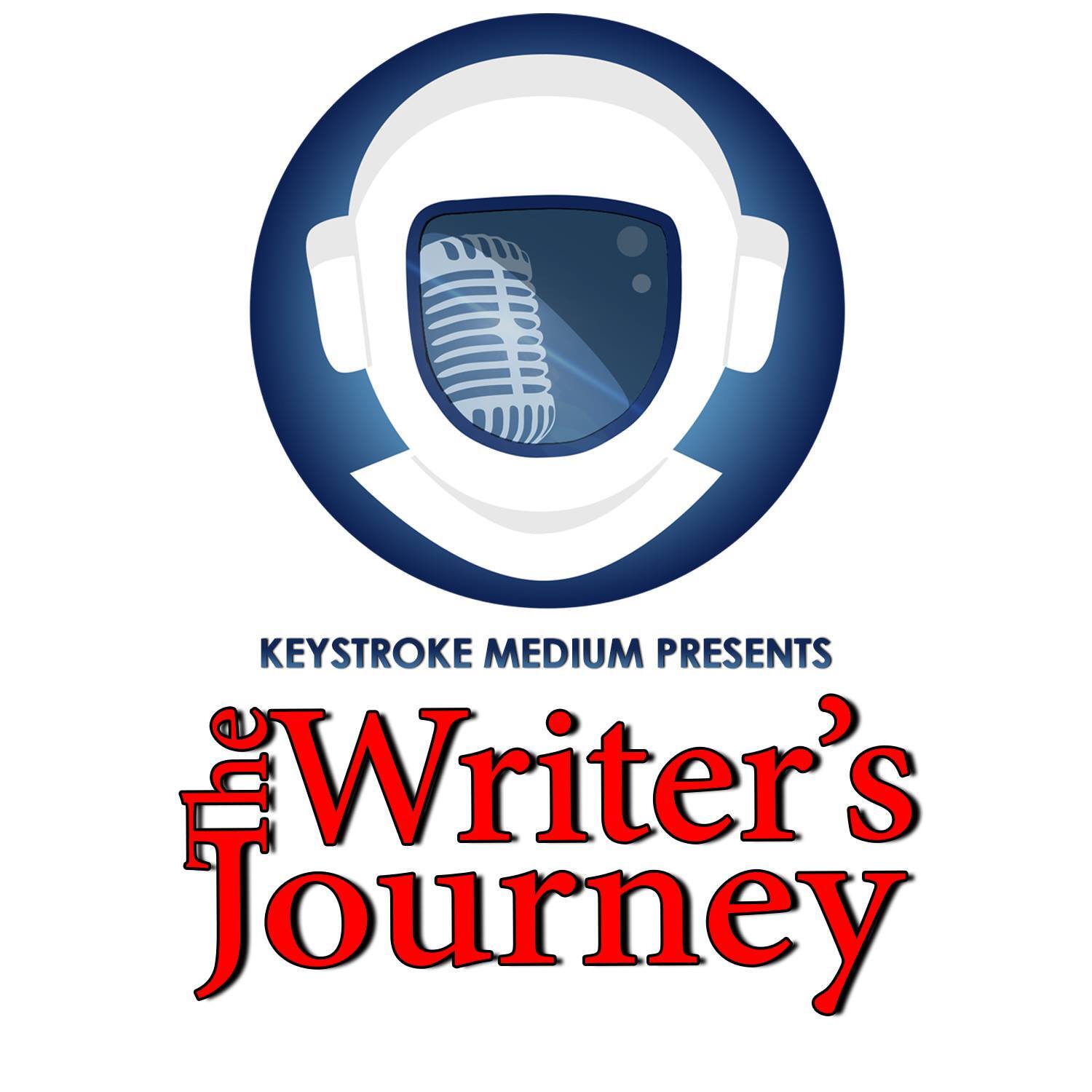 Want to sell more books? Keep your readers happy. But HOW?
There are loads of ways to answer that question, just as there are loads of readers out there, but in this episode we look at four things most readers are looking for (even if they don't know it)... Plot, Pacing, Fulfilling Reader "Promises," Humor, and the Rule of Cool. Take a listen as Lauren, Kalene, and author Jason Winn break down each one.
---
This episode is brought to you by - Tough Luck: A YA Action Adventure Urban Fantasy (Saga of the Shamrock Samurai Book 1) by Dean Floyd
How many shotgun blasts does it take to kill a Banshee? Sean O'Farrell is supposed to be lucky. If you couldn't tell by the name, he's Irish. Irish American that is. He's only had the bad kind of luck lately.
Sean's just a normal high school graduate struggling at being a young adult. In the meantime he's juggling homework, a possible girlfriend, a chaos wizard, and a screaming Banshee.
If Sean doesn't stop the Banshee, she might not only kill him, but his mom and kid brother too. Luckily Sean's got a samurai sword, his dad's old gun, a '69 Fastback, and possibly a little magic.
FIND IT HERE: https://amzn.to/35oYtuf
---
Become a Medium today! https://keystrokemedium.com/mediums/
Don't forget to Subscribe and get involved with the mayhem and shenanigans in the live chat! http://www.youtube.com/c/keystrokemedium
If you have any thoughts or ideas for show topics or if you have authors you'd like to see on the show, let us know. Visit our Facebook page: https://www.facebook.com/KeystrokeMedium
For all the latest and greatest KSM Gear, check out our store at: https://keystrokemedium.com/ksm-store/
Also, subscribe to Sci Fi Explorations for the best discounted and free books we come across through our contacts: http://www.scifiexplorations.com
Keystroke Medium Anthologies
     Kingdoms of Iron and Stone - https://amzn.to/2GjbE6I 
     Horizons Beyond - https://amzn.to/2SrJ6uX
If you enjoy this podcast, please leave us a review and rate the show on iTunes, Podbean, Stitcher, or where ever else you found us!