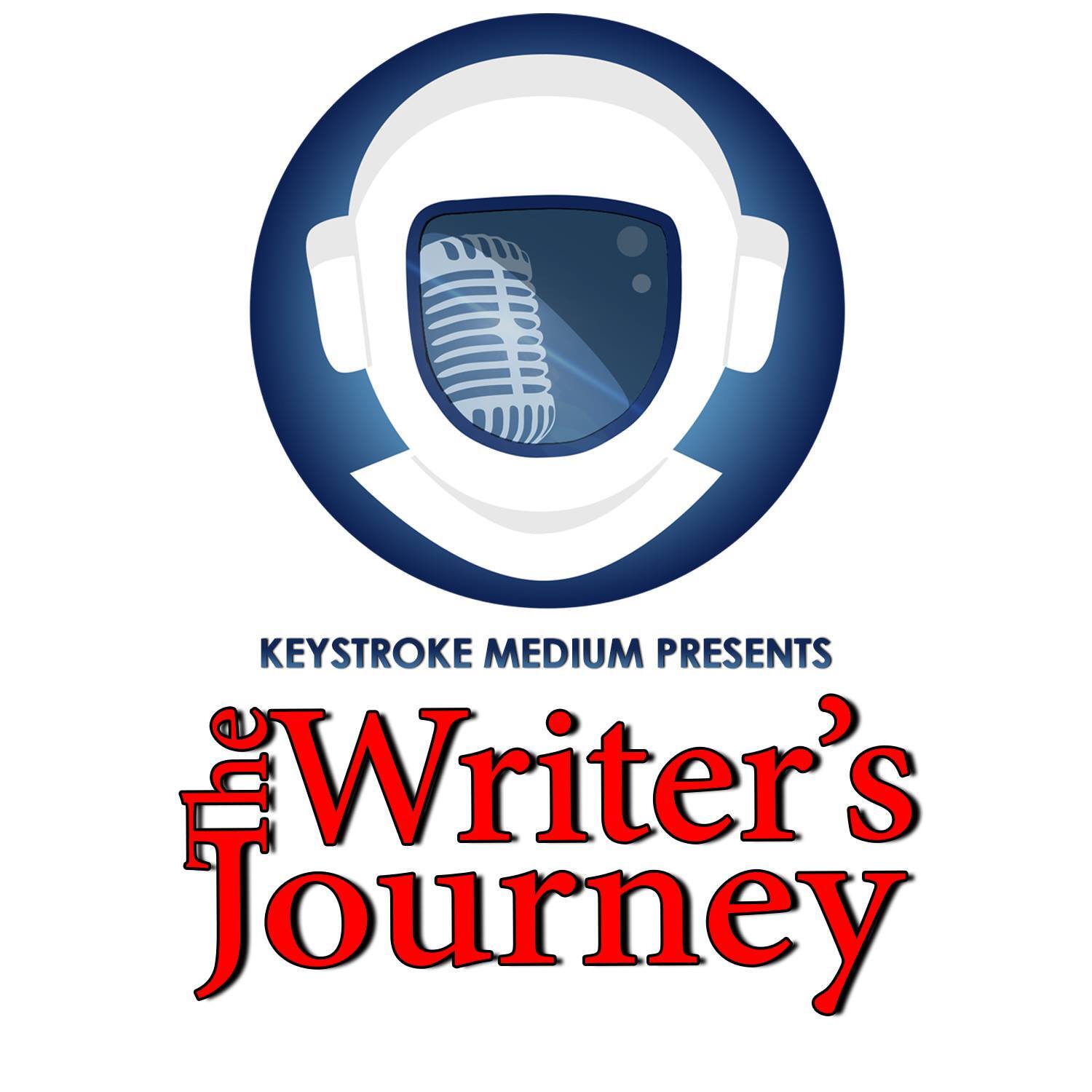 So you've enjoyed the live edits, huh? Well, we're back with more! And this time on The Writer's Journey, we dragged Steve Beaulieu from Aethon Books onto the show.
This guy's seen it all, and has brought you some of the best stories the indie-verse has to offer. We made an open call for your word-donations, collected a few, and Steve is going to tear in and give you that live editing love.
Hosts: Lauren Moore, Kalene Williams Special Guests: Steve Beaulieu/Jaime Castle
00:00 Opening remarks and introductions
-Discord server is up! https://discord.com/invite/t96CVRD
-Keystroke Coffee is live! https://keystrokemedium.com/product/keystroke-coffee/
-Use Plottr! https://plottr.com?ref=190
04:36 Main Event – Aethon Books Writing Critiques
-First submission by Scott MacGlasson.
-Being in the character's head, you don't need things like 'knowing', 'looking', 'watching'. -Drop infodumps where it doesn't belong. -Editing as weeding and gardening.
-Submission by Aaron Holloway.
-Lean into the tropes or jokes.
-An anonymous submission.
-A submission by TK Taylor.
-Big fat one vs. big FAT "One". -Steve turns pink. -Don't give your reader too many questions; they'll start to forget.
1:15:50 Closing remarks
***
Try out Rob McClellan's Mod Farm for your website building needs. Use the link for a KSM discount! https://modfarmdesign.com/keystroke/
Coffee and Concepts https://www.youtube.com/watch?v=kRuoHj6opw0
Keystroke Medium Live! https://www.youtube.com/watch?v=o1qSwdjsN9Q
Storytelling https://www.youtube.com/watch?v=vYRzwuQeK9Q
Become a Medium today! https://keystrokemedium.com/mediums/
Don't forget to Like and Subscribe and get involved with the mayhem and shenanigans in the live chat! http://www.youtube.com/c/keystrokemedium
If you have any thoughts or ideas for show topics or if you have authors you'd like to see on the show, let us know. Visit our Facebook page: https://www.facebook.com/KeystrokeMedium
For all the latest and greatest KSM Gear, check out our store at: https://keystrokemedium.com/ksm-store/
Also, subscribe to Sci Fi Explorations for the best discounted and free books we come across through our contacts: http://www.scifiexplorations.com
***
Keystroke Medium Anthologies
Kingdoms of Iron and Stone - https://amzn.to/2GjbE6I
Horizons Beyond - https://amzn.to/2SrJ6uX
Farthest Reach – https://amzn.to/2UZINeo
The Writing Dream – and How to Make it to Happily Ever After – Keystroke Medium's first non-fiction book. https://amzn.to/2UZINeo
If you enjoy this podcast, please leave us a review and rate the show on iTunes, Podbean, Stitcher, or wherever else you found us!