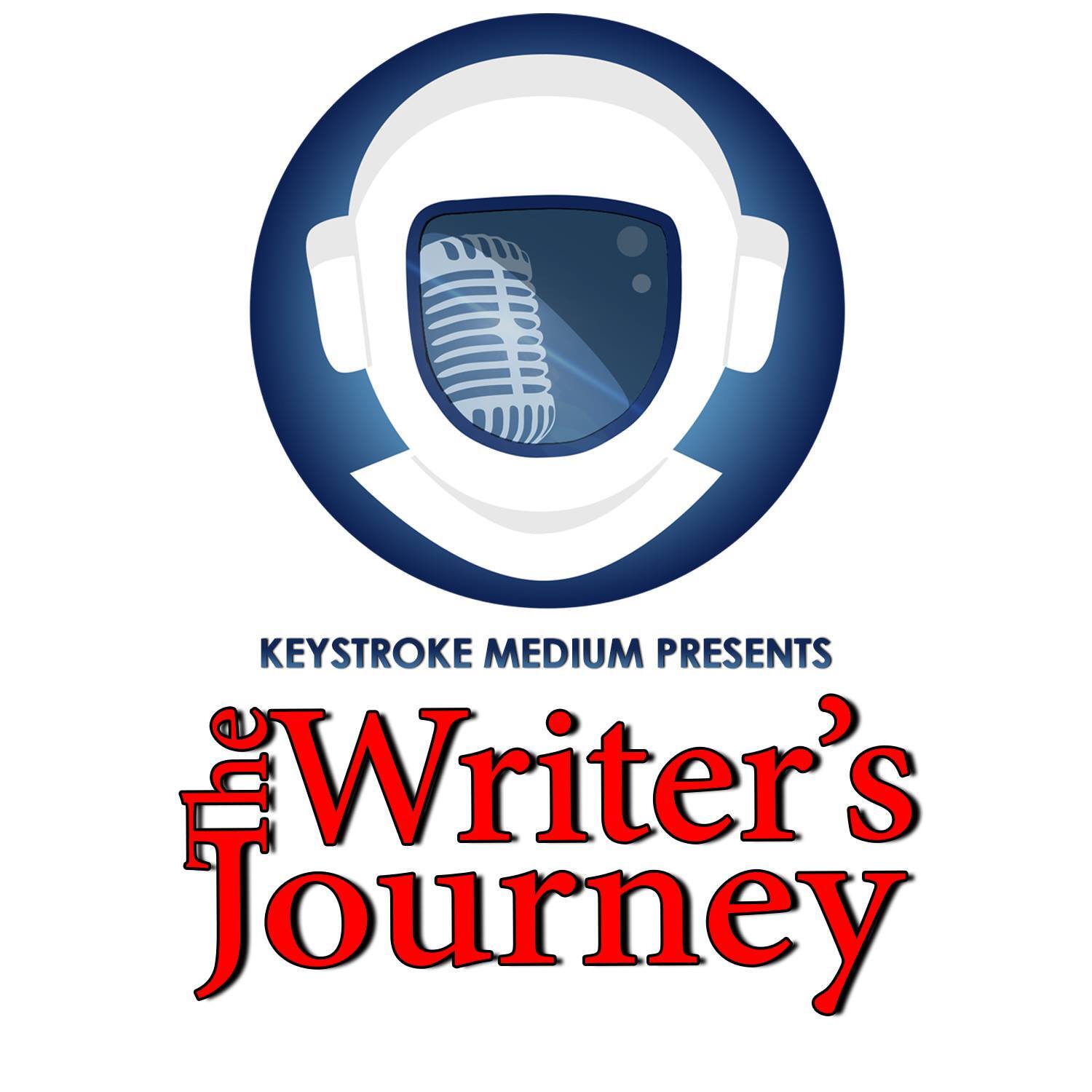 Should self-publishing authors set up an LLC? How do authors manage cash flow? What about health insurance? How do we set up direct sales? We tackle these questions and more on this episode of The Writer's Journey.
---
This episode of The Writer's Journey is brought to you by - Renegade Empire: An Intergalactic Space Opera Adventure (Renegade Star Book 10) by J.N. Chaney
Who are the Celestials?
Captain Jace Hughes is about to embark on a crusade against the greatest enemy any human has ever faced. The Celestials are unrivaled in their brutality, technology, and strength.
But the former captain of the Renegade Star will not be swayed.
With new allies, a joint armada, and a healthy dose of determination, Jace must launch a campaign of exploration through the largest slip tunnel in the known galaxy.
With no knowledge of what awaits him, he must rally his people and learn all that he can about this unknown enemy.
But what terrible secrets await the crew on the other side, tucked quietly in the void so far from home?
Experience the continuation of this sprawling galactic tale in the tenth entry in the Renegade Star series.
BOOK LINK: https://amzn.to/2VEFkmZ
---
Become a Medium today! https://keystrokemedium.com/mediums/
Don't forget to Subscribe and get involved with the mayhem and shenanigans in the live chat! http://www.youtube.com/c/keystrokemedium
If you have any thoughts or ideas for show topics or if you have authors you'd like to see on the show, let us know. Visit our Facebook page: https://www.facebook.com/KeystrokeMedium
For all the latest and greatest KSM Gear, check out our store at: https://keystrokemedium.com/ksm-store/
Also, subscribe to Sci Fi Explorations for the best discounted and free books we come across through our contacts: http://www.scifiexplorations.com
Kingdoms of Iron and Stone - A Keystroke Medium Anthology: https://amzn.to/2GjbE6I 
If you enjoy this podcast, please leave us a review and rate the show on iTunes, Podbean, Stitcher, or where ever else you found us!