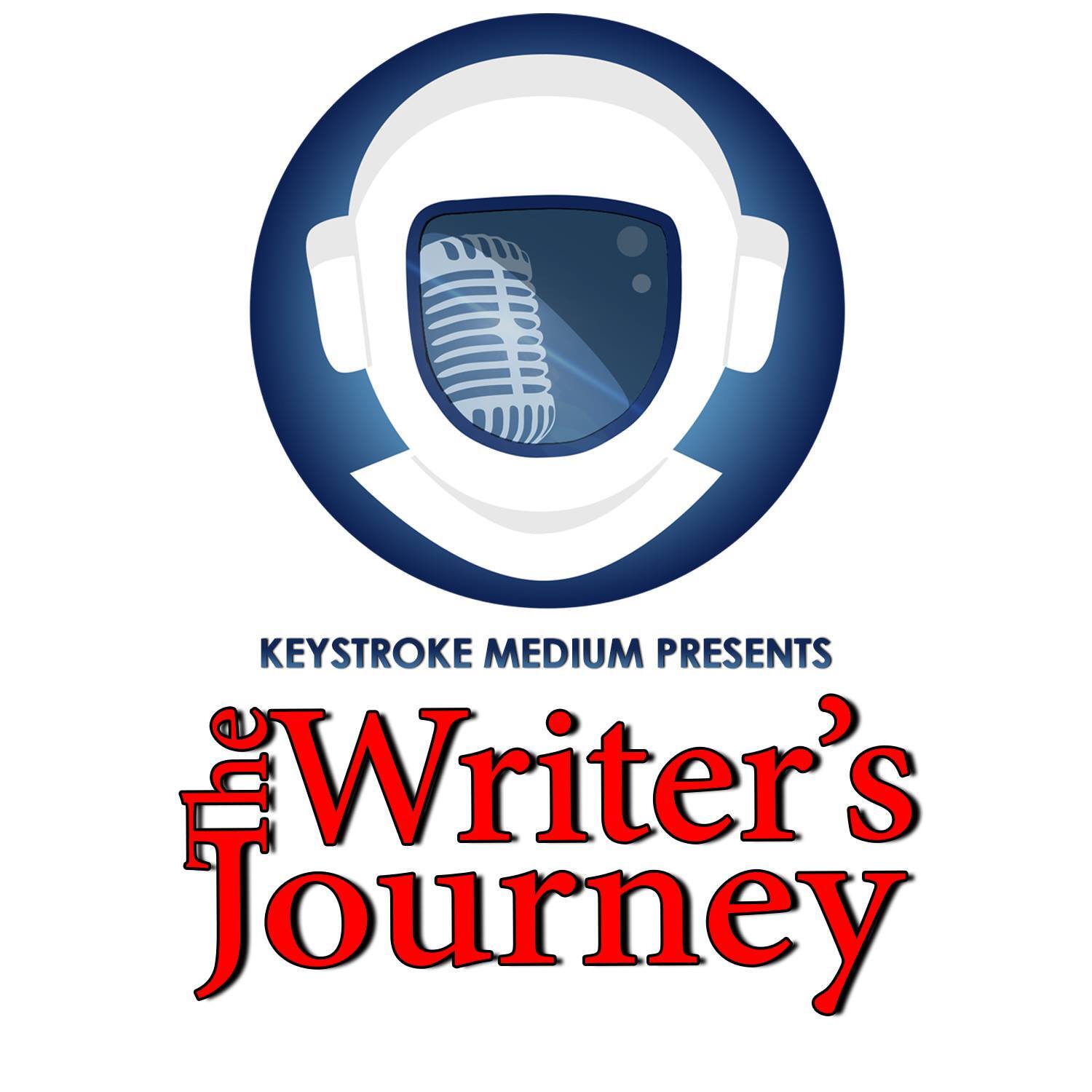 Publishing your book can be an uncertain game, but when you don't know what the rules and who the players are, it can be even more confusing. Author Richard White of Writer Beware joins us to talk about small presses, traditional publishers, literary agents, editors, contracts, and more, to help you navigate past potential scammers and on to successfully publishing your book.
---
Tonight's episode is brought to you by - Wholesale Slaughter, Book One by Rick Partlow
A king can't defeat an army of lawless pirates...
...but a mercenary can.
Logan Conner is the son of a king, the heir to the largest of the five star-dominions, and the best mech pilot in the galaxy. His people are plagued by pirates and raiders, surrounded by enemies, and not even his father can fight them all.
Logan gives up his position, his rank, even his name, and becomes Jonathan Slaughter, leader of a rough-and-ready band of mercenary mech-jocks, bent on taking the battle to the enemy on their own terms.
They're Wholesale Slaughter. Kicking ass is what they do.
Get book one in this thrilling and unpredictable Military Sci-Fi Adventure Today!
Also available on Audible, narrated by the award-winning Marc Vietor.
BOOK LINK: https://amzn.to/2VMX9ez 
---
Become a Medium today! https://keystrokemedium.com/mediums/
Don't forget to Subscribe and get involved with the mayhem and shenanigans in the live chat! http://www.youtube.com/c/keystrokemedium
If you have any thoughts or ideas for show topics or if you have authors you'd like to see on the show, let us know. Visit our Facebook page: https://www.facebook.com/KeystrokeMedium
For all the latest and greatest KSM Gear, check out our store at: https://keystrokemedium.com/ksm-store/
Also, subscribe to Sci Fi Explorations for the best discounted and free books we come across through our contacts: http://www.scifiexplorations.com
Kingdoms of Iron and Stone - A Keystroke Medium Anthology: https://amzn.to/2GjbE6I 
If you enjoy this podcast, please leave us a review and rate the show on iTunes, Podbean, Stitcher, or where ever else you found us!