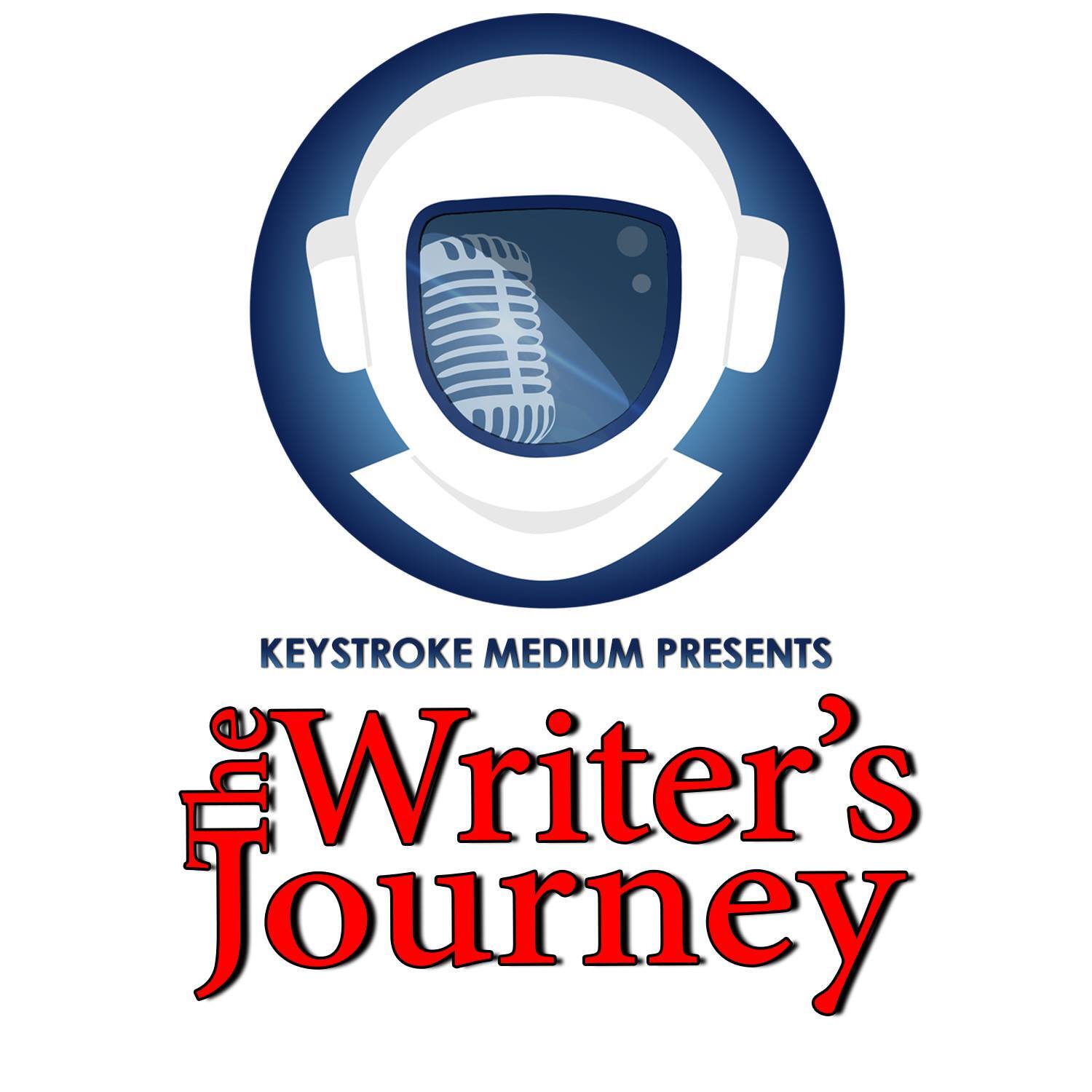 Diaper explosions, 2 AM milk runs, t-ball practice, first steps and first words--family life demands so much of your mental energy and time. How does a writer balance that with their writing career? Husband, dad, military vet, and scifi writer James S. Aaron is here to discuss tips, tools, and strategies for navigating family life while still meeting your author career goals. Take a listen!
---
This episode is brought to you by - Horizons Beyond, a Keystroke Medium anthology
The Future is now! Torn from the headlines of next year's news, Keystroke Medium brings you ten stories, not from the distant past or centuries in the future, but close enough to change your life... very soon.
This anthology will take you on a journey you won't soon forget.
Included
Ozymandias by Yudhanjaya Wijeratne
The Big Box Store by Patricia Gilliam
I Am Christopher by K. R. McClellan
Clean Sweep by C. C. Ekeke
C-481 by Kalene Williams
Salvation of the Seas by Andrew Gates
X-Roads by Walt Robillard
Spark Joy by I.Q. Malcolm
The God in the Details by Rick Partlow
Randall Duchamp and the Strip Club of Tomorrow by James S. Aaron
BOOK LINK: https://amzn.to/2SrJ6uX 
---
Become a Medium today! https://keystrokemedium.com/mediums/
Don't forget to Subscribe and get involved with the mayhem and shenanigans in the live chat! http://www.youtube.com/c/keystrokemedium
If you have any thoughts or ideas for show topics or if you have authors you'd like to see on the show, let us know. Visit our Facebook page: https://www.facebook.com/KeystrokeMedium
For all the latest and greatest KSM Gear, check out our store at: https://keystrokemedium.com/ksm-store/
Also, subscribe to Sci Fi Explorations for the best discounted and free books we come across through our contacts: http://www.scifiexplorations.com
Keystroke Medium Anthologies
     Kingdoms of Iron and Stone - https://amzn.to/2GjbE6I 
     Horizons Beyond - https://amzn.to/2SrJ6uX
If you enjoy this podcast, please leave us a review and rate the show on iTunes, Podbean, Stitcher, or where ever else you found us!