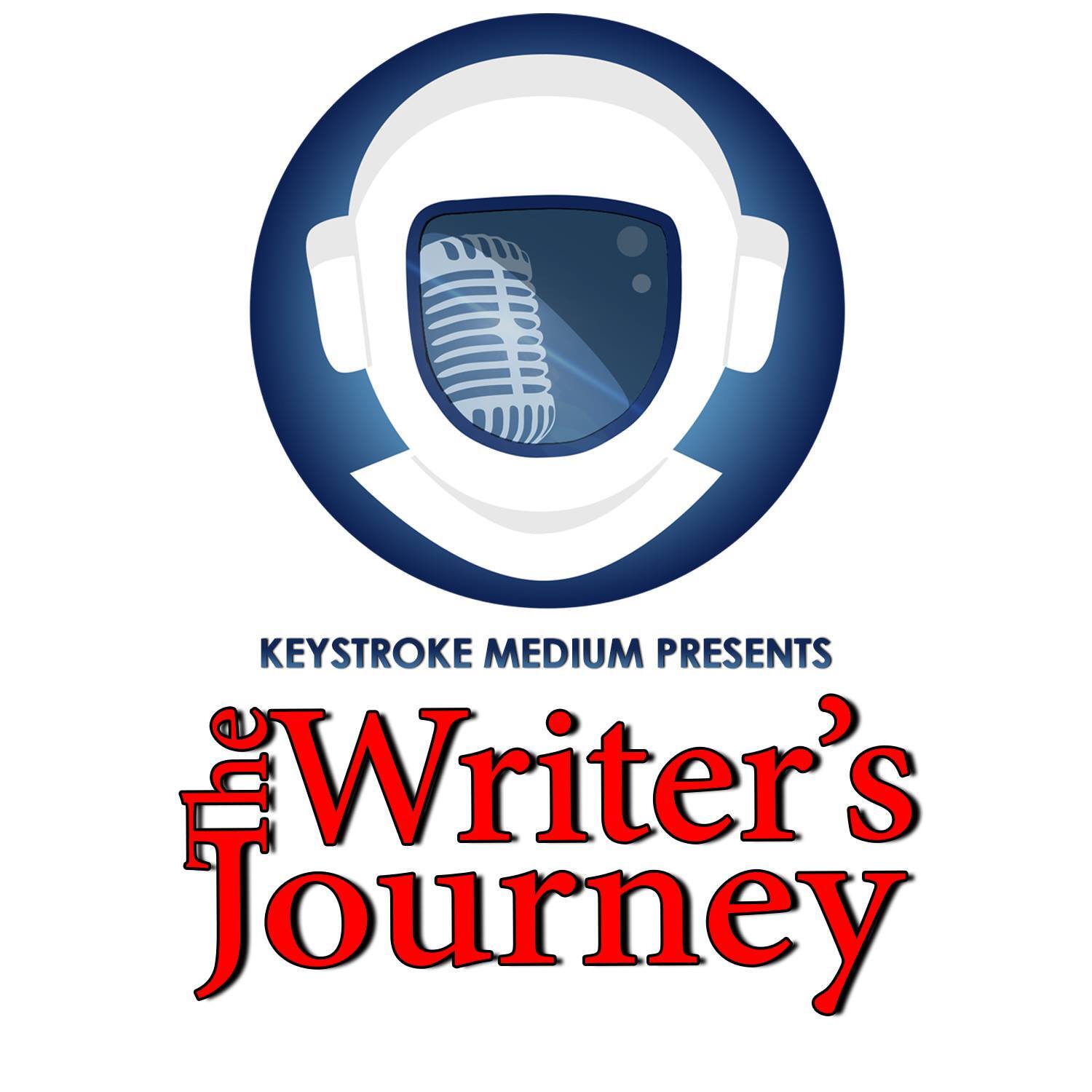 What do Patrick Rothfuss, Tad Williams, Mercedes Lackey, C.J. Cherryh, and Nnedi Okorafor all have in common? Besides being A-List fantasy wordcrafters, all were published by DAW Books. Tonight we meet the woman behind one of science fiction and fantasy's most beloved publishing houses, DAW Books' President, Publisher, and Editor-in-Chief, Betsy Wollheim.
Betsy's here to pull back the curtain on what goes into the traditional publishing process, give you tips on how to get published, and discuss where she thinks the publishing world is headed.
So get your questions ready and join us LIVE. We'll snag as many questions as we can from the chat. Cheers!