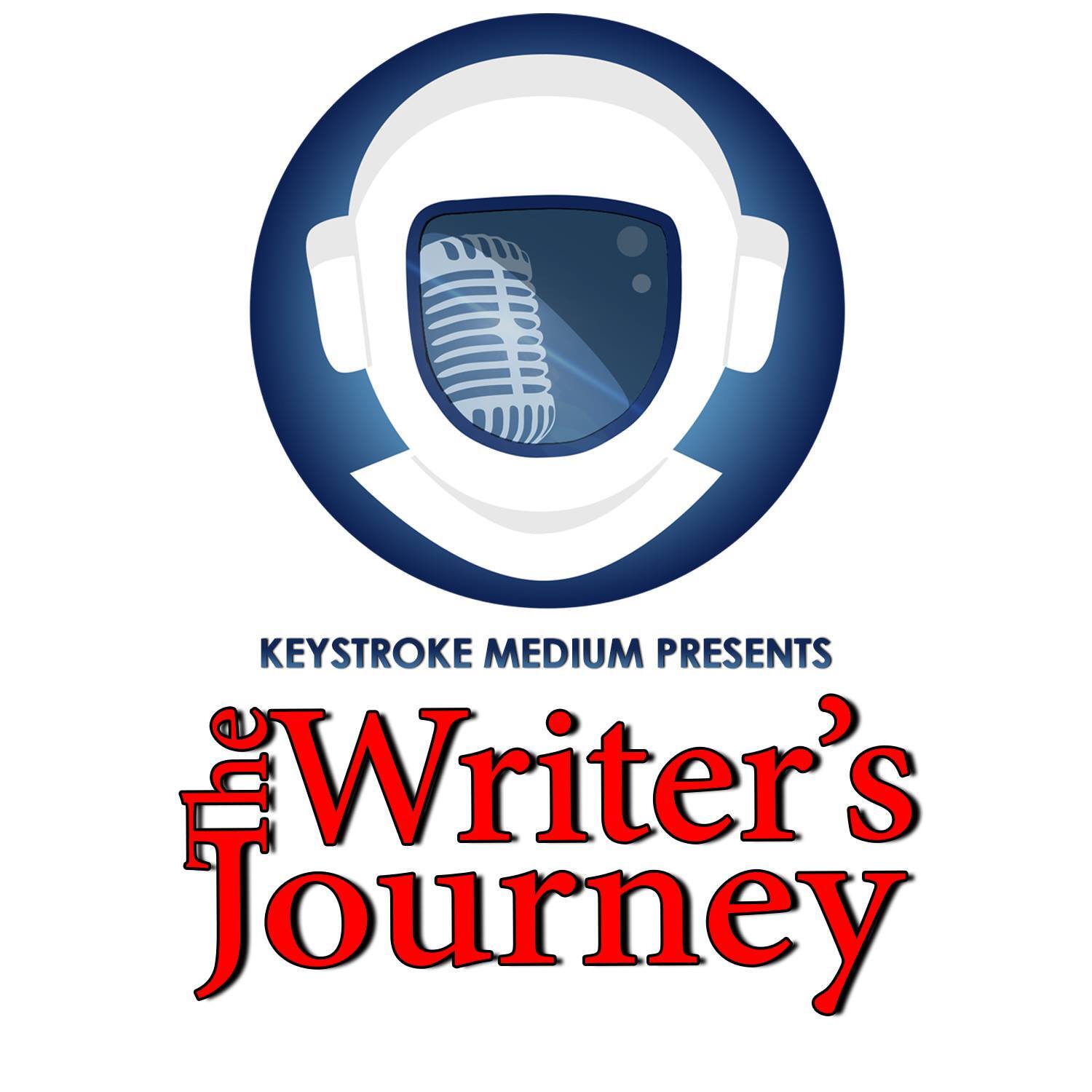 Tonight the Story Engineer himself, Larry Brooks, drops by to chat story structure.
In this episode, Larry walks us through three key questions we need to ask ourselves: How do I know if my story idea is strong enough? How can I revise my WIP to make it even better? How will I know when I'm done?
We talk pacing, structure, pinch points, and more as we go through the big ideas of his latest book for authors, Great Stories Don't Write Themselves: Criteria-Driven Strategies for More Effective Fiction.
---
This episode is brought to you by Defiance: Junctionworld Book 1 by Bear Ross
Bring out the mechs and fire up the chainsword. Ready. Fight!
Mech Pilot Jessica Kramer fights to survive in the armored arenas of Junctionworld, like her father and brother before her. She's good, but not as good. If she ever hopes to be better, she'll need to stop getting in her own way.
When she discovers the circumstances behind her famous brother's death were more than just a result of the games, her path turns to vengeance. The deeper she digs, the harder the truth becomes, and the more sinister the plot to eliminate her as well.
Renegade cyborgs, inter-dimensional menaces, and the mysterious forces that destroyed her brother are closing in from every direction. Jessica needs to stay one step ahead or she'll have one foot in the grave. And if she ever hopes to uncover the conspiracy against her family, she'll have to overcome her personal demons first.
If you're a fan of Stargate or Battletech, with shades of Gladiator mixed in, you won't want to miss this thrilling science fiction adventure from debut author Bear Ross.
Also available on Audible, narrated by the award-winning Emily Woo Zeller.
FIND IT HERE: https://amzn.to/2BnXYTn
---
Become a Medium today! https://keystrokemedium.com/mediums/
Don't forget to Subscribe and get involved with the mayhem and shenanigans in the live chat! http://www.youtube.com/c/keystrokemedium
If you have any thoughts or ideas for show topics or if you have authors you'd like to see on the show, let us know. Visit our Facebook page: https://www.facebook.com/KeystrokeMedium
For all the latest and greatest KSM Gear, check out our store at: https://keystrokemedium.com/ksm-store/
Also, subscribe to Sci Fi Explorations for the best discounted and free books we come across through our contacts: http://www.scifiexplorations.com
Keystroke Medium Anthologies
     Kingdoms of Iron and Stone - https://amzn.to/2GjbE6I 
     Horizons Beyond - https://amzn.to/2SrJ6uX
If you enjoy this podcast, please leave us a review and rate the show on iTunes, Podbean, Stitcher, or where ever else you found us!