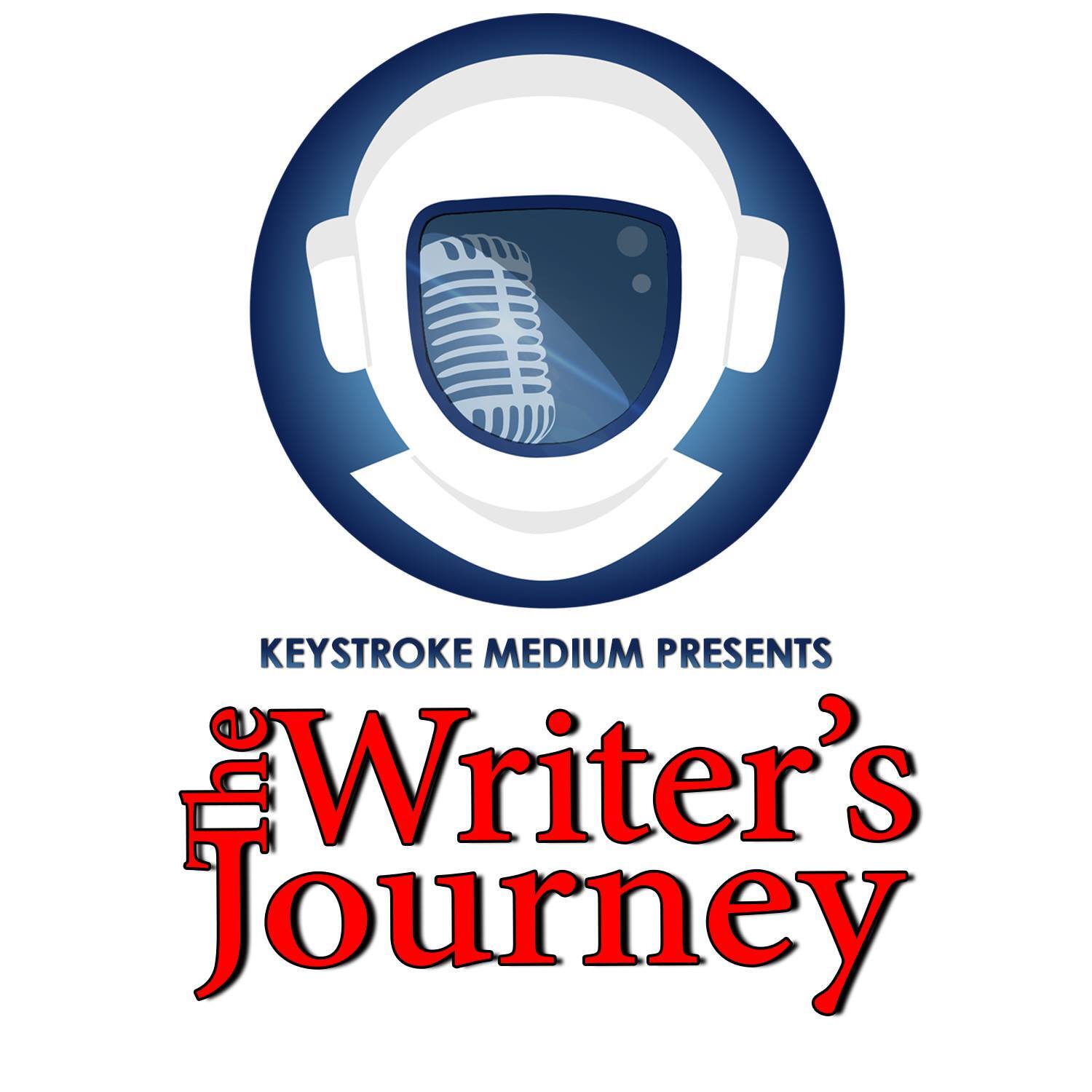 Tonight on The Writer's Journey! We have embarked on a novel quest...
Of dragons and the brave Editors which slay them! Through the magic woods of the Evergreen Plot Hole!
We bring you... Table Top Gaming meets Fiction Writing!
---
This episode of The Writer's Journey is brought to you by - Lights Over Cloud Lake by Nathan Hystad
Gone Girl meets The X-Files in this Sci-Fi Thriller
Cloud Lake is a hotspot for UFO sightings.
Jessica Carver may have encountered one the night she disappeared. This is her story.
Reporter Eva Heart is sent to Cloud Lake to write an exposé on flying saucer sightings, a subject she is extremely familiar with.
Nearly twenty years ago, Eva, then known as Jessica Carver, went missing, only to appear a week later, confused and frightened. A man went to jail for the crime.
Now Eva must face demons from her past as she meets both old and new friends along the way. Will her real identity be exposed? Can history truly repeat itself?
Join Jessica as she discovers the truth about her childhood in Lights Over Cloud Lake, the newest novel from the author of the best-selling Survivors series.
BOOK LINK: https://amzn.to/2SrJ6uX
---
Become a Medium today! https://keystrokemedium.com/mediums/
Don't forget to Subscribe and get involved with the mayhem and shenanigans in the live chat! http://www.youtube.com/c/keystrokemedium
If you have any thoughts or ideas for show topics or if you have authors you'd like to see on the show, let us know. Visit our Facebook page: https://www.facebook.com/KeystrokeMedium
For all the latest and greatest KSM Gear, check out our store at: https://keystrokemedium.com/ksm-store/
Also, subscribe to Sci Fi Explorations for the best discounted and free books we come across through our contacts: http://www.scifiexplorations.com
Keystroke Medium Anthologies
     Kingdoms of Iron and Stone - https://amzn.to/2GjbE6I 
     Horizons Beyond - https://amzn.to/2SrJ6uX
If you enjoy this podcast, please leave us a review and rate the show on iTunes, Podbean, Stitcher, or where ever else you found us!