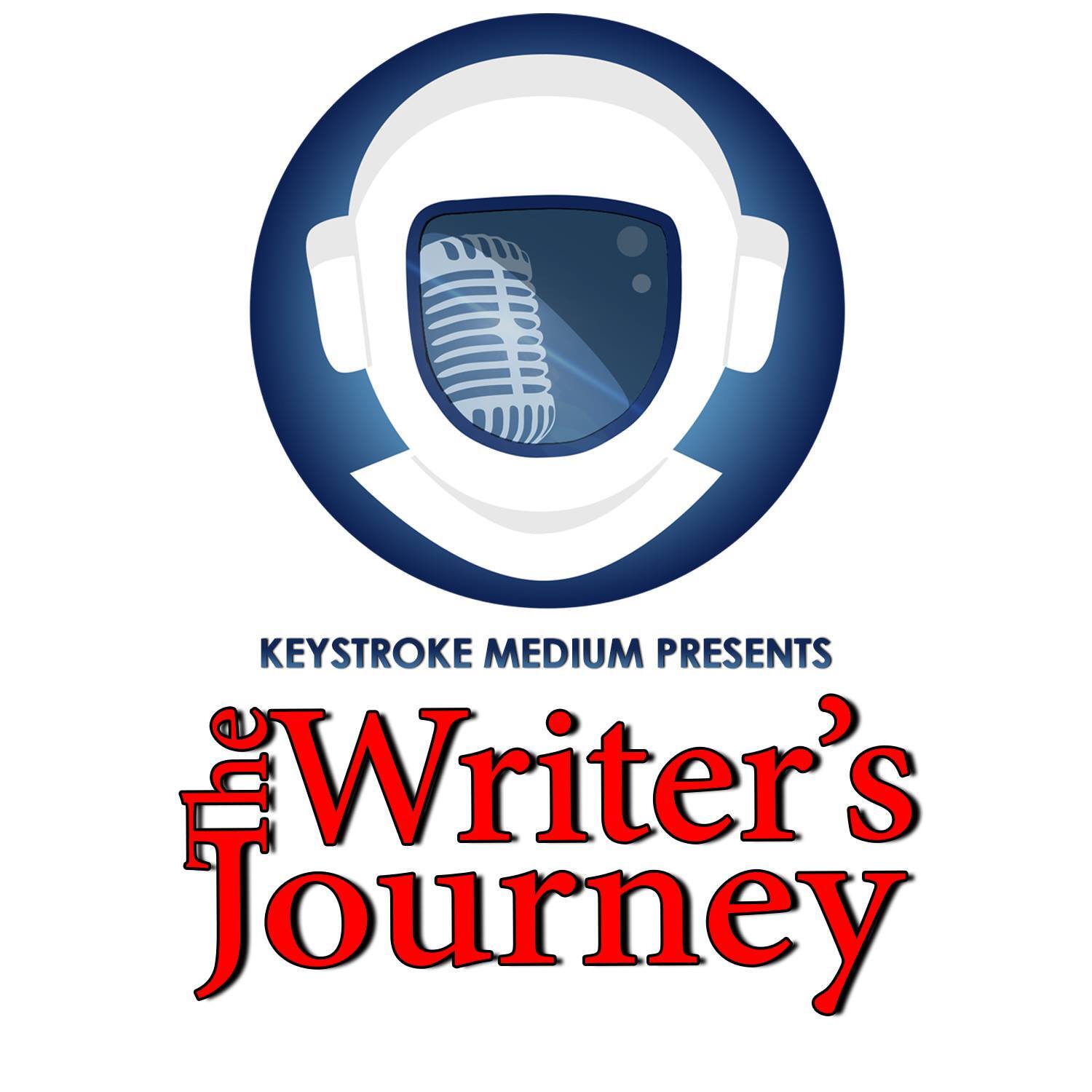 What happens when three editors get four writing samples to talk writing craft tips? One good time.
Okay. That might have been a little cheesy. But seriously.
This episode is fun.
Join Ellen, Kalene, and Lauren as they dig into the writer's first task, to connect with the reader. We talk about what makes effective scene openings, characterization, strong word choice, dramatic tension, and so much more. Ready to take your next step on the writer's journey?
---
This episode is brought to you by Edge of Valor: A Military Sci-Fi Thriller (Valor Book 1)
Which is on sale for ninety-nine cents this week! (First week of Oct. 2019)
"A tour de force."--David Weber, NYT bestselling author of the Honor Harrington Series.
When their mission fails, his begins.
Special Agent Jackson Fischer is a man after truth. When a military operation to extract a high-ranking ambassador from the war-torn, border world of Stonemeyer ends in disaster, Fischer is called in to investigate.
A whole platoon went in, but only three Alliance Marines returned, the rest killed in action, along with hundreds of civilians. With tensions between the Holloman Alliance and Stonemeyer rising, Fischer attempts to stitch the pieces together. One thing becomes more and more certain: The surviving Marines are lying.
As the truth unfurls, Fischer begins to realize this was far more than a simple rescue mission...and that the truth might be something best left buried.
Filled with action, mystery, and well-crafted characters, Edge of Valor (Valor Series Book 1) will pull you into a world of war, conspiracy, and betrayal. It's perfect for fans of David Weber's Honorverse, or Tom Clancy's Jack Ryan with a futuristic flair.
Also available on Audible, narrated by the award-winning Marc Vietor.
FIND IT HERE: https://amzn.to/2ImLeQR
---
Become a Medium today! https://keystrokemedium.com/mediums/
Don't forget to Subscribe and get involved with the mayhem and shenanigans in the live chat! http://www.youtube.com/c/keystrokemedium
If you have any thoughts or ideas for show topics or if you have authors you'd like to see on the show, let us know. Visit our Facebook page: https://www.facebook.com/KeystrokeMedium
For all the latest and greatest KSM Gear, check out our store at: https://keystrokemedium.com/ksm-store/
Also, subscribe to Sci Fi Explorations for the best discounted and free books we come across through our contacts: http://www.scifiexplorations.com
Keystroke Medium Anthologies
     Kingdoms of Iron and Stone - https://amzn.to/2GjbE6I 
     Horizons Beyond - https://amzn.to/2SrJ6uX
If you enjoy this podcast, please leave us a review and rate the show on iTunes, Podbean, Stitcher, or where ever else you found us!