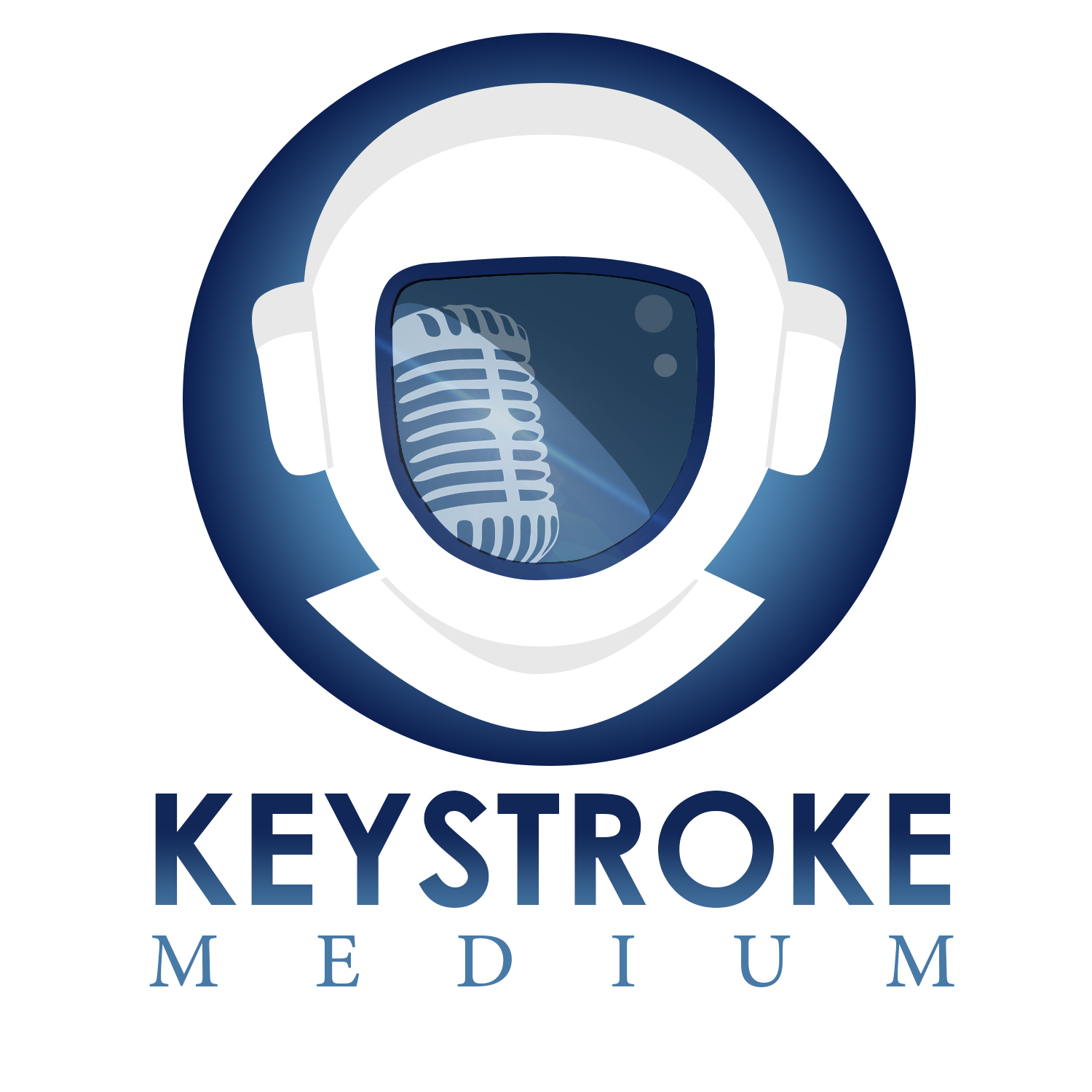 Today Craig Martelle joins the show to talk about his wildly successful collaborative career and the inaugural 20BookstoVegas Writer's Conference. Craig has published over 40 novels, both collaborative and on his own, and he is one main driving forces behind the 20Booksto50k facebook group.
Check out all of Craig's books here: https://www.amazon.com/Craig-Martelle/e/B01AQVF3ZY/
Find the 20booksto50k Facebook Group here: https://www.facebook.com/groups/781495321956934/
This episode of LIVE! Is sponsored by Ken Lozito and his new novel Genesis
Buy your copy here: https://www.amazon.com/gp/product/B075TV5BHW/
A mission gone wrong. Innocent lives have been lost.
Escaping wrongful imprisonment wasn't something Connor had in mind, but being put into stasis aboard Earth's first interstellar colony ship was something he couldn't have prepared for.
For three hundred thousand colonists, the new colony brings the promise of a fresh start…a second chance. Connor might be the wrong man for the colony, but he's the right man to see that it survives what's coming.
A new world with new challenges, but the mission has changed.
If you loved Old Man's War and Ender's Game, you'll love Genesis - First Colony , a new military science fiction series. Take advantage of the special discount price for a limited time!
If you enjoy this podcast, please leave us a review and rate the show!
Don't forget to catch the show live and get involved with the mayhem and shenanigans in the live chat! Subscribe to our YouTube channel and never miss a show again: http://www.youtube.com/c/keystrokemedium
If you have any thoughts or ideas for show topics or if you have authors you'd like to see on the show, let us know. Visit our Facebook page: https://www.facebook.com/KeystrokeMedium
Check out all of our past episodes on our website: http://www.keystrokemedium.com
Also, subscribe to Sci Fi Explorations for the best discounted and free books we come across through our contacts: http://www.scifiexplorations.com