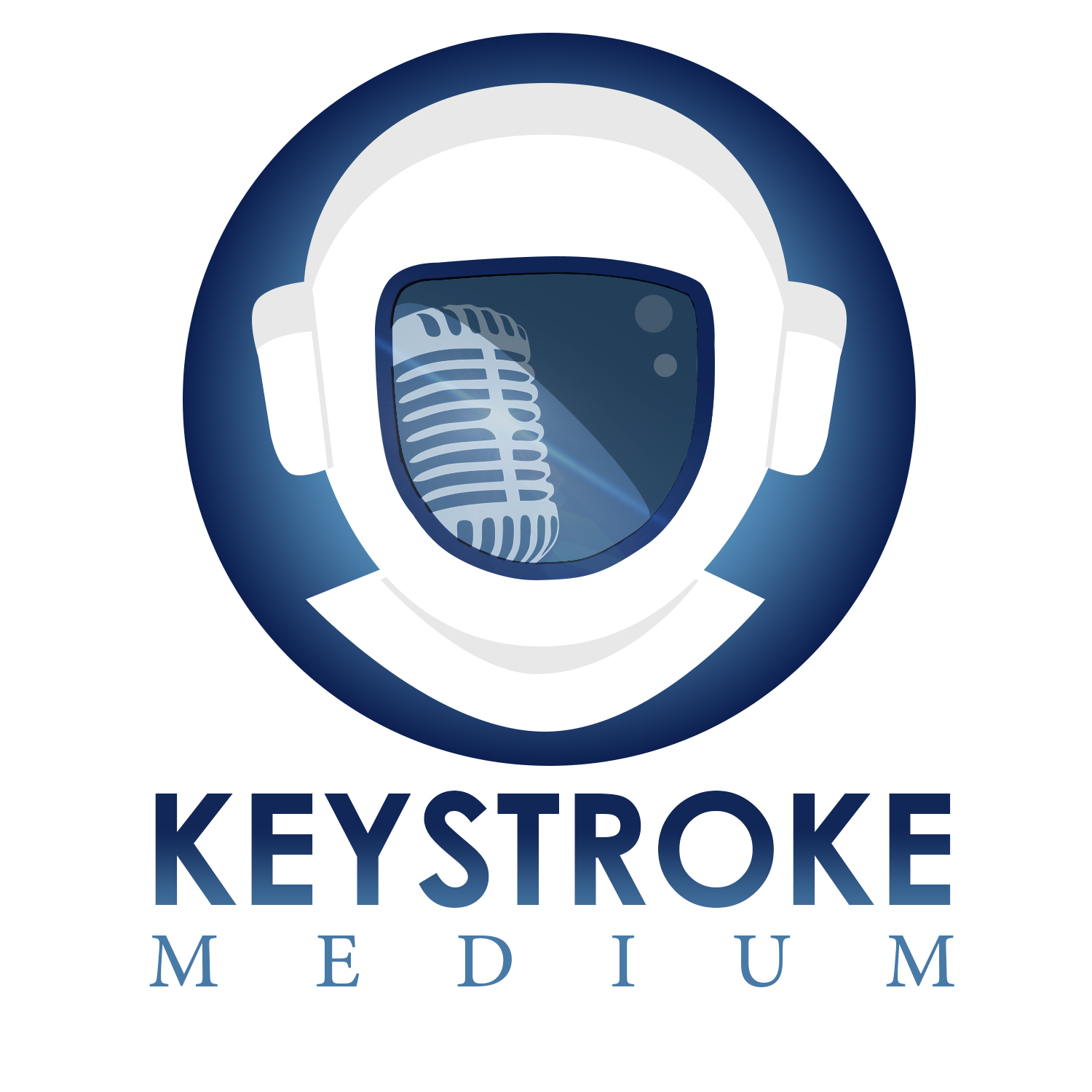 Today best-selling author of The Duchess of Terra, Starship's Mage and the Castle Federation series, Glynn Stewart show's the show. Glynn has been writing and publishing since 2013 and today he joins us to talk about his writing journey.
Find all of Glynn's books on Amazon here: https://www.amazon.com/Glynn-Stewart/e/B00HC1WWW4/
This episode of LIVE! Is sponsored by Josh Hayes and his book Shadow's of Neverland
Buy your copy here: https://www.amazon.com/Shadows-Neverland-Second-Star-Book-ebook/dp/B076HK89L8/
**Special limited time discount** - Price will increase on Nov. 1
Before they can save their world, they must understand their past.
After surviving Pan's surprise attack on their hideout, Wendy, Michael, and John leave to find allies in their fight against Hook. They venture into the unknown, confronting the demons of their past while facing down enemies in the present and the salvation of Neverland's future hangs in the balance.
Shadows of Neverland is a fun, action-packed continuation of the Second Star series, a science fiction re-imagining of the classic Peter Pan story.
If you enjoyed this podcast, please leave us a review and rate the show!
Don't forget to catch the show live and get involved with the mayhem and shenanigans in the live chat! Subscribe to our YouTube channel and never miss a show again: http://www.youtube.com/c/keystrokemedium
If you have any thoughts or ideas for show topics or if you have authors you'd like to see on the show, let us know. Visit our Facebook page: https://www.facebook.com/KeystrokeMedium
Check out all of our past episodes on our website: http://www.keystrokemedium.com
Also, subscribe to Sci Fi Explorations for the best discounted and free books we come across through our contacts: http://www.scifiexplorations.com