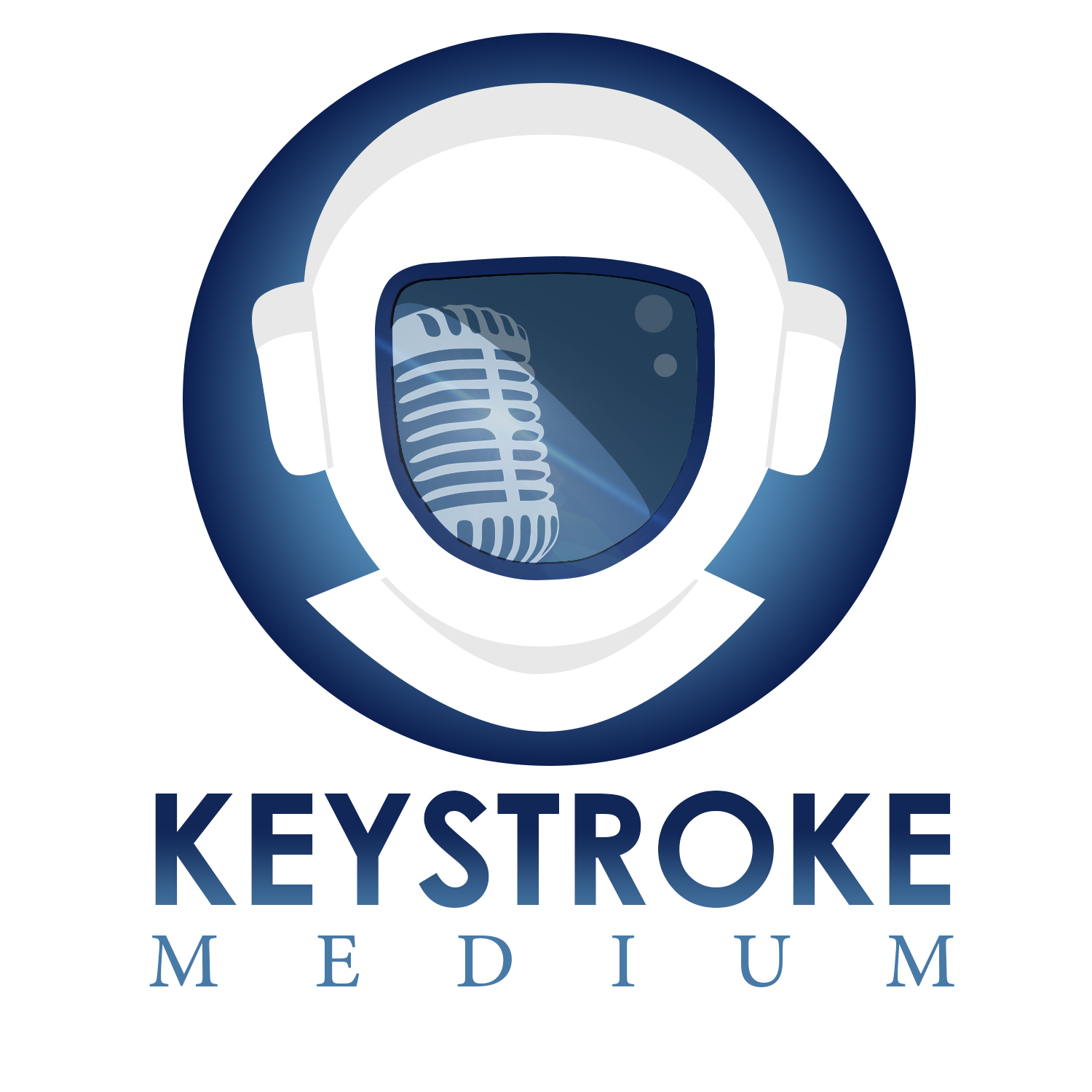 Today the author of the Arkane, Mapwalkers, and London Psychic series, Joanna Penn joins the show. She's done a pretty cool, one of a kind collaboration on a train and has published a number of successful non-fiction books about indie publishing and succeeding in your author career, she is the host of the The Creative Penn podcast and we are very excited to have her on the show to talk about her writing journey.
Check out all her books on Amazon here:
Fiction by J.F. Penn: https://www.amazon.com/J.F.-Penn/e/B00AVLL4WG
Nonfiction by Joanna Penn: https://www.amazon.com/Joanna-Penn/e/B002BM8ICW/
This episode of LIVE! Is sponsored by Bring the Thunder by Jonathan Yanez and Justin Sloan
https://www.amazon.com/dp/B0776BPJV9
and
The Bad Company by Michael Anderle and Craig Martelle
https://www.amazon.com/dp/B0779D6PM5/
If you enjoy this podcast, please leave us a review and rate the show!
Don't forget to catch the show live and get involved with the mayhem and shenanigans in the live chat! Subscribe to our YouTube channel and never miss a show again: http://www.youtube.com/c/keystrokemedium
If you have any thoughts or ideas for show topics or if you have authors you'd like to see on the show, let us know. Visit our Facebook page: https://www.facebook.com/KeystrokeMedium
Check out all of our past episodes on our website: http://www.keystrokemedium.com
Also, subscribe to Sci Fi Explorations for the best discounted and free books we come across through our contacts: http://www.scifiexplorations.com