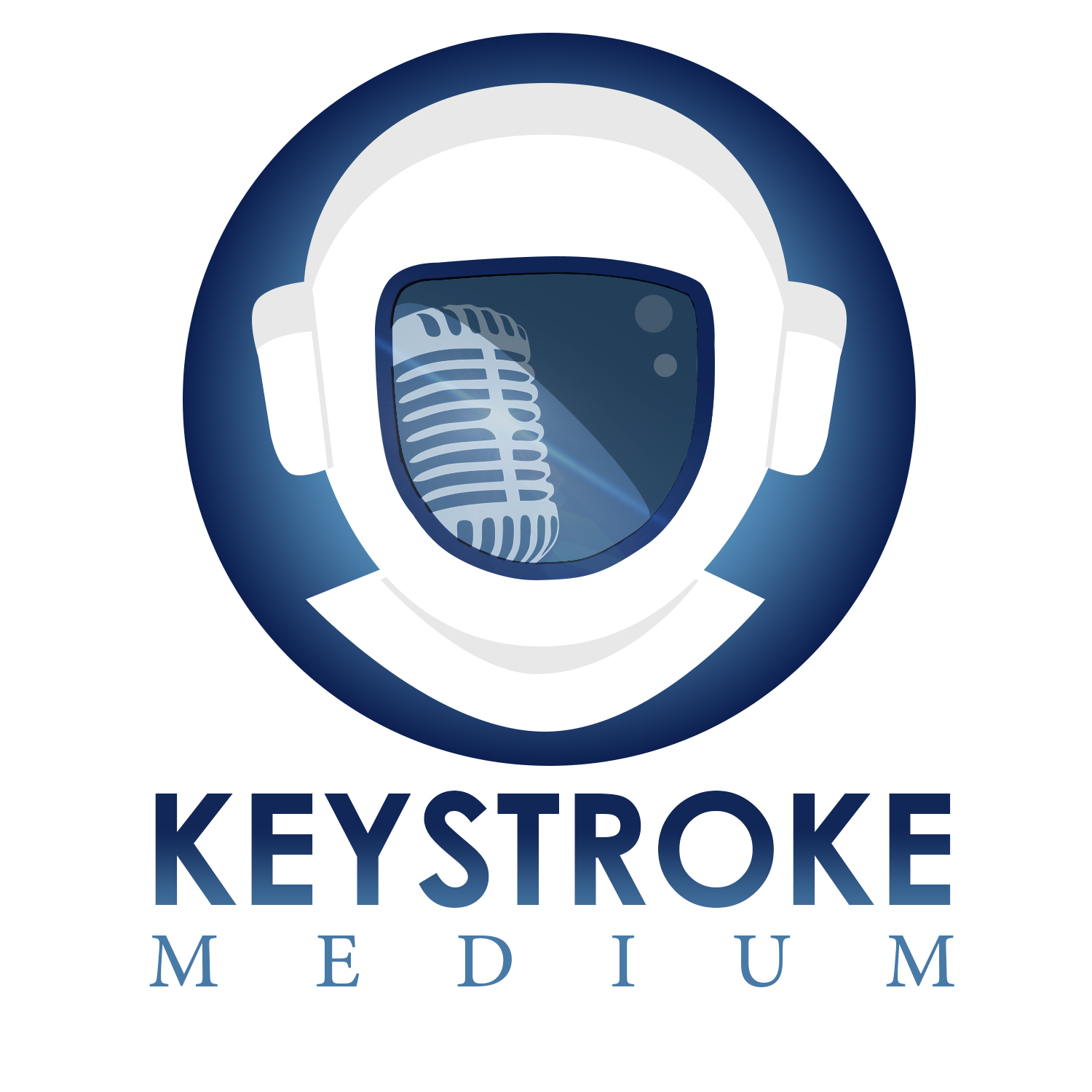 Today the author of the newly released Minds of Men, Kacey Ezell joins the show. She has written several short stories, including the cover story "Not in Vain" for the Black Tide Rising anthology by Baen Books, set in John Ringo's zombie apocalypse universe and more recently she has been featured in a number of anthologies by Chris Kennedy and Mark Wandrey, set in the Four Horsemen universe. On top of a very impressive writing career, she also serves as helicopter pilot in the United States Air Force and today she joins us to talk about her writing journey.
Check out all her books on Amazon here: https://www.amazon.com/Kacey-Ezell/e/B0195040QU/
If you enjoy this podcast, please leave us a review and rate the show!
Don't forget to catch the show live and get involved with the mayhem and shenanigans in the live chat! Subscribe to our YouTube channel and never miss a show again: http://www.youtube.com/c/keystrokemedium
If you have any thoughts or ideas for show topics or if you have authors you'd like to see on the show, let us know. Visit our Facebook page: https://www.facebook.com/KeystrokeMedium
Check out all of our past episodes on our website: http://www.keystrokemedium.com
Also, subscribe to Sci Fi Explorations for the best discounted and free books we come across through our contacts: http://www.scifiexplorations.com