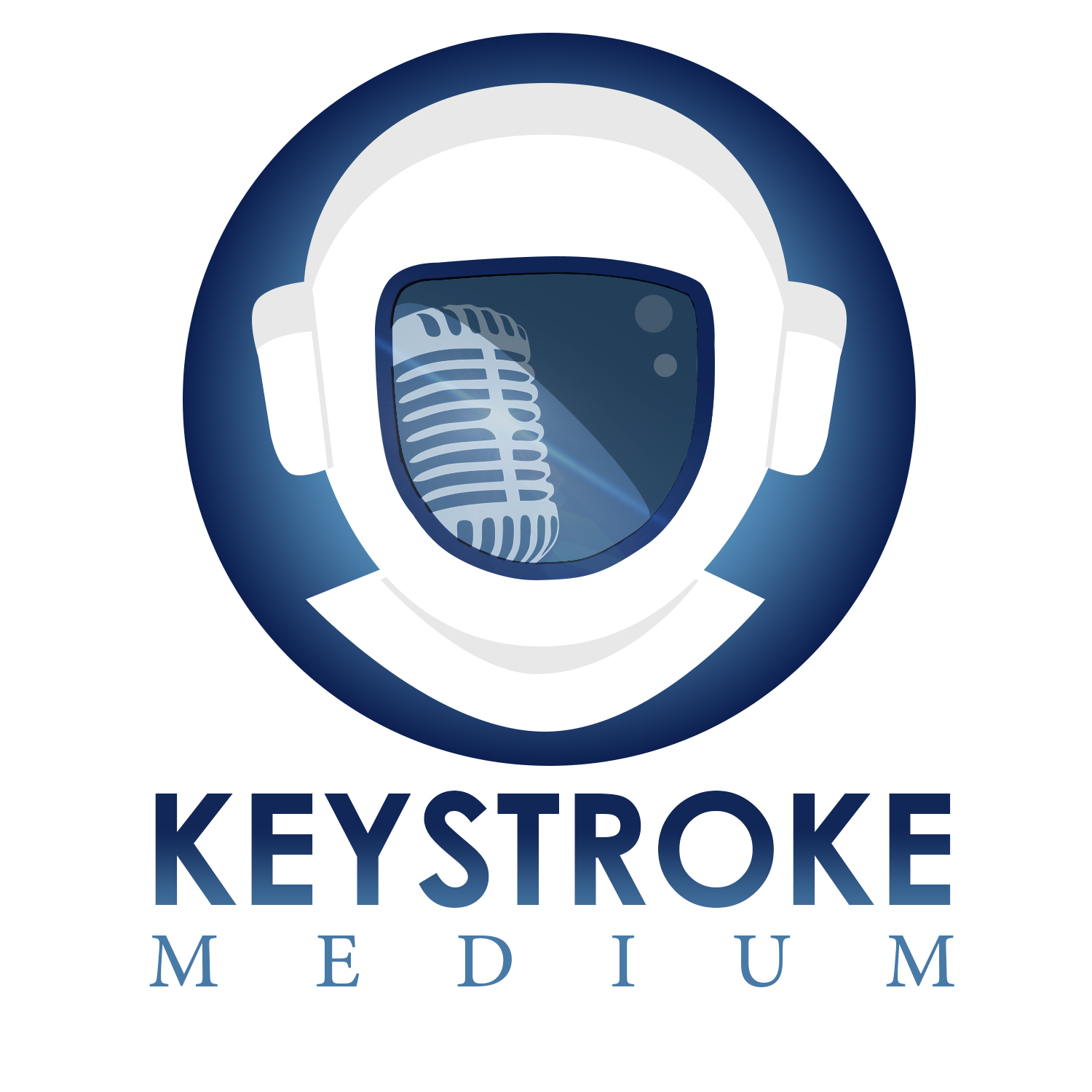 On today's show, Chris Porteau, Jennifer Ellis, Rysa Walker, Sam Peralta, Sean Quigley, join us to talk about Pets for Vets and their Tails of Dystopia Anthology. This project is a great thing, put together by some really phenomenal authors and we were really excited to have them on the show and talk about this worthwhile cause.
You can pick up the anthology here: https://www.amazon.com/Chronicle-Worlds-Dystopia-Future-Chronicles-ebook/dp/B0777Q8VGL
Support Pets for Vets here: http://www.petsforvets.com/
If you enjoy this podcast, please leave us a review and rate the show!
Don't forget to catch the show live and get involved with the mayhem and shenanigans in the live chat! Subscribe to our YouTube channel and never miss a show again: http://www.youtube.com/c/keystrokemedium
If you have any thoughts or ideas for show topics or if you have authors you'd like to see on the show, let us know. Visit our Facebook page: https://www.facebook.com/KeystrokeMedium
Check out all of our past episodes on our website: http://www.keystrokemedium.com
Also, subscribe to Sci Fi Explorations for the best discounted and free books we come across through our contacts: http://www.scifiexplorations.com