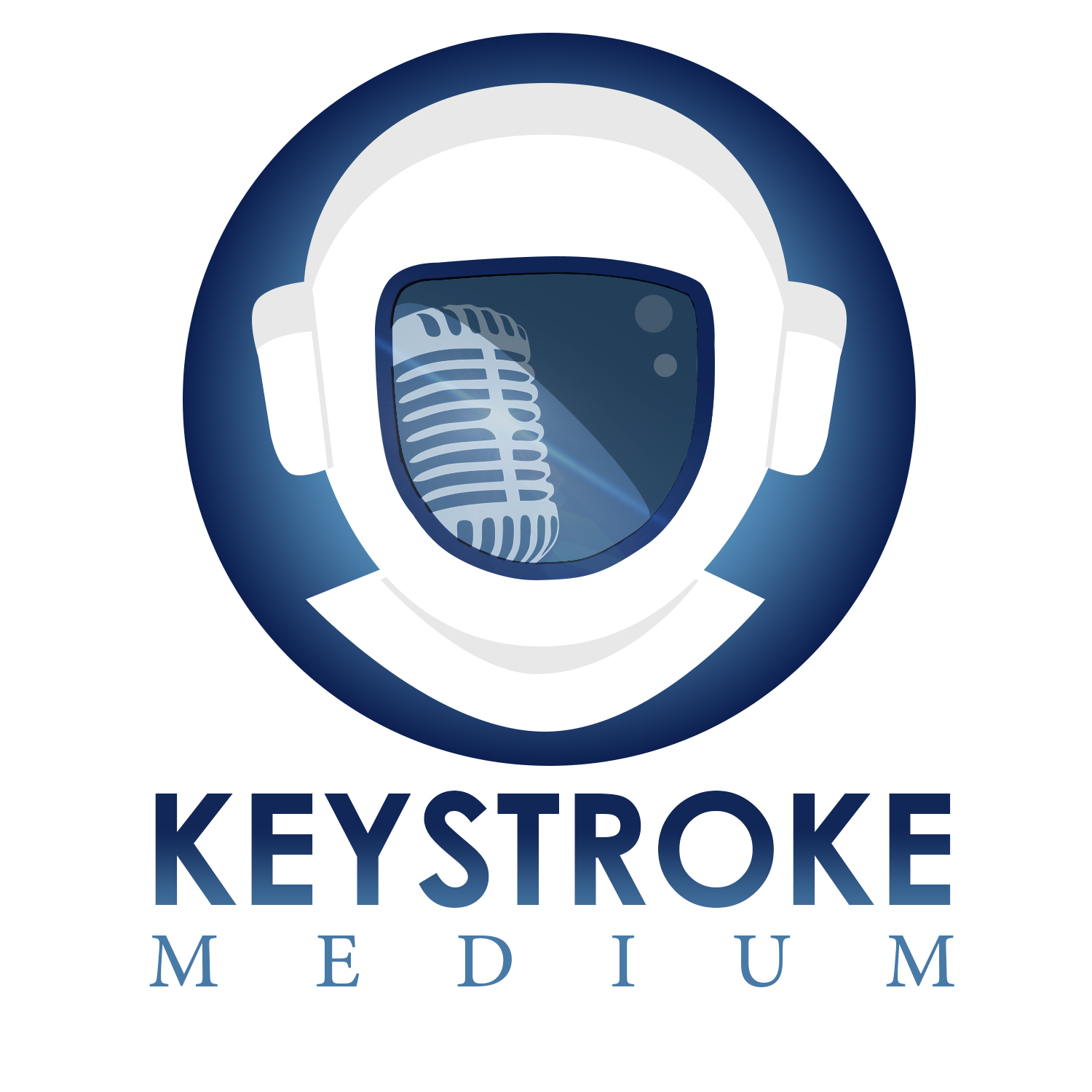 Today, best-selling author Ben Hale, returns to the show! Ben published his first novel in 2012 and has since released 19 Novels, all in his wildly successful Chronicles of Lumineia series and a nonfiction book "Write Like a Boss" with Honoree Corder.  Ben was our 4th guest back when we first started the show, and today he makes his epic return to KSM to update us on his writing journey!
Visit Ben's website here: http://www.lumineia.com/
Check out all her books on Amazon here: https://www.amazon.com/Ben-Hale/e/B008L4V466
This episode of LIVE! Is sponsored by Genesis by Devon C Ford:
The year is 2551, and the world is a wasteland with pockets of humanity ruling over their own bastions. The UK was ravaged by social and economic turmoil, and the leading political power seized control through force.
But they never let that power go.
The citizens of the Republic are protected around the clock by the Party soldiers, and watched day and night by cameras and drones. From the darkness comes a glimmer of light; a hope of overthrowing the vicious regime. The Resistance, in secret and at great risk, have nurtured the subjects of Project Genesis to take the fight to the Party who, unbeknownst to the Resistance, have their own secret projects lying in wait to counter the threat.
Get your copy today on Amazon: https://www.amazon.com/dp/B077R4YD87
Facebook: https://www.facebook.com/devoncfordofficial/posts/1631856386873158
If you enjoy this podcast, please leave us a review and rate the show!
Don't forget to catch the show live and get involved with the mayhem and shenanigans in the live chat! Subscribe to our YouTube channel and never miss a show again: http://www.youtube.com/c/keystrokemedium
If you have any thoughts or ideas for show topics or if you have authors you'd like to see on the show, let us know. Visit our Facebook page: https://www.facebook.com/KeystrokeMedium
Check out all of our past episodes on our website: http://www.keystrokemedium.com
Also, subscribe to Sci Fi Explorations for the best discounted and free books we come across through our contacts: http://www.scifiexplorations.com