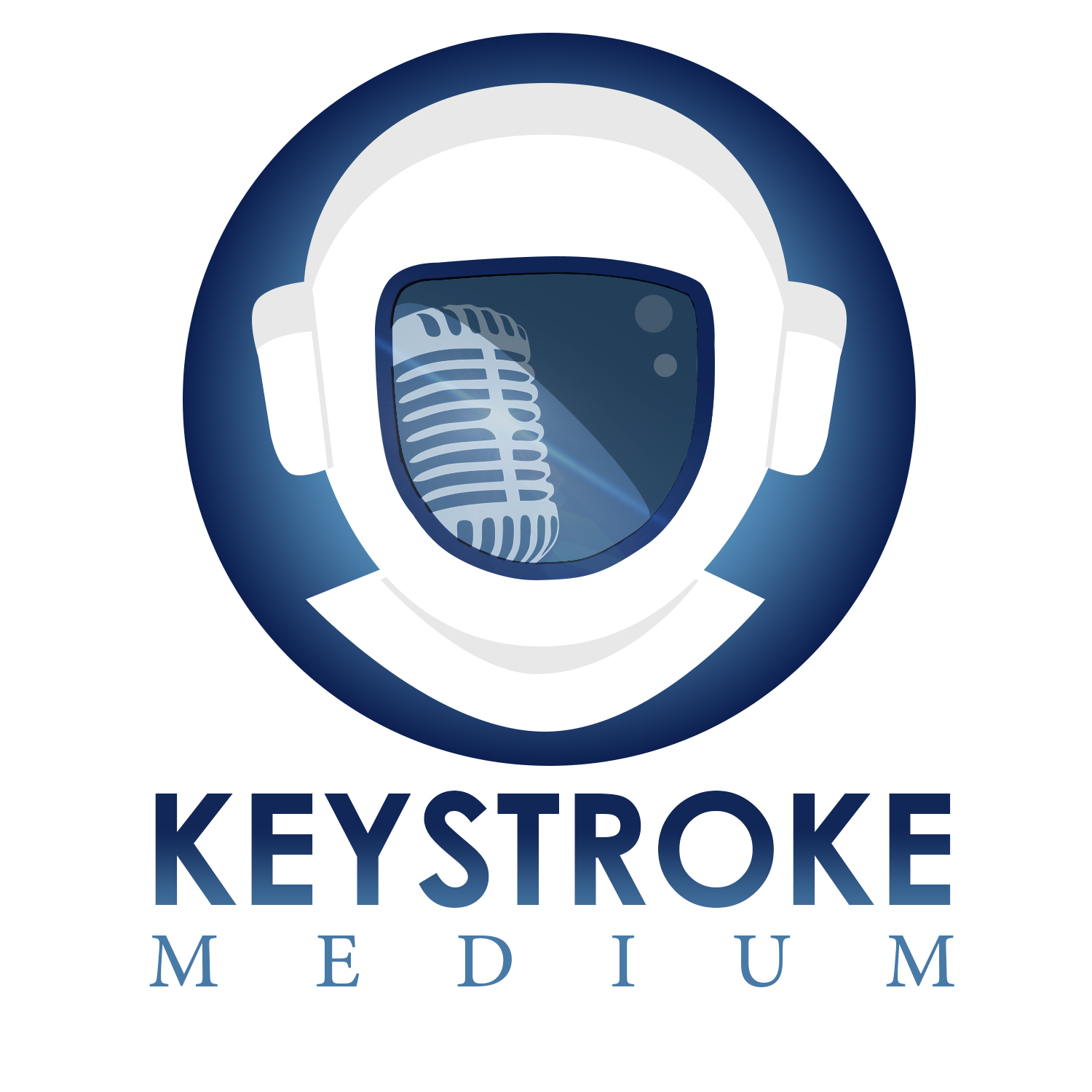 Today phenomenal cover artist Jamie Glover joins the show. Ralph Kern first got Jamie on our RADAR, with his awesome covers for Ralph's relaunch or his Endeavor series and is working with him to create some great artwork for a new project Ralph is hoping to launch next year, The Great War. Jamie has been working in digital art for the past 10 years, and today he joins us to talk about his art!
Check out Jamie's website here: http://ceruleanfuture.com/
This episode of LIVE! Is sponsored by Darklanding by Scott Moon & Craig Martelle
Darklanding
A frontier world. One Sheriff. And all the action one Spaceport can't hold. Darklanding is the wild, wild west of known space.
Sheriff Thaddeus Fry will never completely leave the battlefields of Centauri Prime. His new assignment, the Sheriff's office of Darklanding, could be a do-nothing job, or it could get him killed.
The first thing he learns is that his predecessor's headquarters were bombed, creating the vacancy that led to his appointment. The Company Man, is not who he expected, to say the least. His new accommodations are right in the center of Darklanding's misfits. He finds one native of Ungwilook willing to talk to him and tries to make him a deputy. What really matters on Darklanding, are the mines.
Faced with a dangerous collapse that could kill hundreds of workers, he leaps into action and gets the story of Darklanding started. Fans of Firefly, Bonanza, and Tombstone will love this new series. Join us today and every 18 days, you'll get a new episode of Darklanding.
Pick up a copy today: https://www.amazon.com/dp/B0788538BB
If you enjoy this podcast, please leave us a review and rate the show!
Don't forget to catch the show live and get involved with the mayhem and shenanigans in the live chat! Subscribe to our YouTube channel and never miss a show again: http://www.youtube.com/c/keystrokemedium
If you have any thoughts or ideas for show topics or if you have authors you'd like to see on the show, let us know. Visit our Facebook page: https://www.facebook.com/KeystrokeMedium
Check out all of our past episodes on our website: http://www.keystrokemedium.com
Also, subscribe to Sci Fi Explorations for the best discounted and free books we come across through our contacts: http://www.scifiexplorations.com