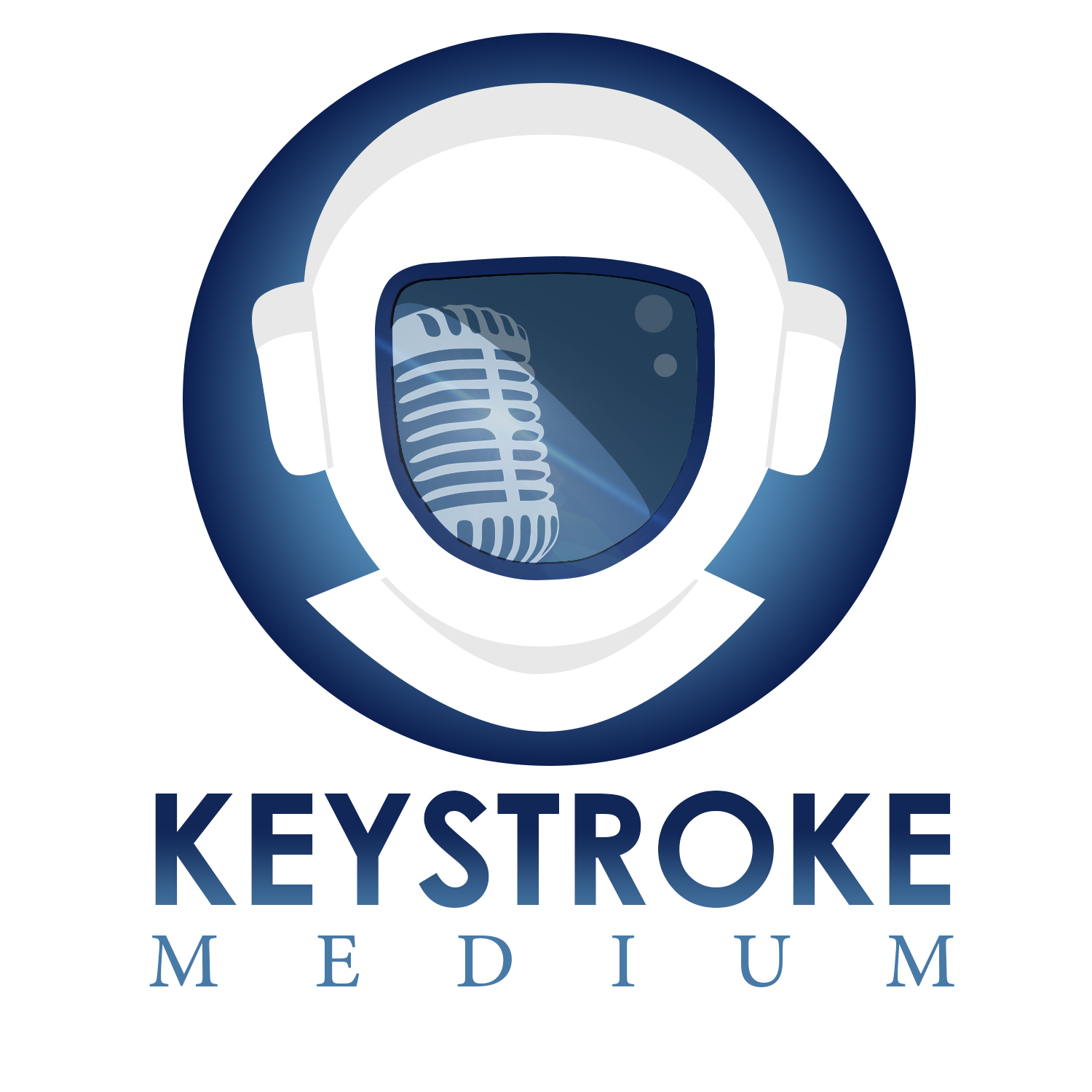 Kicking off S3 with a bang, Emma Savant, author of the genre-twisting Glimmers Series, joins the show! We first were introduced to Emma and the 20BookstoVegas 2017 Conference, she's been writing since 2016 and today she's joins us to talk about her writing journey!
This episode of LIVE! is sponsored by Scott Moon and Craig Martelle and their series: Darklanding!
Darklanding 2: Ike Shot the Sheriff is live!
A frontier world. One Sheriff. And all the action one Spaceport can't hold. The more Thaddeus Fry learns about Darklanding, the more he realizes he doesn't know. Every day is a fight. The Company Man is little help. The moon-eyed madam. The purveyor of the Mother Lode. A parade of miners and workers. And Thad's Unglok deputy.
There's unrest among the miners. Desperation sets in for the Company Man. One wrong decision will destroy her career. The sheriff doesn't care about any of that. There are strangers in town. One or all of them may be enemies. And how does a mysterious runaway fit into the picture?
Assisted by his friends and a strange pig-dog-thing that won't stop following him, Thaddeus Fry must bring law and order to a frontier world completely unconcerned with justice or fairness.   
Gunfights solved problems. Or they didn't. This time his adversary is stacking the deck against him to make sure Darklanding fails completely. Thaddeus fought a war in a harsher place against a more determined foe, but Darklanding is giving Centauri Prime a run for its money.
Fans of Firefly, Bonanza, and Tombstone will love this space opera / western and all the characters that make the story great. Pick your favorite and join us as we follow them through Darklanding Episode Two, Ike Shot the Sheriff.
But your copy here: https://www.amazon.com/Ike-Shot-Sheriff-Assignment-Darklanding-ebook/dp/B078SY34M8/
Looking for an editor?
Check out BZ Hercules Editing Services and receive an exclusive 15% discount off all editing, proofing, triangulation services, and more, visit: http://www.keystrokemedium.com/bzhercules
Don't forget to catch the show live and get involved with the mayhem and shenanigans in the live chat! Subscribe to our YouTube channel and never miss a show again: http://www.youtube.com/c/keystrokemedium
If you have any thoughts or ideas for show topics or if you have authors you'd like to see on the show, let us know. Visit our Facebook page: https://www.facebook.com/KeystrokeMedium
Check out all of our past episodes on our website: http://www.keystrokemedium.com
Also, subscribe to Sci Fi Explorations for the best discounted and free books we come across through our contacts: http://www.scifiexplorations.com
If you enjoy this podcast, please leave us a review and rate the show!