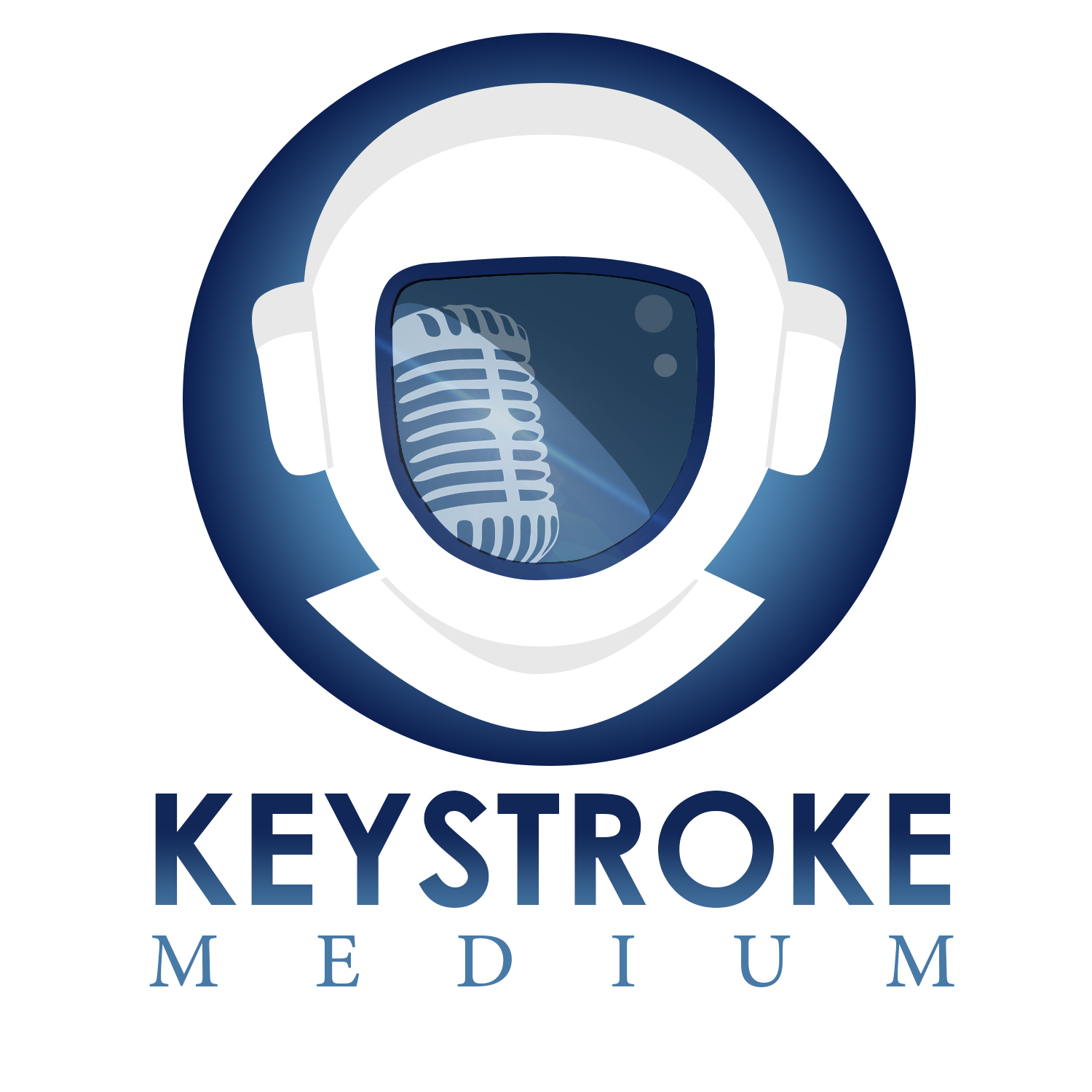 Today, best-selling science fiction author Kacey Ezell returns the show to talk about her new novel Assassin with her co-author Marisa Wolf! Kacey has written several short stories set in Chris Kennedy and Mark Wandrey's Four Horsemen Universe. Kacey has been writing since 2009 and Marisa since 2017 and today they join us to talk about their writing journey.
Links:
Website: http://www.kaceyezell.net/
Amazon Author Page: https://www.amazon.com/Kacey-Ezell/e/B0195040QU/
Today's episode is sponsored by Price of Freedom by Michael Anderle and Craig Martelle
Humanity's greatest export – Justice.
Space is a dangerous place, even for the wary, especially for the unprepared. The aliens have no idea. Here comes the Bad Company.
On Earth, parents told stories about the devil to frighten children. But devils exist and from time to time, they find their way here.
Terry and Char, take the Bad Company's Direct Action Branch into combat to rid a world beyond the borders of a new incursion. All it will cost is the inhabitants' most advanced technology, a miniaturized power supply that will revolutionize the Etheric Federation.  
Nathan wants it, badly enough that he's made the mission non-negotiable. Terry's hands are tied as he takes the team into the hot zone.
Join Terry and Char as the War Axe delivers the team to a planet well outside of Federation space where they have to convince the local aliens that the Bad Company is from the government and they're there to help.
Join the Bad Company as they fight an enemy from their worst nightmares.
--- PLEASE NOTE ---
*NOTE: If cursing is a problem, then this might not be for you.
Book link: http://www.amazon.com/Price-Freedom-Expansion-Kurtherian-Company-ebook/dp/B079WZN9D8
Looking for an editor?
Check out BZ Hercules Editing Services and receive an exclusive 15% discount off all editing, proofing, triangulation services, and more, visit: http://www.keystrokemedium.com/bzhercules
Don't forget to catch the show live and get involved with the mayhem and shenanigans in the live chat! Subscribe to our YouTube channel and never miss a show again: http://www.youtube.com/c/keystrokemedium
If you have any thoughts or ideas for show topics or if you have authors you'd like to see on the show, let us know. Visit our Facebook page: https://www.facebook.com/KeystrokeMedium
Check out all of our past episodes on our website: http://www.keystrokemedium.com
Also, subscribe to Sci Fi Explorations for the best discounted and free books we come across through our contacts: http://www.scifiexplorations.com
If you enjoy this podcast, please leave us a review and rate the show!