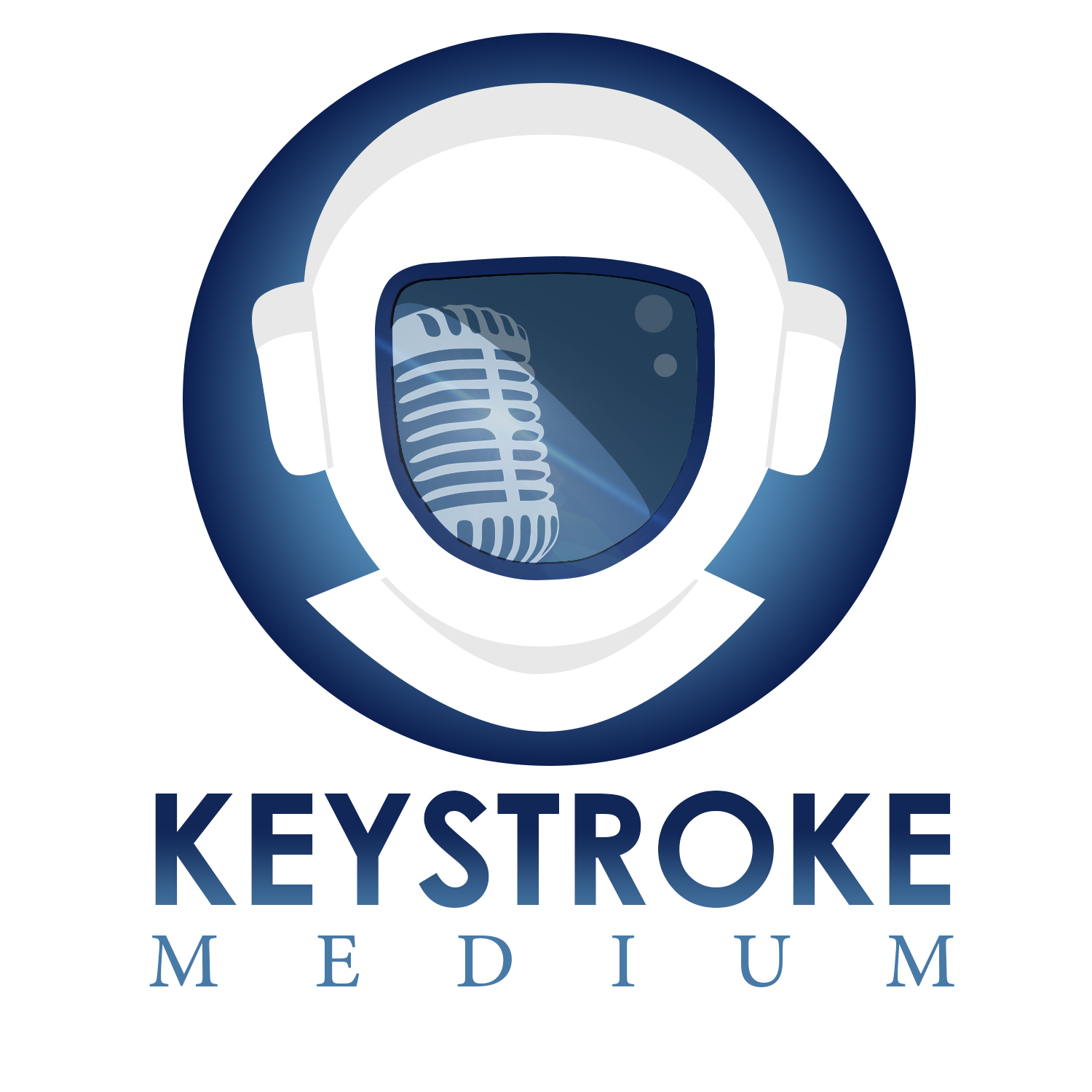 Today long-time favorites of the show, Nick Cole and Jason Anspach return to update us on their wildly successful Galaxy's Edge project. We talk about how the original project has changed since they were originally on the show in Season Two and where it's going from here.
Josh and Scott finally reveal their Super Secret Projects and as per usual, when Nick and Jason are on the show, the mayhew and shenanigans abound.
Links:
The Galaxy's Edge Series: http://www.amazon.com/gp/product/B079PZV6SM
Nick Cole's Website: https://www.nickcolebooks.com/
Nick Cole's Amazon Author Page: http://www.amazon.com/Nick-Cole/e/B004W47QXE/
Jason Anspach's Website: http://www.jasonanspach.com/
Jason Anspach's Amazon Author Page: http://www.amazon.com/Jason-Anspach/e/B012DQ3BCM/
Today's episode is sponsored by: The Event by Nathan Hystad
The ships came at dawn.
Dean's wife is dead. Her last words: When the ships come...wear the necklace.
Then the ships arrived.
Cities all around the world reported strange alien vessels descending. Some saw them as the heralds of a new age; others fired everything they had at them. All were taken as the beams lashed down and drew them into the sky.
Dean was left behind, seemingly the last man on Earth.
A trail of clues left by his dead wife guide Dean on a perilous journey across America and beyond, to learn the truth behind the mysterious ships and save humanity from its doom.
But not everything is as it seems.
The Event is the epic first novel by Nathan Hystad, creator of the bestselling Explorations anthology series.
The sequel New Threat: The Survivors Book Two is out April 2nd
Book Link: https://www.amazon.com/dp/B079LZR278
Looking for an editor?
Check out BZ Hercules Editing Services and receive an exclusive 15% discount off all editing, proofing, triangulation services, and more, visit: http://www.keystrokemedium.com/bzhercules
Don't forget to catch the show live and get involved with the mayhem and shenanigans in the live chat! Subscribe to our YouTube channel and never miss a show again: http://www.youtube.com/c/keystrokemedium
If you have any thoughts or ideas for show topics or if you have authors you'd like to see on the show, let us know. Visit our Facebook page: https://www.facebook.com/KeystrokeMedium
Check out all of our past episodes on our website: http://www.keystrokemedium.com
Also, subscribe to Sci Fi Explorations for the best discounted and free books we come across through our contacts: http://www.scifiexplorations.com
If you enjoy this podcast, please leave us a review and rate the show!