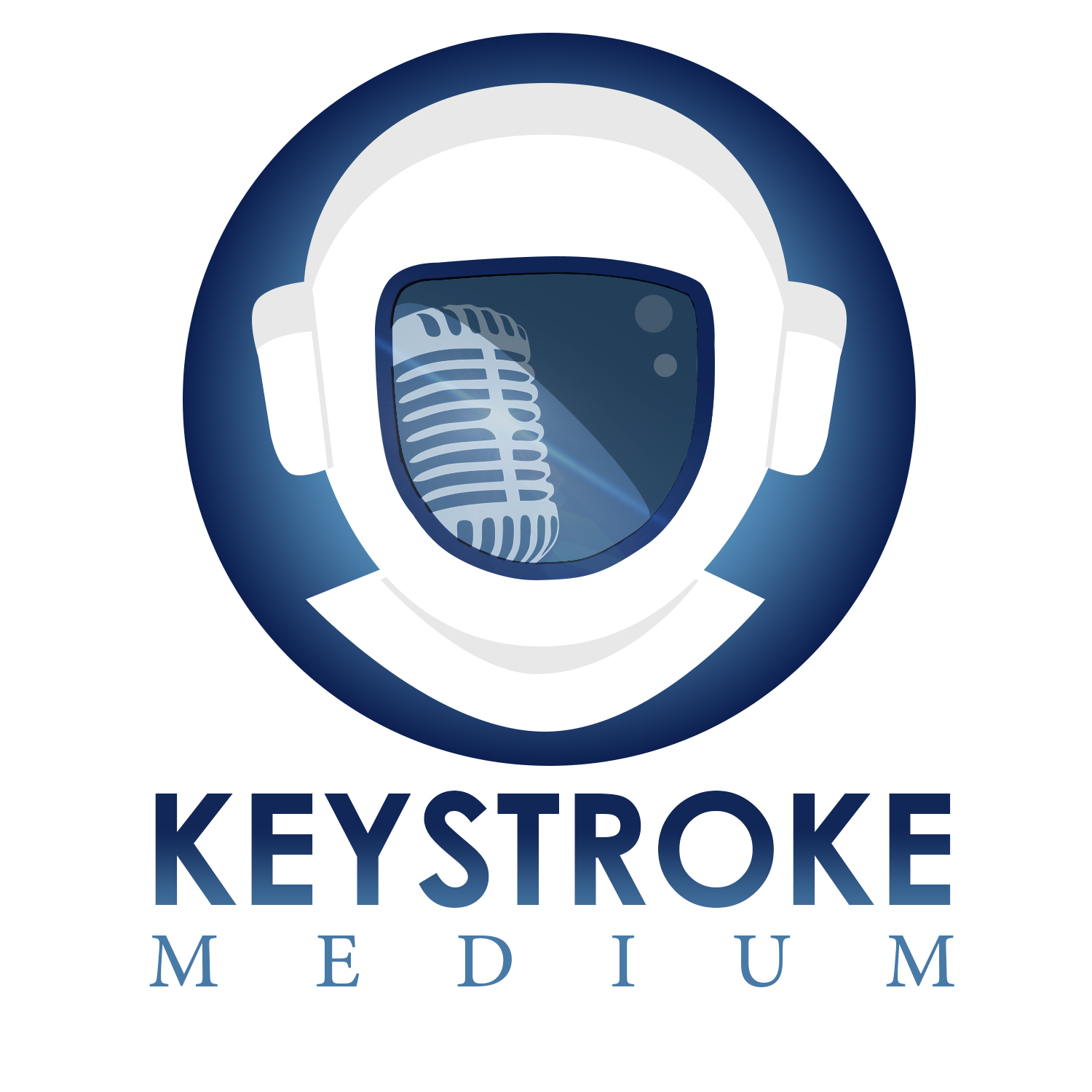 On this episode, Dave Chesson, the host of the Book Marketing Podcast and creator of Kindlepreneur, joins us to talk about successfully utilizing Amazon's algorithms by using keywords to get your book in front of your target audience. This episode is packed full with essential information for any author or publisher!
Links
https://kindlepreneur.com/book-marketing-101/
This episode of LIVE! Is brought to you by: Into the Breach by Jonathan Yanez and JR Castle
You know that "We come in peace" thing? Apparently, they didn't get the memo.

Frank and Marine Space Corps One find themselves across the galaxy in a WWE smackdown with the legions of a boss-level villain.

But the party's just getting started.

He donned the mantle of a celestial knight to impress a girl, well, an empress. Now destiny's calling in a debt.

A lightning-paced military fantasy full of outlandish comedy and impossible situations that will have you hailing for these Marines from the get go. For fans of Green Lantern and the Stargate Universe.

For a good time, click the Buy link above. Come on, you know you want to.
Book link:
http://www.amazon.com/gp/product/B07B91XJ2C/
Looking for an editor?
Check out BZ Hercules Editing Services and receive an exclusive 15% discount off all editing, proofing, triangulation services, and more, visit: http://www.keystrokemedium.com/bzhercules
Don't forget to catch the show live and get involved with the mayhem and shenanigans in the live chat! Subscribe to our YouTube channel and never miss a show again: http://www.youtube.com/c/keystrokemedium
If you have any thoughts or ideas for show topics or if you have authors you'd like to see on the show, let us know. Visit our Facebook page: https://www.facebook.com/KeystrokeMedium
Check out all of our past episodes on our website: http://www.keystrokemedium.com
Also, subscribe to Sci Fi Explorations for the best discounted and free books we come across through our contacts: http://www.scifiexplorations.com
If you enjoy this podcast, please leave us a review and rate the show!