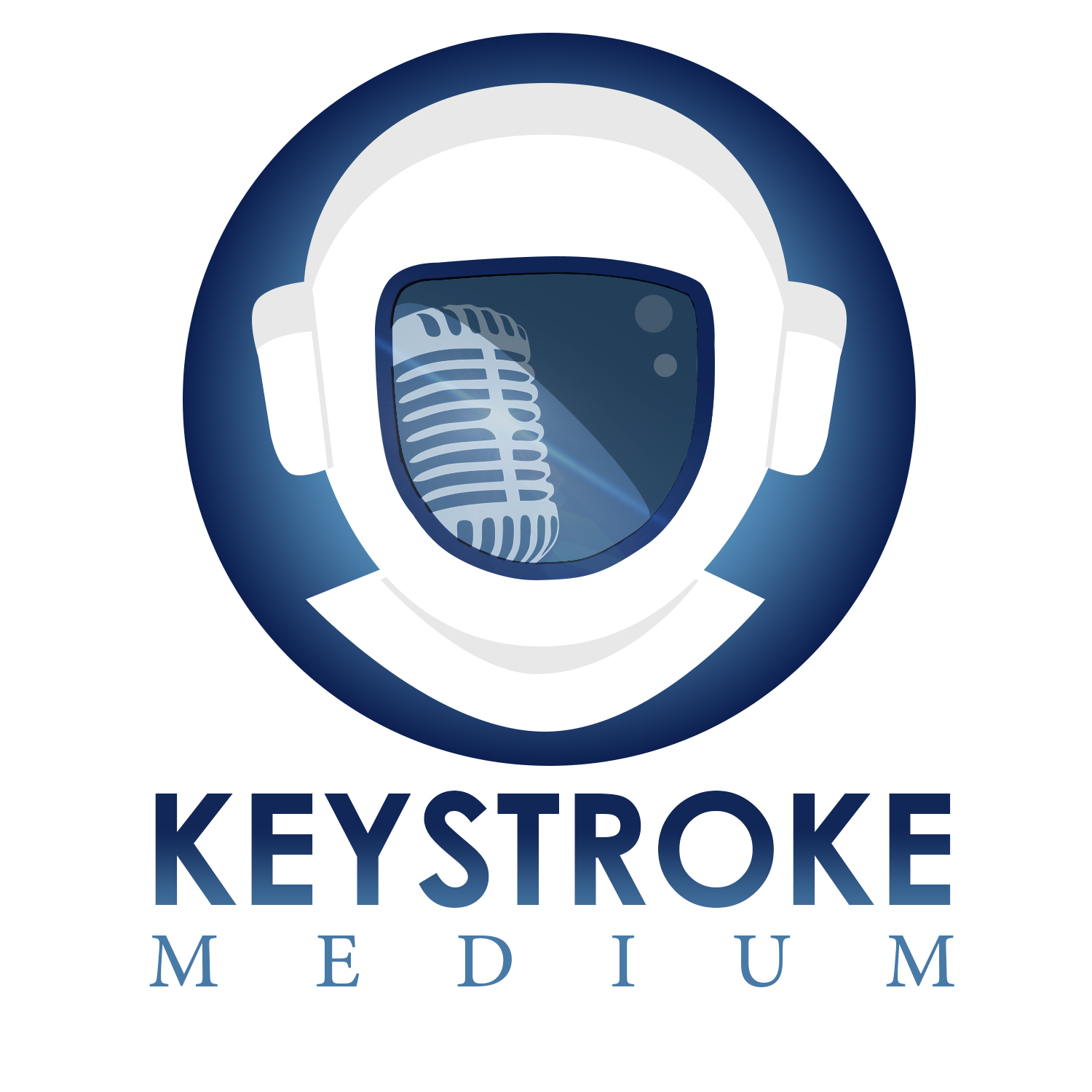 Yudhanjaya is a science fiction author, geek and Big Data Researcher, where he studies large volumes of unconventional information to figure out how the world works. He's run news operations, designed games, and fallen off cliffs (most of these things by accident), but he's known in his native Sri Lanka for bringing data analysis to political commentary. A fan of Terry Pratchett, Ursula LeGuin and William Gibson (among others), he spends his time filling notebooks with strange ideas, dystopias and code. He's currently working on the Commonwealth Empires trilogy for HarperCollins.
Website and blog: http://www.yudhanjaya.com
Author page on Facebook: http://www.facebook.com/theofficialyudha
Twitter: @yudhanjaya
Instagram: @yudhanjaya
Amazon Author Page: http://www.amazon.com/Yudhanjaya-Wijeratne/e/B06ZYXKYXY/
This episode of LIVE! Is brought to you by: Message for the Dead (Galaxy's Edge Book 8)
As Legion Commander Keller attempts to coax the Republic and Black Fleet into a winner-take-all battle at the heart of the Galactic Core, Wraith uncovers secrets from Tyrus Rechs's past. Determined to liberate his crew from the clutches of a dormant fleet controlled by a hostile AI, the soldier-turned-rogue comes face to face with the galaxy's greatest threat.
Meanwhile, Chhun and Kill Team Victory find themselves taking on new roles inside the Legion, and the fight for control of the Galactic Republic hits its zenith with the arrival of the malevolent Cybar.
Book link: http://www.amazon.com/gp/product/B07C33BB7D/
Looking for an editor?
Check out BZ Hercules Editing Services and receive an exclusive 15% discount off all editing, proofing, triangulation services, and more, visit: http://www.keystrokemedium.com/bzhercules
Don't forget to catch the show live and get involved with the mayhem and shenanigans in the live chat! Subscribe to our YouTube channel and never miss a show again: http://www.youtube.com/c/keystrokemedium
If you have any thoughts or ideas for show topics or if you have authors you'd like to see on the show, let us know. Visit our Facebook page: https://www.facebook.com/KeystrokeMedium
Check out all of our past episodes on our website: http://www.keystrokemedium.com
Also, subscribe to Sci Fi Explorations for the best discounted and free books we come across through our contacts: http://www.scifiexplorations.com
If you enjoy this podcast, please leave us a review and rate the show!